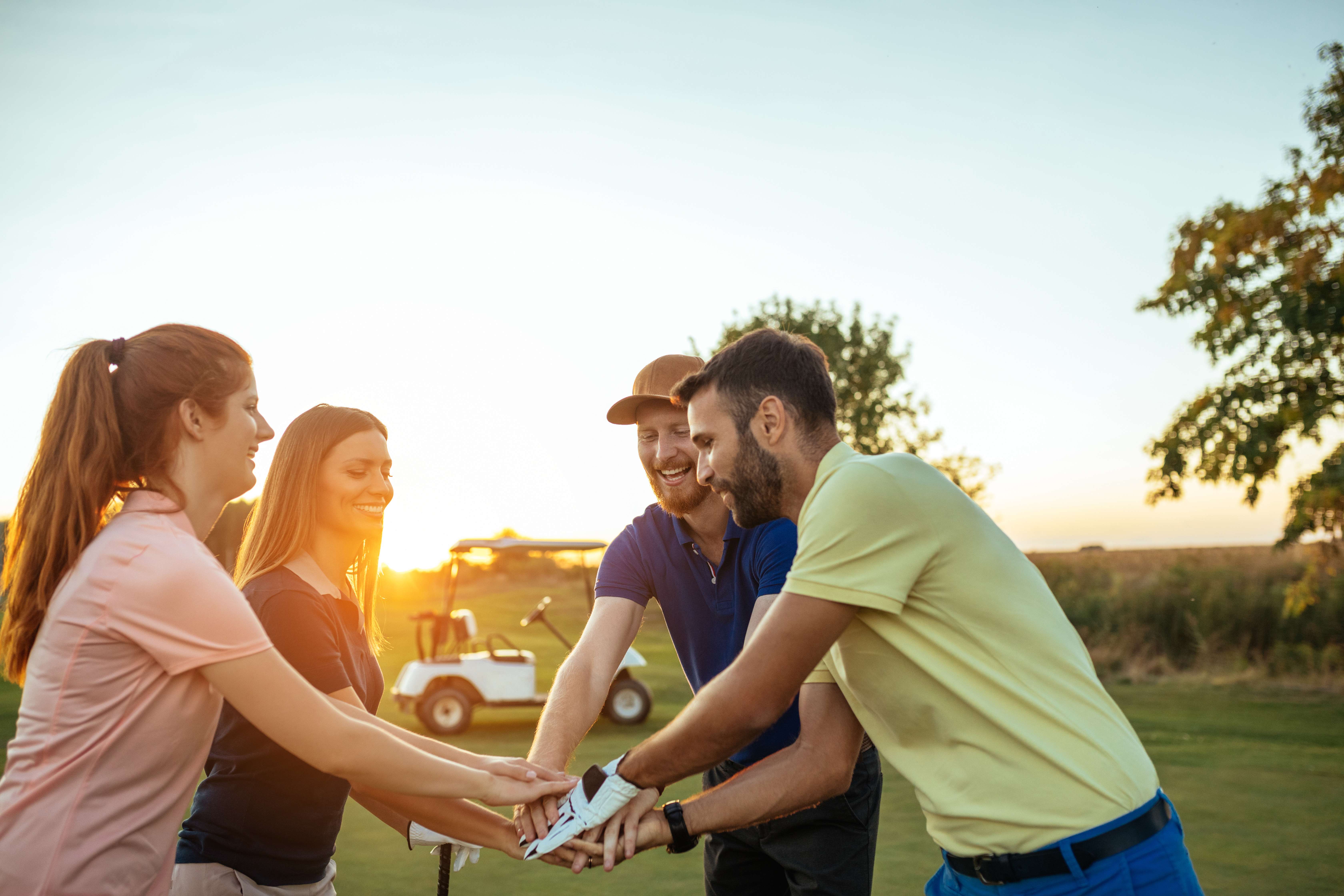 Sports
Sports Groups in Cypress/Highway 6 Area
February 03 2022
---
READY, SET, GO! KIDS TRACK AND FIELD STARTS NOW
If you have a child that is interested in the sport of track and field, you are invited to join the Northwest Flyers Track Club. We offer a full range of track and field events for boys and girls ages 6-18 and we are celebrating our 35th anniversary season this year. The team was founded by Texan and Olympic gold medalist Fred Newhouse to foster the development of youth track and field in the northwest Harris County area.
Practices will start in February at Cy-Fair and Klein ISD school tracks and the track meets will start in April. For team updates, visit www.northwestflyers.org and follow the team on Facebook and Twitter. Contact northwestflyersoutreach@gmail.com or Coach Troy Spencer at 609-792-9479 for further information. GoFlyers35!
TRACK HOUSTON YOUTH TRACK CLUB
Track Houston Youth Track Club has one of the largest and successful youth track and field club training programs in the nation. Our program has developed national champions in AAU, USATF, New Balance and Adidas. Our Track and Field athletes have been selected for and competed on youth international teams - Team USA and Team Trinidad. We have multiple practice sites in the Greater Houston area including Katy and Cypress. Visit www.trackhouston.com for Track and Field. Track Houston is a registered 501 (c) (3) organization.
LADIES GOLF
A new ladies golf group is now forming at Cypress Lakes Golf Club. No handicaps required. This will be a casual ladies golf outing to improve your game and make some new friends. Play will be on Thursday mornings at 9. For information please email ladiesgolf4fun@gmail.com or call Cypress Lakes Golf Club at 281-304-8515.
NETBALL CLUBS
Houston Shooting Stars welcomes ladies, men and youth to join in, play and learn netball, Tuesday nights at The British School of Houston. We are also looking for interested players, adults and youth to play in a new Katy Netball club. No experience necessary. For more information, go to our facebook page, Houston Shooting Stars Netball Club or www.netballamerica.com or contact houstonnetball@netballamerica.com for further information.
CY-FAIR SPORTS ASSOCIATION
Cy-Fair Sports Association is having registration for baseball, football, cheerleading and soccer. Please see our website for more information www.cy-fairsports.org.
WESTSIDE GOLF LEAGUE
Westside Golf League is actively encouraging new members. We invite you to join us every Tuesday morning at Cinco Ranch Golf Club. Our purpose is to allow ladies of all levels to meet new friends and have fun while improving golfing skills. For more information, contact Sue Crookson at
281-392-4913
scrookson@houston.rr.com
or Yana Dommert at
281-394-2481
« BACK TO NEWS