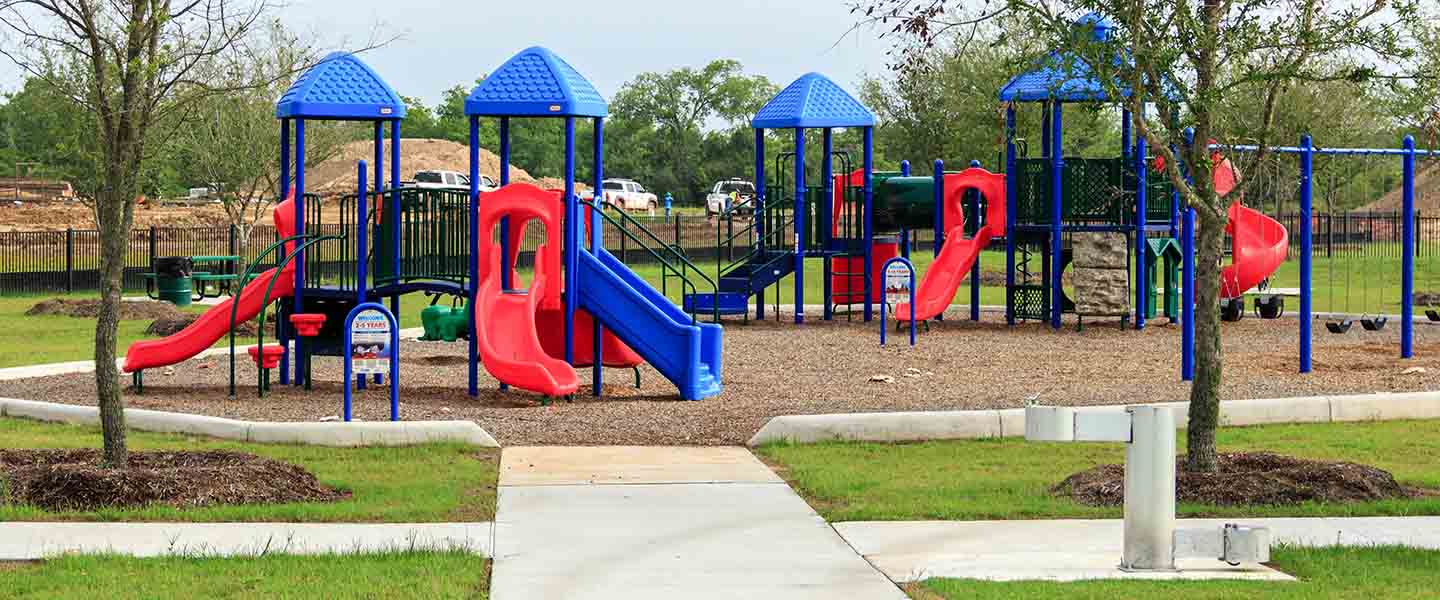 Community
Richard & Meg Weekley Community Center
September 22 2021
---
8440 Greenhouse Rd., Cypress, TX 77433
Phone: 713-274-3161
WeekleyCC@hctx.net
Harris County Precinct Three Commissioner Steve Radack has opened the much anticipated Richard & Meg Weekley Community Center. Located at 8440 Greenhouse Road, the center is now open to the general public for a variety of programs and activities. The approximately 21,000 square foot building will serve the community as a center for all ages. Classes and programs can be viewed at www.pct3.com/Community-Centers/Weekley-Community-Center. Whether you are looking for a place to exercise, attend a community event, learn new crafts, play games or just to meet new friends, Weekley Community Center is sure to be a place for all!
Current ongoing classes:
• Zumba: Mondays 11 AM-12 Noon, Tuesdays & Thursdays 6:30-7:15 PM & Wednesdays/Thursdays 10:30-11:30 AM
• Zumba Gold: Mondays & Wednesdays 4-5 PM
• Bootcamp: Mondays 9:45 to 10:30 AM
• Yoga: Every Friday 8:30 AM and Wednesday 6:30 PM
• Stretch and Tone class: Wednesdays, 9:45-10:30 AM, Tuesdays & Thursdays 9 AM
• Knitting and Crocheting:: Monday 10 AM-12 Noon, Thursday 10 AM
(Note: This will be a social group not an instructional class. Just bring your current project to work on and maybe get some pointers from your new friends.)
Please note that all classes are free to the public unless supplies are needed for a particular class.
« BACK TO NEWS