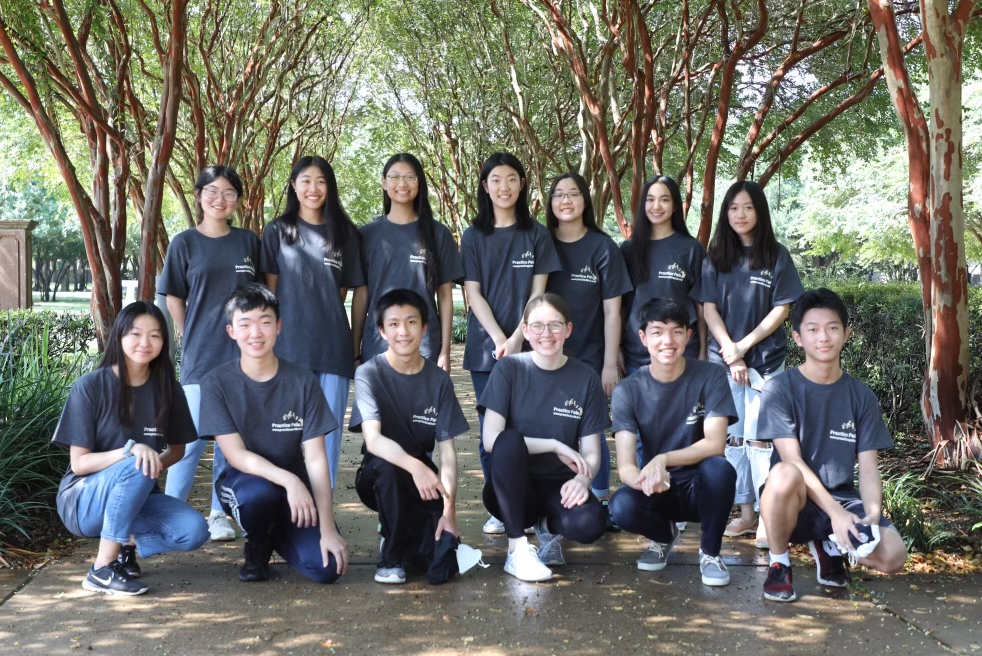 Non-Profit
Music Transcends Limitations of COVID-19
March 19 2022
---
Practice Pals is a 501 (c) (3) non-profit organization that specializes in teaching, mentoring, and advising young musicians in their odyssey towards virtuosity. Since the COVID-19 outbreak, many young musicians have lost their musical passion and motivation to learn. Detaching themselves from music, children have forgotten the exciting adventure of learning. Instead, they have resorted to computer games and technology as entertainment - which are impactful to health and educational focus. Our organization strives to repair the lost passion within young musicians and allow students to thrive in an uplifting environment. By reinvigorating musical fervor, we've helped students accomplish many of their musical aspirations and reminded them of the beauty of making music.
We teach a variety of orchestral and band instruments: violin, viola, cello, piano, clarinet, saxophone, and flute. Our music team is composed of qualified high school students who are in the top orchestra/ band at school, attended auditions, participated at Region, and performed in many concerts/ gigs. Additionally, many are TMEA All-State participants, concerto competitions winners, and HYS (Houston Youth Symphony) attendees. To expand the artistic courses we offer, we also include dance courses. Our dance teacher has won many first place awards and attended many advanced masterclasses conducted by distinguished dancers. Equipped with experience and valuable knowledge about auditions, our teachers are eager to motivate and advise children to discover the artist within themselves. No matter your skill level: beginner, intermediate, or advanced, we welcome you with open arms.
All our classes are online via Zoom because we can communicate and interact with our students efficiently and effectively. Furthermore, as a non-profit, we donate 80% of proceeds to diverse charities. In fact, on December 29th, 2020, Practice Pals donated $1,500.00 to Unicef towards their Coronavirus Children's Crisis Appeal cause, and on August 4, 2021, we donated another $1,500 to Save the Children towards their Helping Children in Yemen cause. We hope you will join us on the wonderful journey of learning music.
For pricing, scheduling, and more information, please visit our website at www.practicepals.org.
« BACK TO NEWS