Community
Libraries' "Ancient Civilizations" Series Focuses on Egypt in February
January 27 2023
---
Fort Bend County Libraries will have an educational series focusing on "Ancient Civilizations" this spring. The next program in the series, "Ancient Civilizations: Egypt," will take place at the Cinco Ranch Branch Library on Saturday, February 11, from 2:00 to 4:00 pm, in the Meeting Room of the library, located at 2620 Commercial Center Blvd in Katy.
Architecture professor Sheba Akhtar will talk about the significance of the Nile River to the history of Egypt, as well as significant events during different periods. Hear about the mastabahs (tombs), Imhotep, and the evolution of the pyramids of the Old Kingdom. Learn about the rock-carved tombs of the Middle Kingdom. For the New Kingdom period, Akhtar will talk about the Temple at Karnak, Queen Hatshepsut's Mortuary Temple, Ramses II's Temple at Abu-Simbel, Akhenaton the Mono-Theist, and King Tut's Tomb in the Valley of the Kings.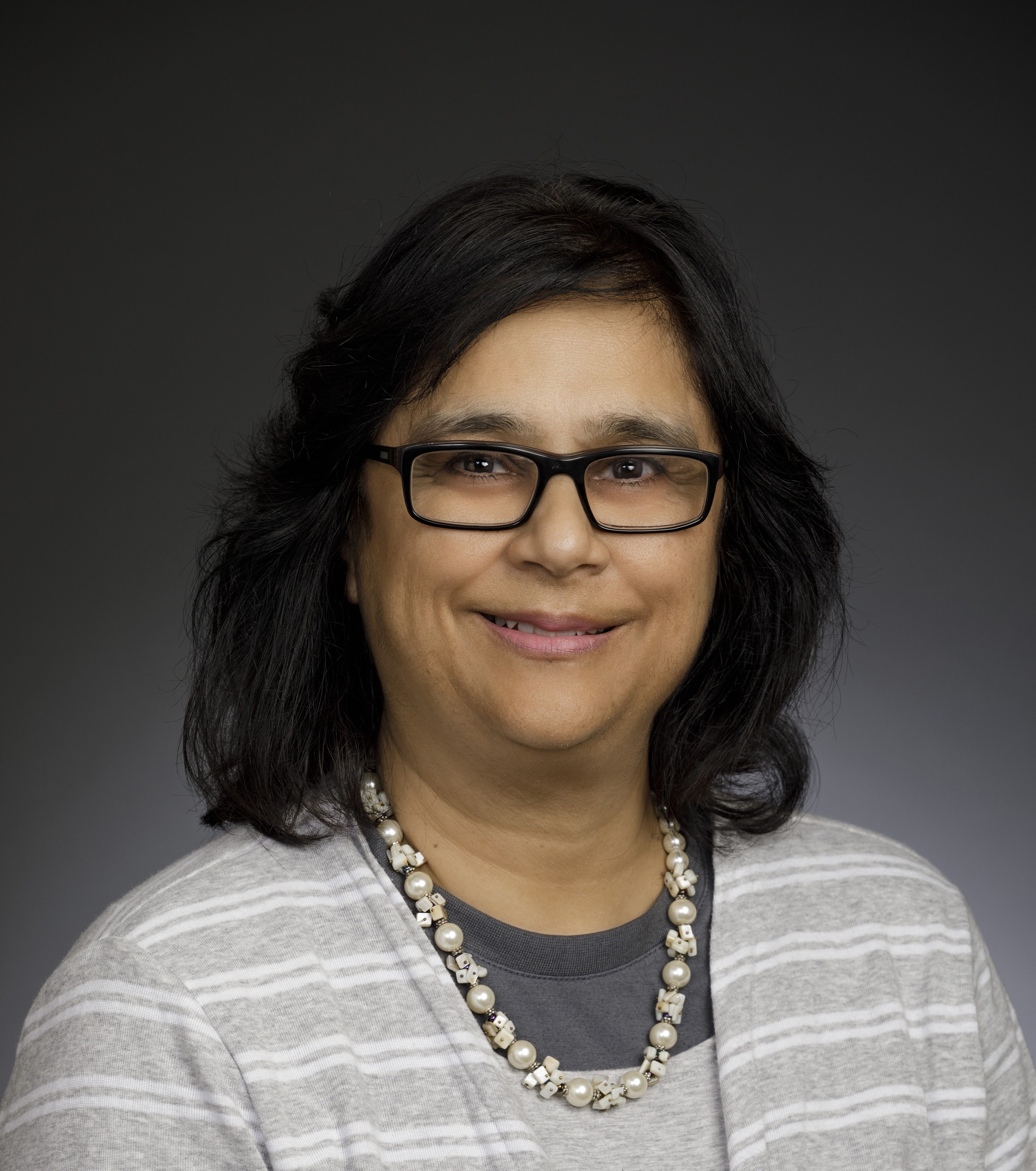 Sheba Akhtar
An assistant professor of architecture at Prairie View A&M University, Akhtar received her Master of Architecture degree from the University of Pennsylvania and taught art and architecture history for more than 20 years. She has practiced as an architect in the United States, England, Scotland, Jordan, and Pakistan. She is the author of "Of Colour and Form" and numerous articles on art and architecture.
In March, the series will continue with a program at George Memorial Library on the Indus Valley.
The program is free and open to the public. For more information, see the Fort Bend County Libraries website (www.fortbend.lib.tx.us), or call the Cinco Ranch Branch Library (281-395-1311) or the library system's Communications Office (281-633-4734).
« BACK TO NEWS