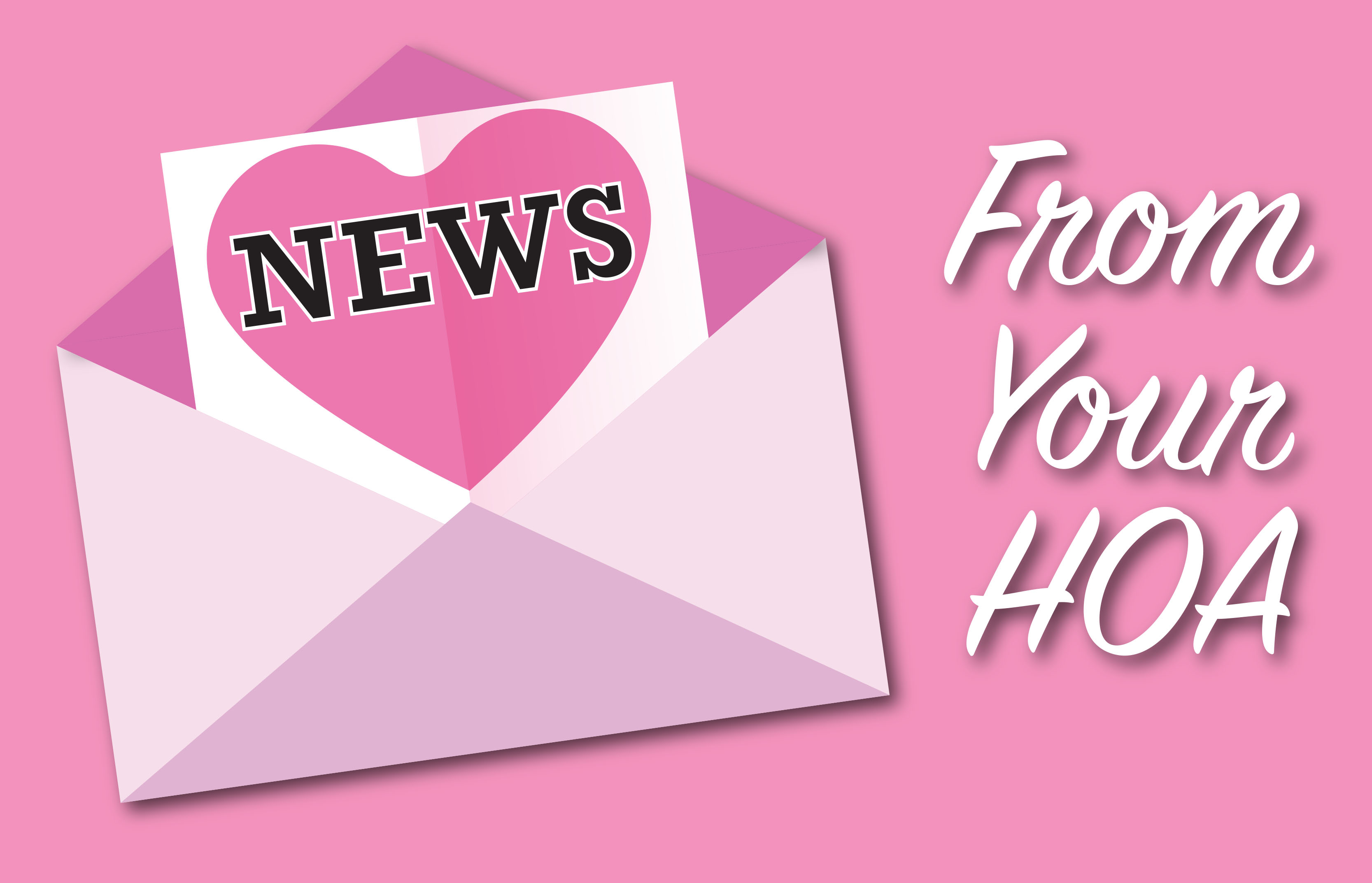 Pinned Notices
February News from Your HOA
Sydney Harbour / February 01 2022
---
HAPPY NEW YEARS FROM THE LANDSCAPE AND EVENTS COMMITTEES
I hope all of you enjoyed the lovely light display at both entrances this year. A big thank you to the Landscape and Events committee for their combined efforts in designing the light display.
We would like to thank all Sydney Harbour residents for their participation in the 2021 Sydney Harbour Lighting Contest.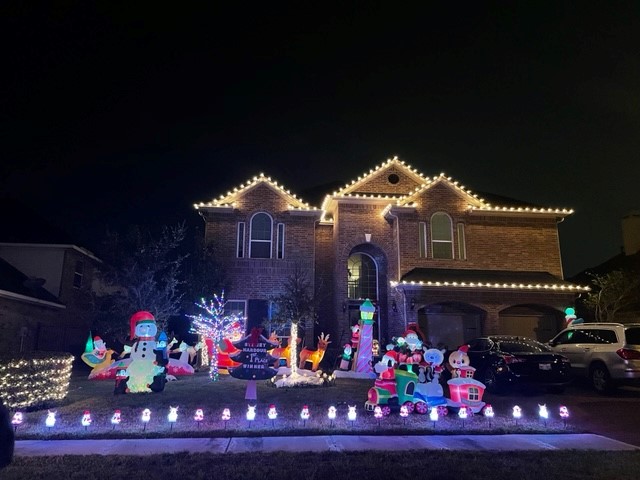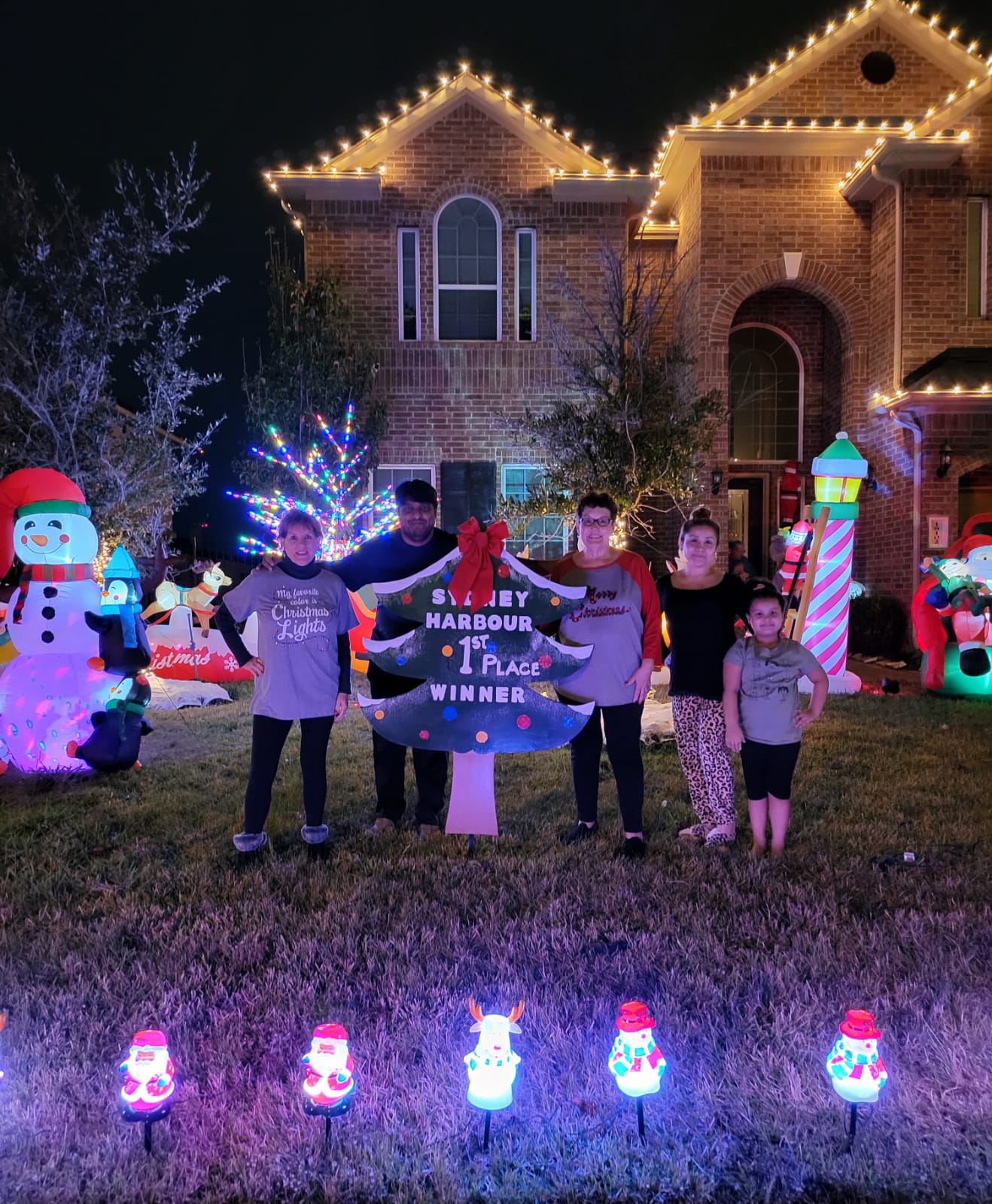 Congratulations goes to 1st Place Winners 18102 Grotto Point - The Khan Family
Their display of inflatables of Santa driving the sleigh with reindeers, snowman with penguins, the Merry Christmas Train and the outline of their home with white lights made this a winning display.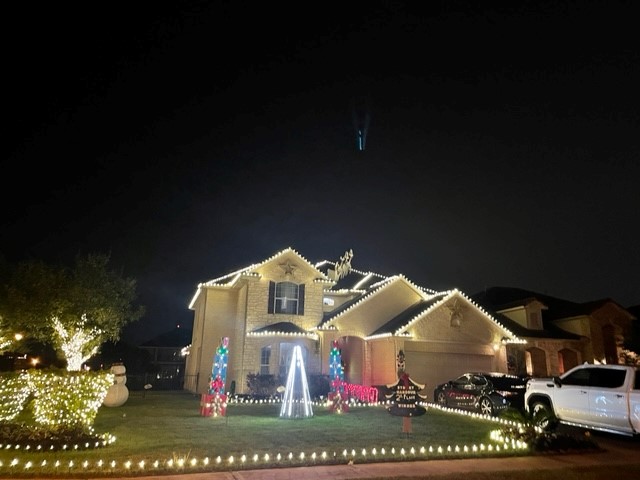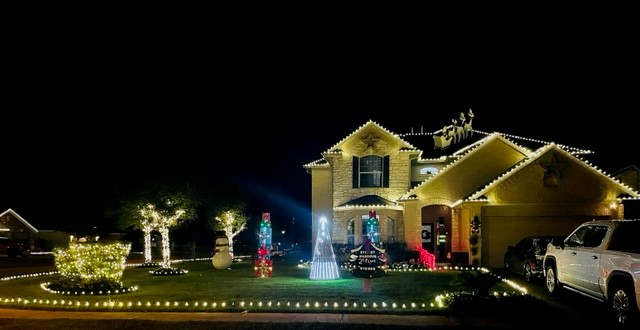 2nd Place Winners 18130 Harbour Bridge Point - The Argueta Family
Their well thought out display of white lights emphasizing the nice corner lot along with the Roof top trimmed lights were amazing. The lighted tree with towering packages, oversized Snowman and Santa's sleigh with Rudolf leading the way on the Roof top was a great touch.
SYDNEY HARBOUR YARD OF THE MONTH
Congratulations to Doug and Sharon Smith on being selected as our January 2022 Yard of the Month winners.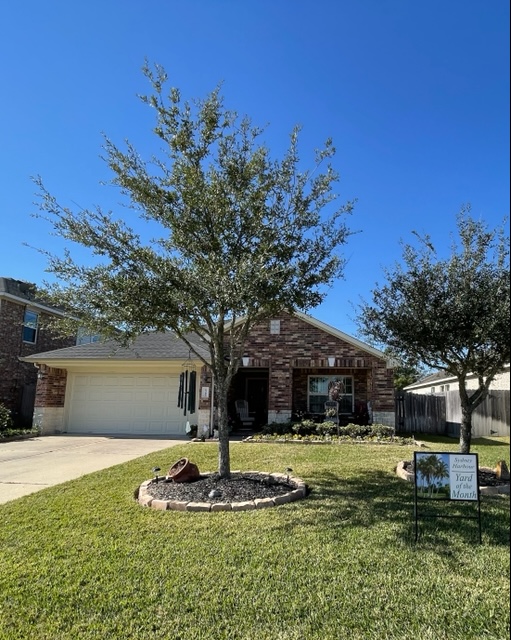 Drop by and view their lovely yard at 15203 Opera House Row. The Smith's yard makes an outstanding contribution to the appearance of our neighborhood, for which we all are grateful! Thank you Doug and Sharon.
From Your Board of Directors and Neighborhood Committees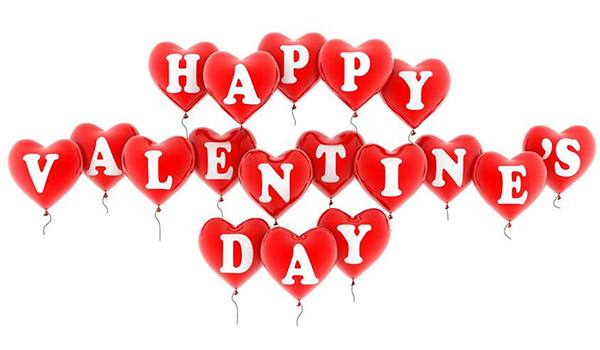 From Your Board of Directors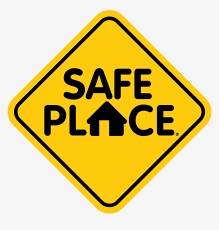 For the entire year of 2021, only three (3) incidents were reported in Sydney Harbour by MUD 1.
WATCH FOR MORE INFORMATION ON THE SYDNEY HARBOUR 2022 ANNUAL MEETING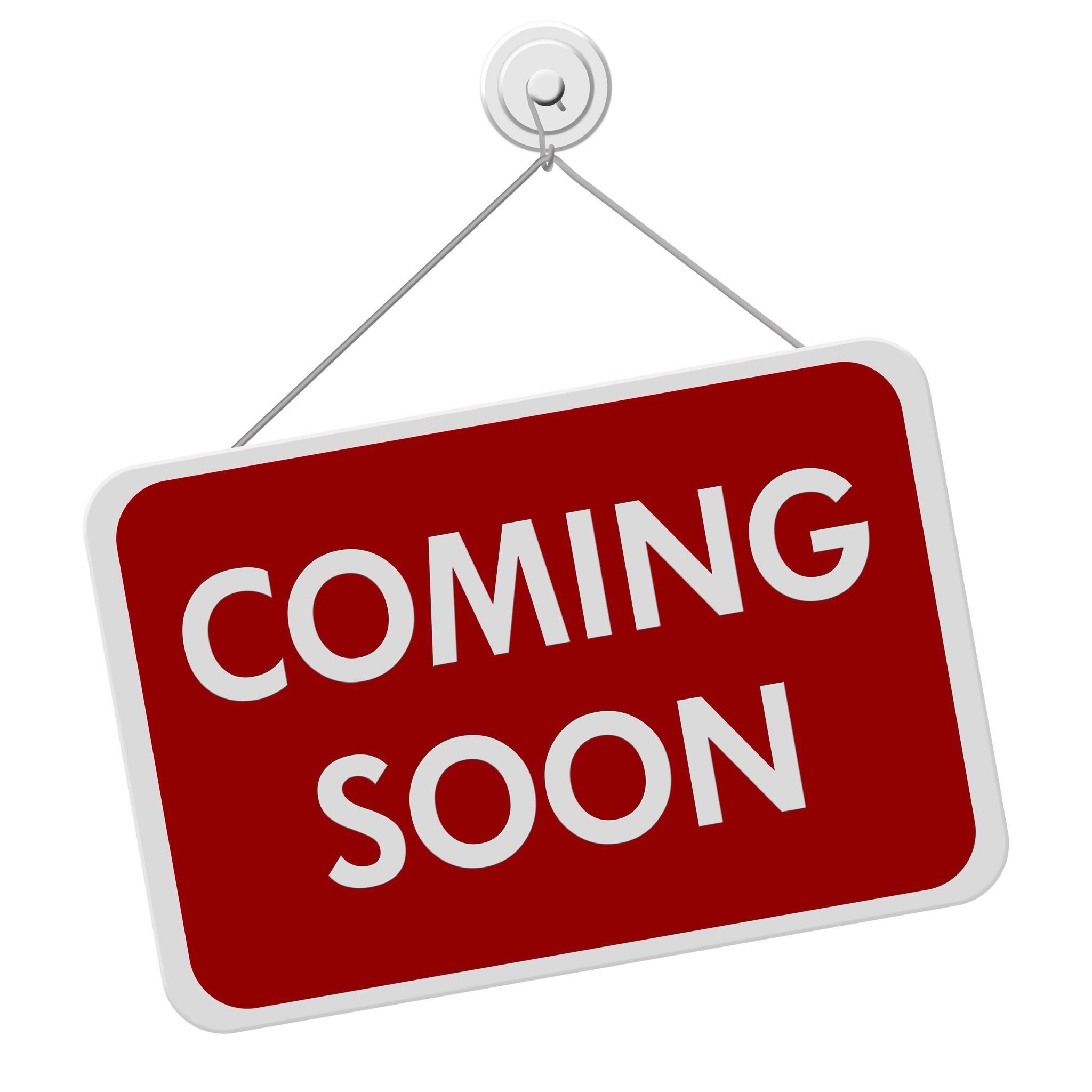 SYDNEY HARBOUR SPRING GARAGE SALE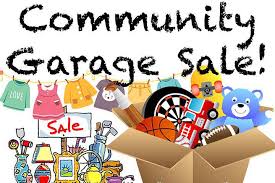 SATURDAY, MARCH 26TH, 7 AM-3 PM
ONE MAN'S TRASH IS ANOTHER MAN'S TREASURE!
OUR NEW PLAYGROUND
If you have been by the clubhouse lately, I hope you have noticed the new playground equipment. The old playground equipment was in much needed repair from wood rot and termites; it was time to retire it. Installation is about 95% complete. A transition piece needs to be installed for handicap accessibility. We have also asked them to expand the borders and add more kiddie mulch.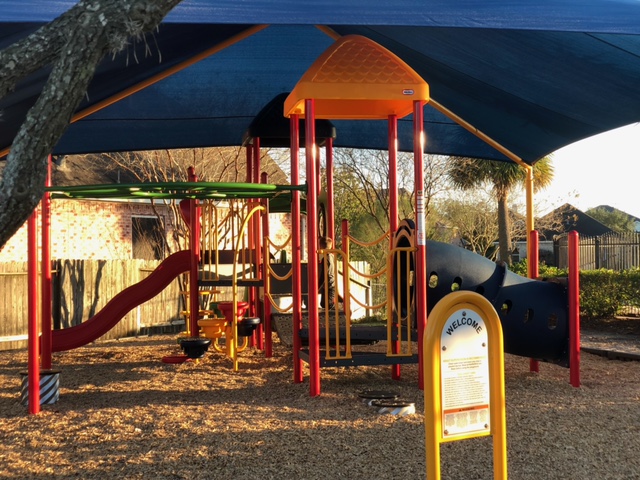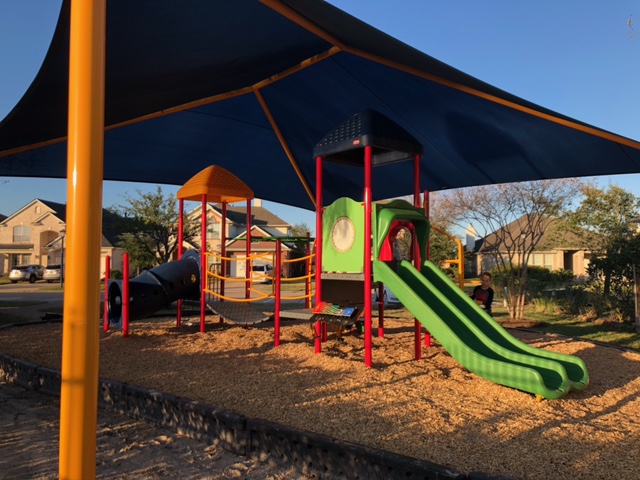 With that being said the playground is usable at this time. Our hope is your children and grandchildren will get many years of enjoyment out of the new playground equipment.
Your Board of Directors
DON'T FORGET TO SET YOUR CLOCKS FORWARD MARCH 13, 2022

SYDNEY HARBOUR REAL ESTATE CORNER
September 1, 2021 - December 31, 2021
Presented by Kathy Emery
| | | | |
| --- | --- | --- | --- |
| Status | Home Sales | Number of Homes | Price Ranges |
| Sold | 1 | 6 | $360,000 - $415,000 |
| Active | 2 | 2 | $460,000 - $495,000 |
| Sold | 2 | 2 | $451,000 - $549,000 |
This representation is based on data supplied by the Houston Association of Realtors. Neither the Association nor its MLS guarantees or is in any way responsible for its accuracy.
SYDNEY HARBOUR EMAIL LIST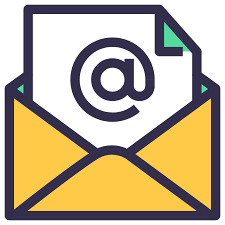 Please send your email address, along with your name and home address, to sydneyharbour2009@yahoo.com and you will be added to the subdivision email to receive information about Sydney Harbour.
APPROVAL PROCESS FOR EXTERIOR IMPROVEMENT/MODIFICATION APPLICATIONS IN SYDNEY HARBOUR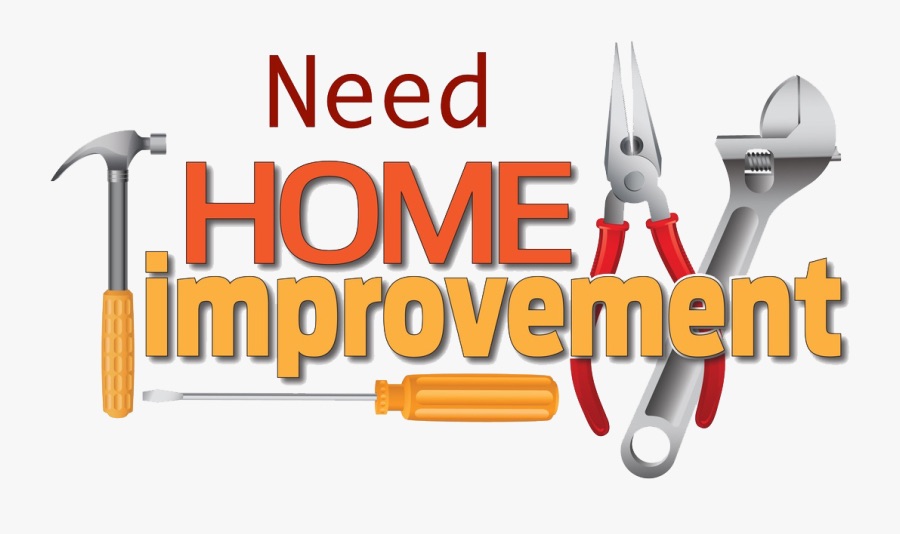 With the arrival of summer, homeowners interested in spending more time outdoors will want to make improvements and/or modifications to their exterior property. The HOA Architectural Control Committee is responsible for reviewing and approving all applications before these changes are made.
A quick review of the steps involved in submitting an application is as follows:
On the "HOME" page, select "Architectural Control" under the "Welcome" list to read a description of the application approval process.
Next select "Governing Documents" under the "Members" list to see a list of applicable documents.
Next select "Architectural Guidelines / Improvement" to read a one-page instruction letter and a two-page list of instructions for completing an application.
Return to the "Governing Documents" page and select "Architectural Guidelines Change Form" to find a blank form that can be completed with appropriate information and submitted along with any other required information required by the instruction letter and instruction list. Completed applications are be mailed or emailed to the appropriate address provided in the instruction letter.
Please note that the "Governing Documents" page has several other documents to assist in an understanding of and reasons for the application approval process.
« BACK TO NEWS
---
LATEST COMMUNITY NEWS
V
All
Development
Dining
Government
Home & Garden
Lifestyle
Outdoors
Pets
Transportation
Community
Non-Profit
Sports
Education
Health & Science
Religion
Groups
Entertainment