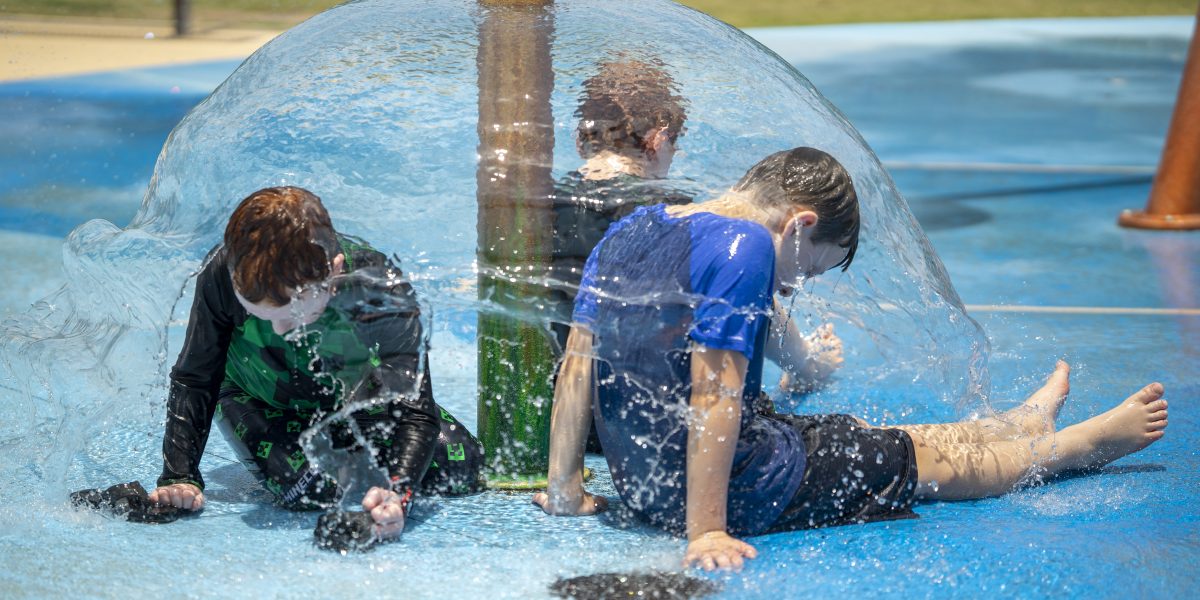 Community
Cool Places to Beat the Heat in Harris County Precinct 4
July 21 2023
---
Harris County Precinct 4 has plenty of fun facilities to help keep you and your family cool this summer. From splash pads to dog parks, they've got your summer fun covered.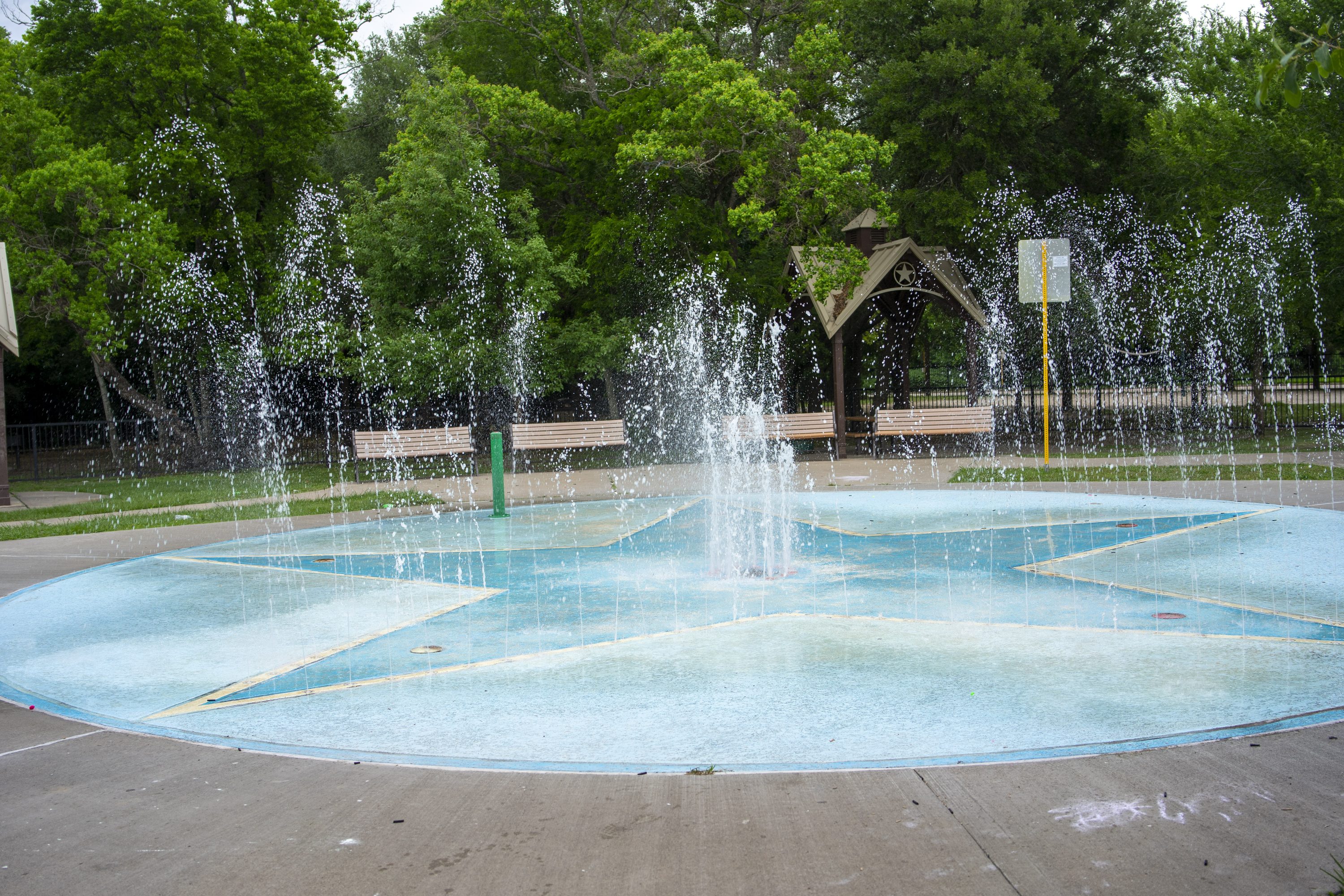 SPLASH PADS
Harris County Precinct 4 has four summertime favorite facilities. Have fun in the water at Zube Park, Nottingham Park, McClendon Park and Monsignor Bill Pickard Park! You can dry off with a train ride at Zube, disc golf at McClendon, or any of the parks playgrounds.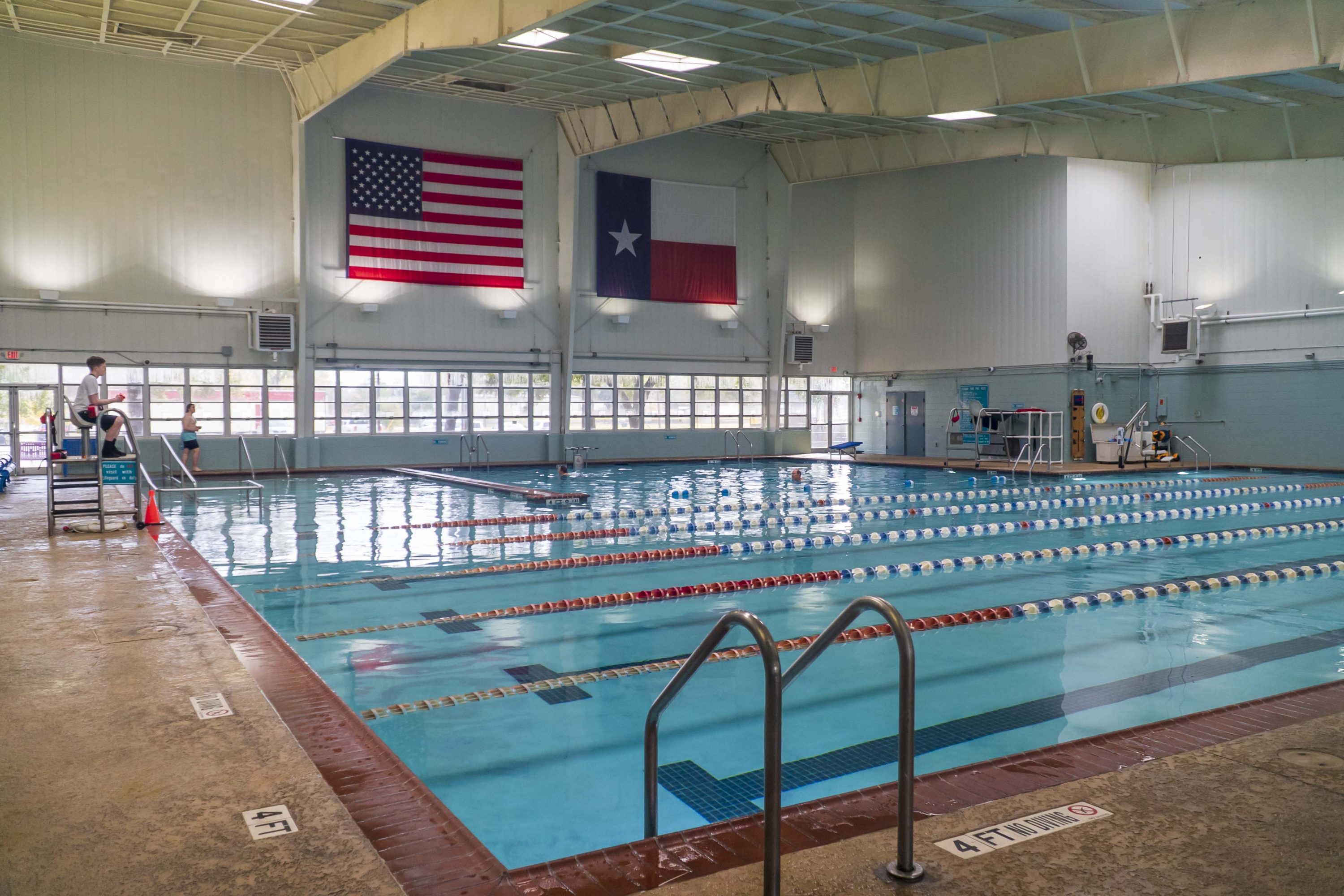 MARY JO PECKHAM AQUATIC CENTER
Mary Jo Peckham Park located at 5597 Gardenia Lane in Katy offers an indoor aquatic facility for anyone that would like to spend some time in the water this summer. While there, don't miss other great amenities at this park which include a dedicated fitness center, a fishing lake, and a miniature golf course just to name a few. Call 281-353-8100 or visit this website for aquatic center rules and hours.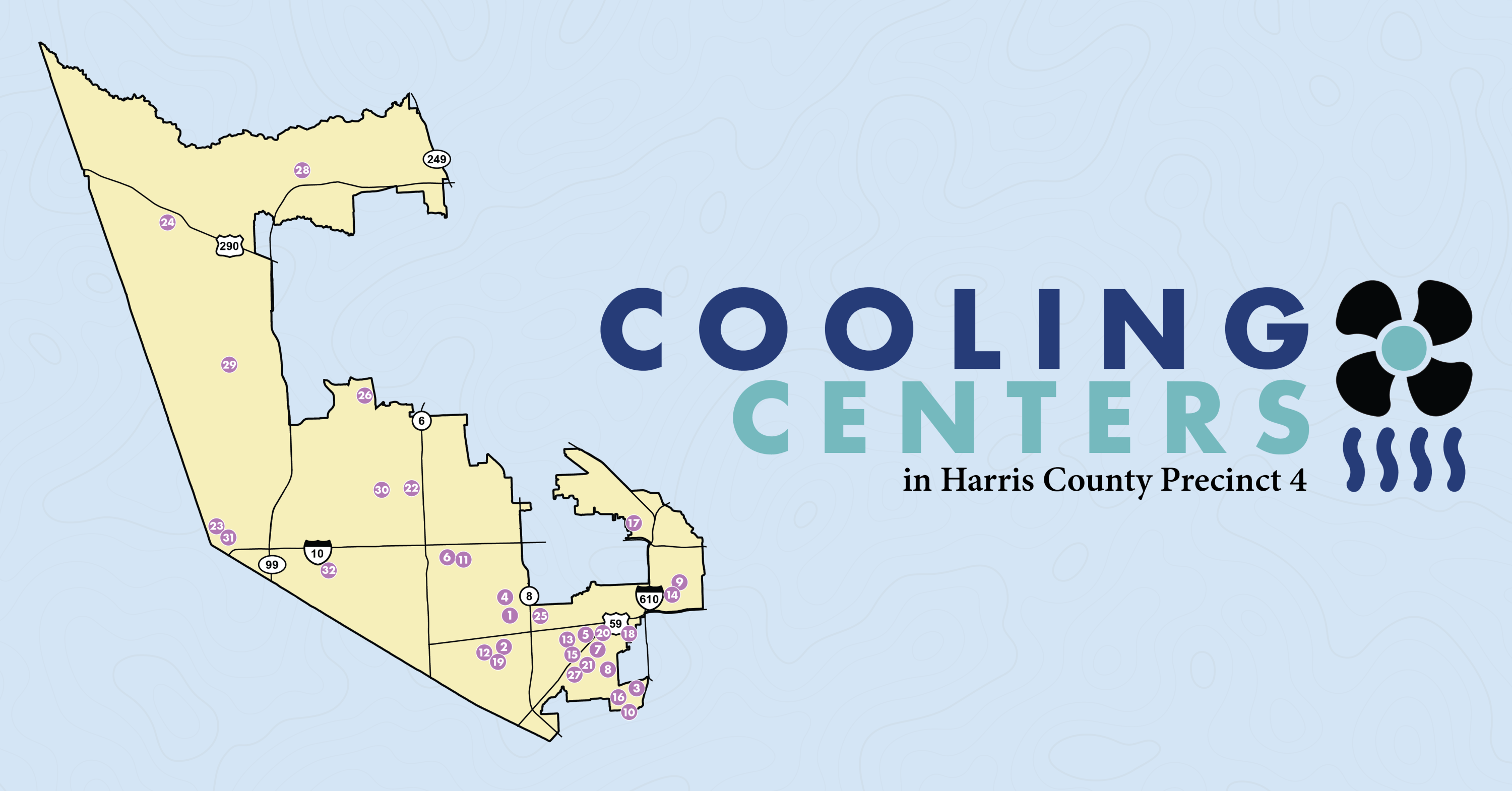 COOLING CENTERS
Harris County Precinct 4 has 32 designated cooling centers for residents this summer – but they're not just places with A/C. From libraries to community centers, these spots entertainment as well as a break from the heat. Grab a book or sign up for a class at any of these locations. We encourage everyone to stay hydrated, wear sunscreen, and use other safety tactics when outside.
To learn more about all of Harris County Precinct 4's parks, please visit hcp4.net/parks.
Source: HCP4
« BACK TO NEWS
---
LATEST NEWS
V
All
Food & Beverage
Food & Dining
Shopping
Weather
Development
Dining
Government
Home & Garden
Lifestyle
Outdoors
Pets
Transportation
Community
Non-Profit
Sports
Education
Health & Science
Religion
Groups
Entertainment