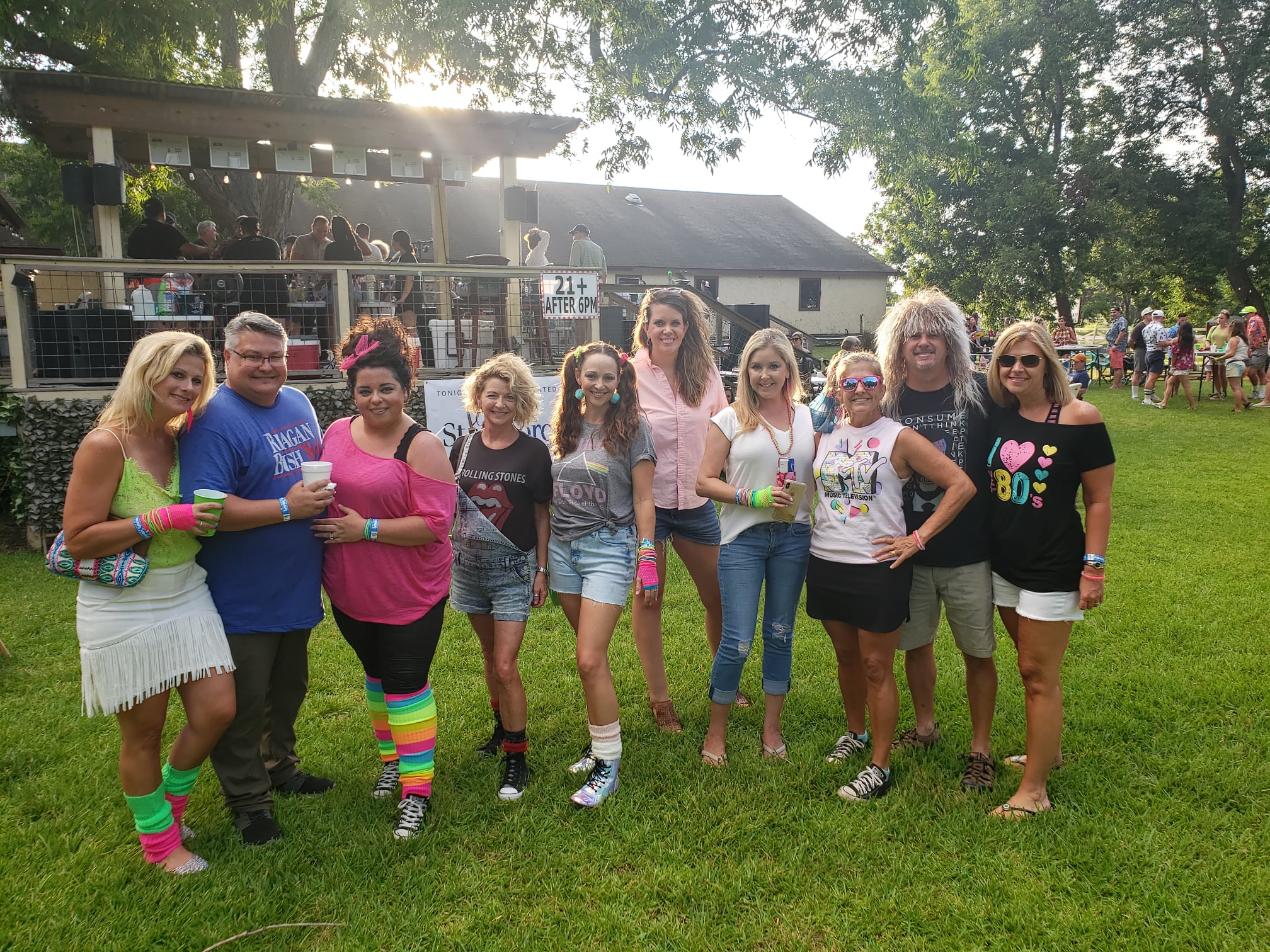 Non-Profit
2nd Annual Spazmatics Concert to Benefit Fort Bend Seniors Meals on Wheels
September 14 2022
---
On Saturday, October 15, 2022, Fort Bend Seniors Meals on Wheels will hold its annual fundraiser at Dry Creek Social Club in Richmond. The 80s themed event, presented by Staff Force Personnel Services, will include live music by The Spazmatics, silent auction, 50/50 raffle, and more! While the event takes place in Richmond, proceeds will be used to serve seniors across Fort Bend and Waller counties. Everyone is welcome to join the celebration and support a worthy cause.
Ticket prices are $75.00 and include party swag and heavy appetizers from 6:00 p.m. to 8:00 p.m. from local restaurants La Cocina, Ol' Railroad Café, Pier 36 and more, while supplies last. Additional food will be available for purchase on site. Gates open at 6:00 p.m. Attendees are encouraged to dress in 1980s attire. Tickets are limited. Please click the button below for more information about the event and purchasing tickets.
About Fort Bend Seniors Meals on Wheels
Fort Bend Seniors Meals on Wheels, a United Way Agency, is committed to helping seniors remain independent by enhancing their quality of life through services and resources. FBS provides hot, home-delivered meals to more than 1,000 senior citizens daily, many who live alone and cannot prepare their own meals. In addition, FBS offers more than 600 older adults meals daily from 12 congregate sites – or community centers, transportation to and from the centers, health screenings and recreational activities. During the pandemic, FBS has continued to deliver meals to 1,400 seniors throughout Fort Bend and Waller counties.
Fort Bend Seniors is qualified under section 501(c)(3) of the Internal Revenue Service Code as a non-profit corporation, and as such contributions are tax deductible to the fullest extent as allowed by law. For more information about Fort Bend Seniors Meals on Wheels, visit www.fortbendseniors.org.
« BACK TO NEWS