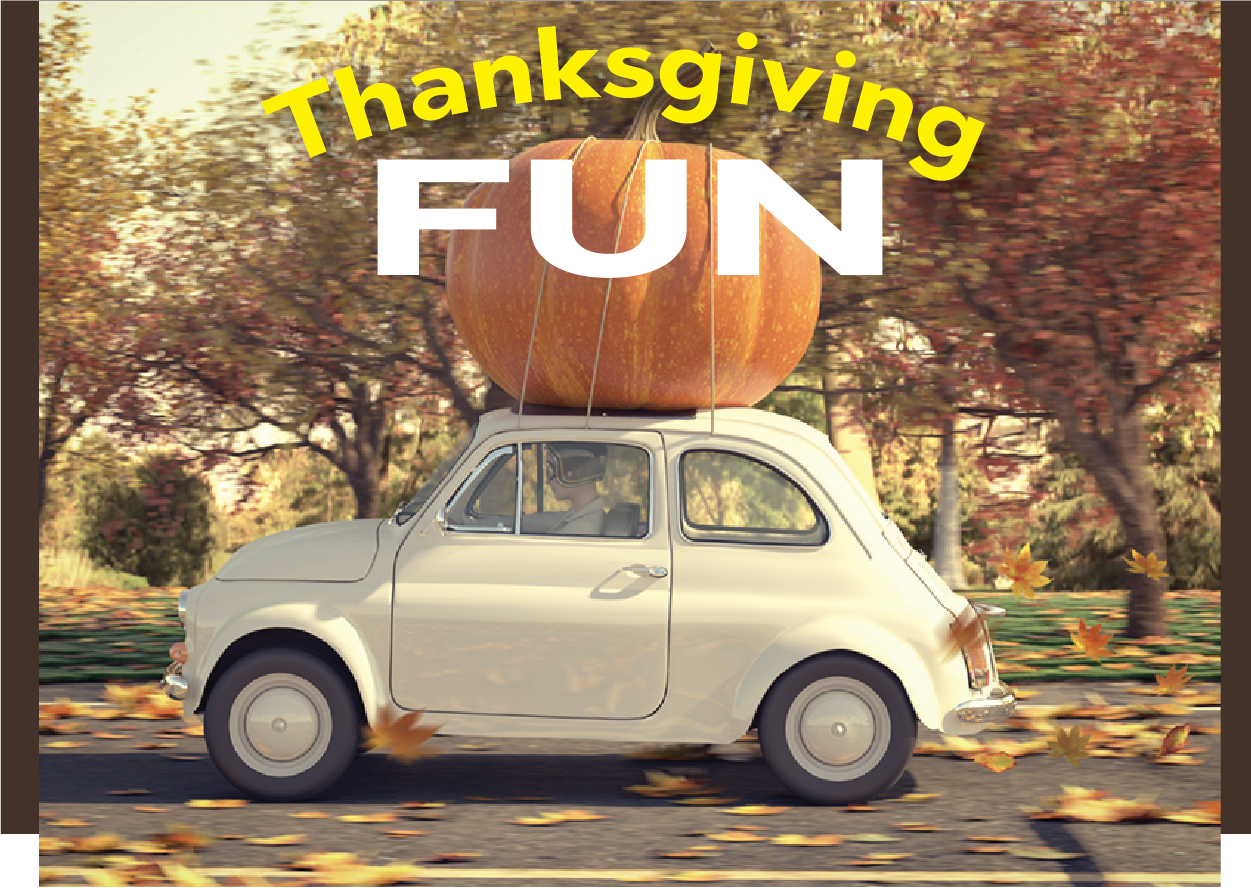 Pinned Notices
Things To Do While The Kids Are Out of School for Break
November 16 2022
---
Kids will be getting out of school next week for the Thanksgiving Break! If you are looking for something to do with your kids or even something to do on your own, look no further. From visiting Harris County Parks to making crafts at home, we have suggestions for you!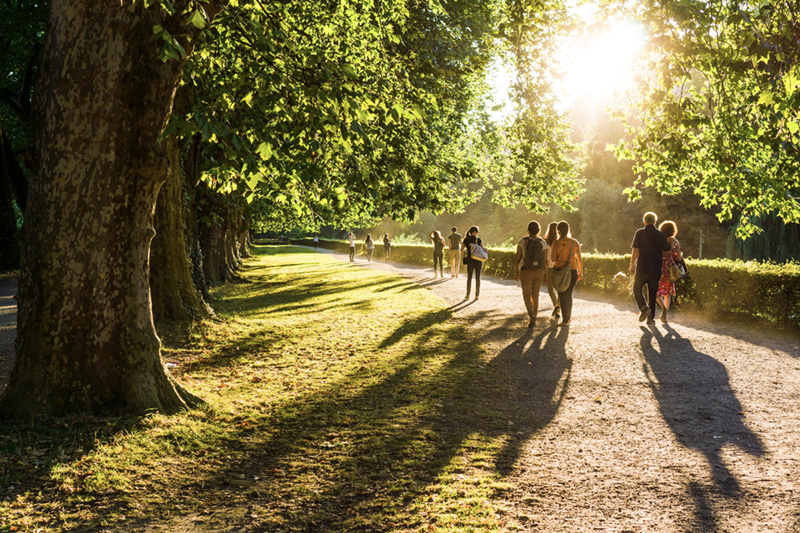 PARKS & RECREATION
Harris County has many beautiful parks with playgrounds, lakes, and activities galore! Below are links to the amazing parks located in Harris County Precincts 3 & 4.
Harris County Precinct 3 Parks
Harris County Precinct 4 Parks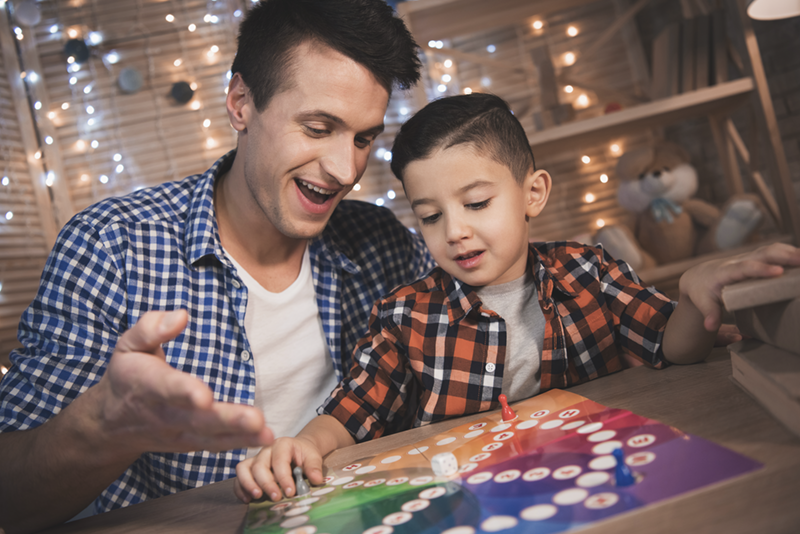 PLAY & FUN AT HOME
Build a fort
Play Board Games
Write, produce and act in your own family movie
Set up a movie projector in the back yard and have a movie night
Crafts! (See some ideas below)
Bake desserts for Thanksgiving meal
Hold a "chopped" themed cooking competition
Set up an obstacle course in your backyard and have a race
Work on a puzzle together
Read a book, then watch the movie
Fill a Gratitude Jar - Collect the sentiments in a jar, then read them aloud one by one. See if guests can guess who said what. When the game's over, save the jar and its contents as a family keepsake.
Assemble Care Packages
Make Ugly sweaters and hold a contest
Play Thanksgiving Trivia - Click Here
Decorate for Christmas
Host a Friendsgiving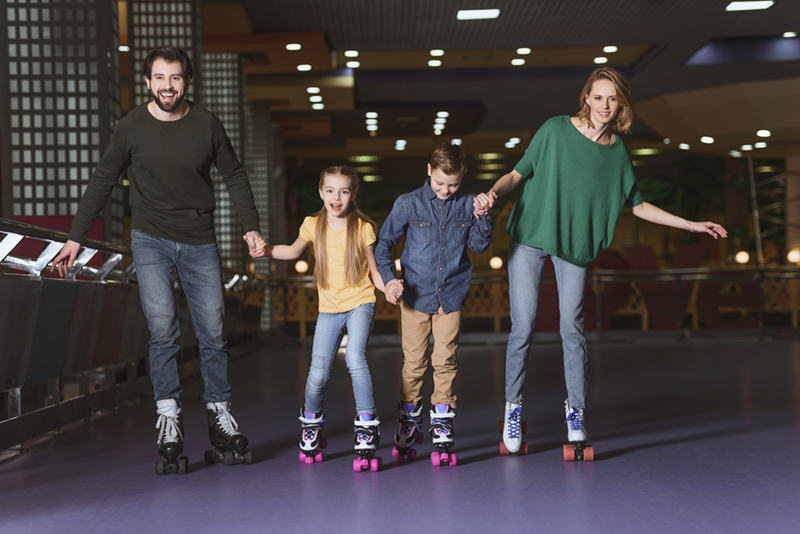 FUN IN THE COMMUNITY
Go to the park
Go roller skating
Go bowling
Go Indoor Rock Clumbing
Go to a trampoline park
Participate in a Turkey Trot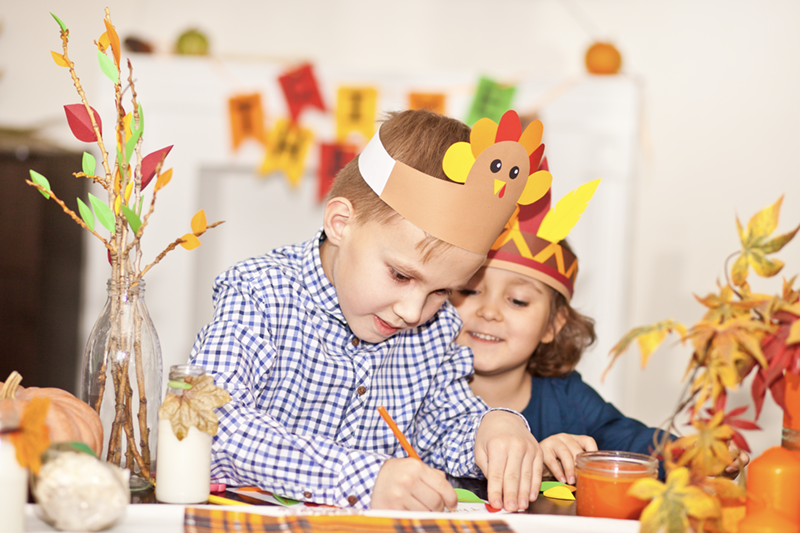 THANKSGIVING CRAFTS
Hands & Feet Turkey
"This isn't just a turkey as you can plainly see. I made it with my hands and feet which are a part of me. It comes with lots of love especially to say, I hope you have a very Happy Thanksgiving Day!"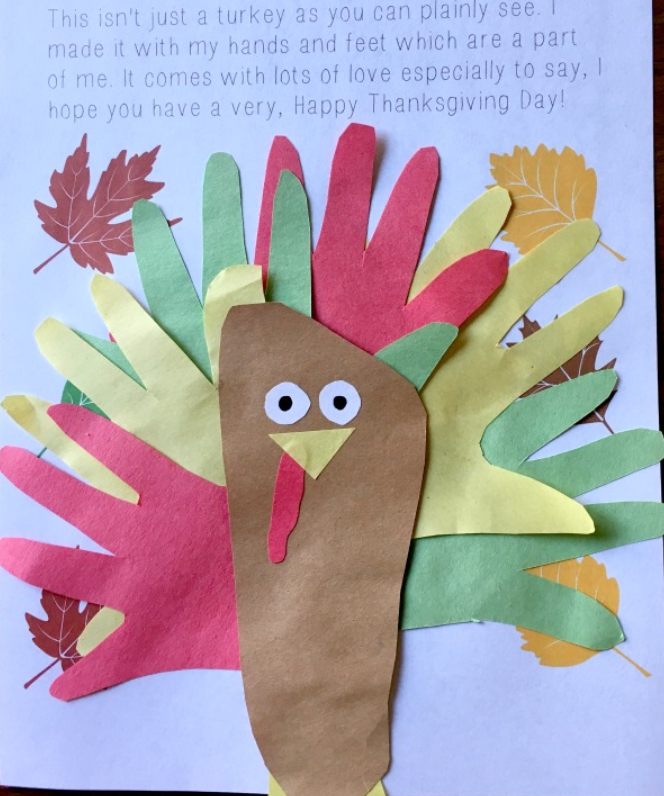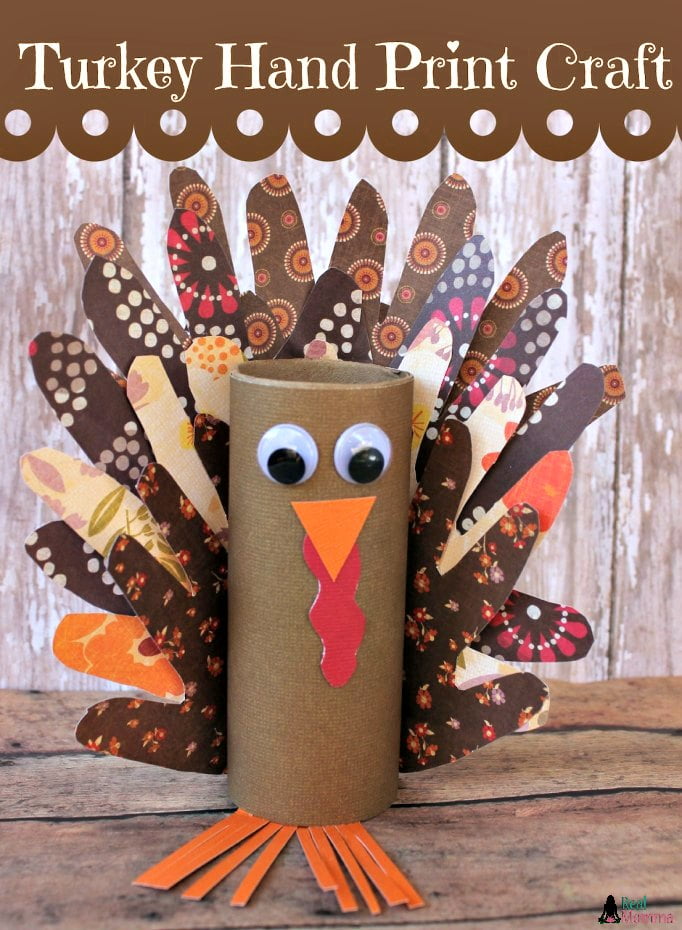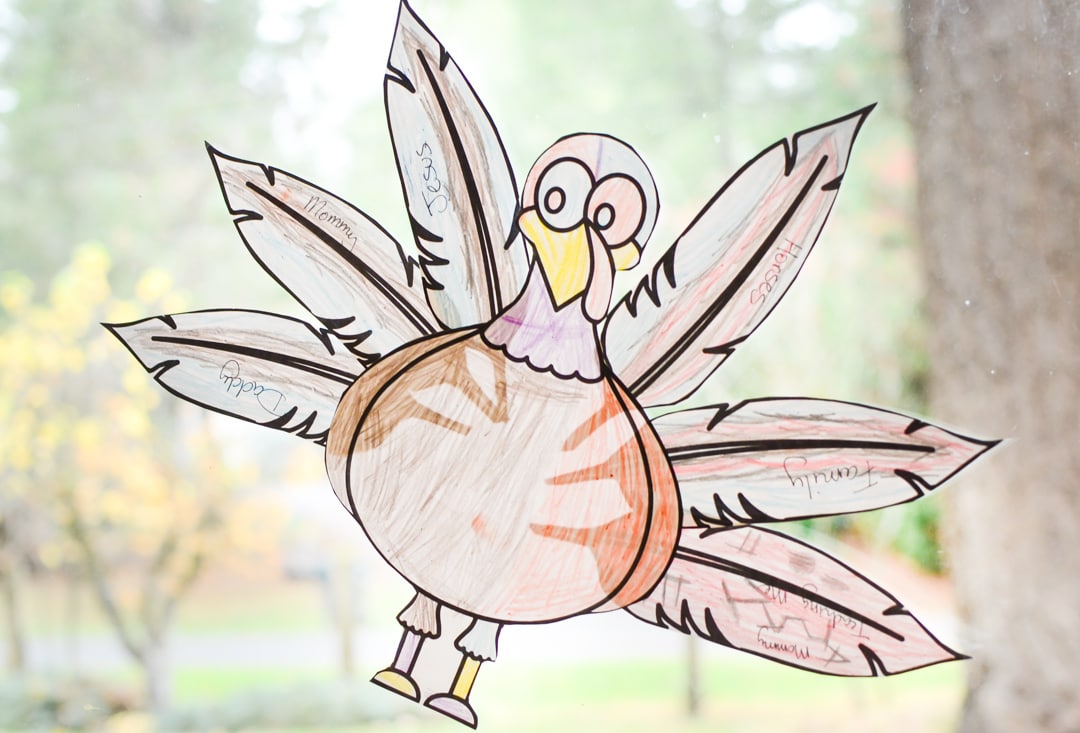 We found these sites with more fun Thanksgiving crafts:
« BACK TO NEWS