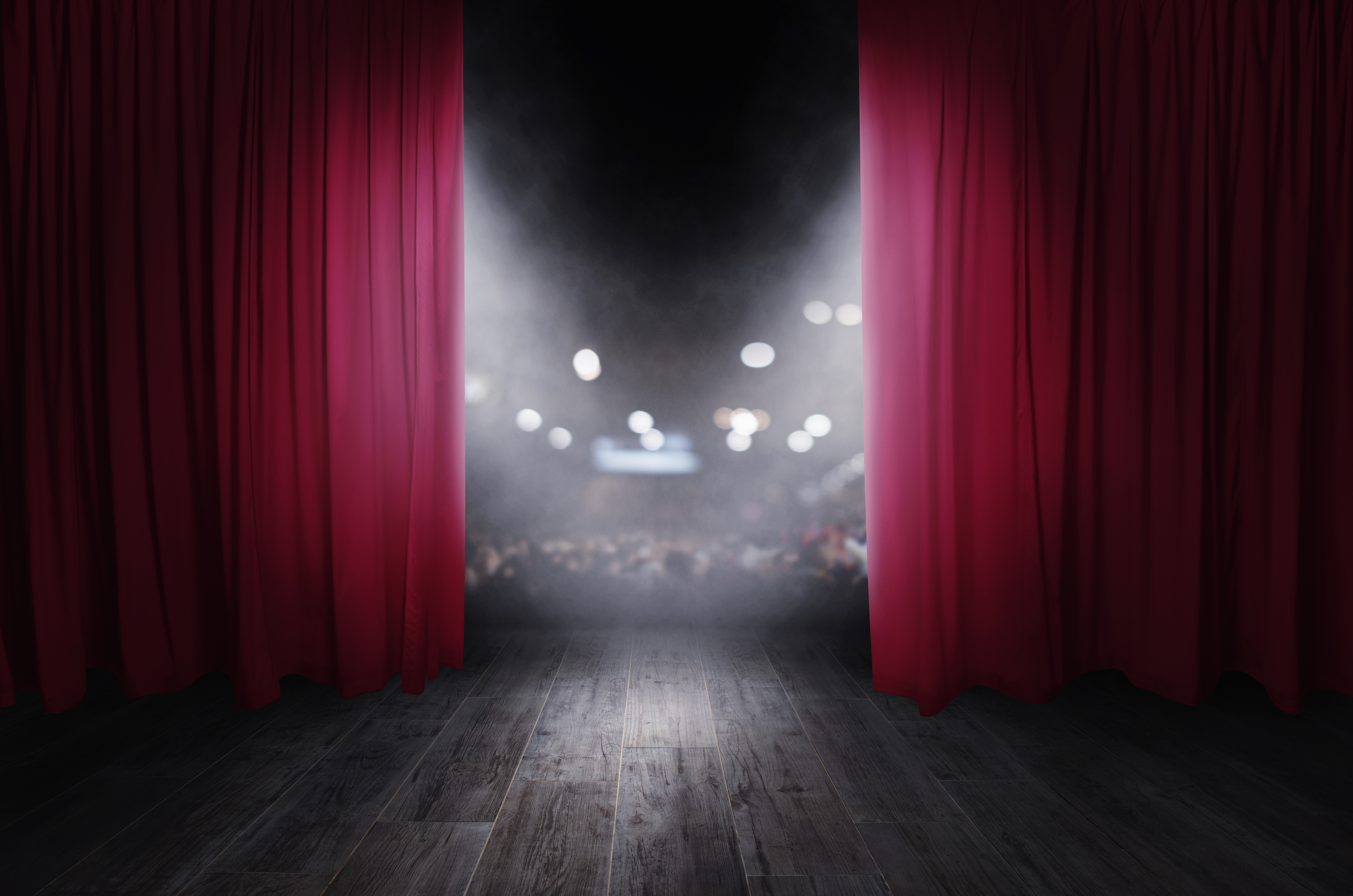 Entertainment
Support Your Local Theaters
February 02 2022
---
Houston is home to one of the most vibrant arts scenes in the United States. From opera to hard rock concerts and experimental art to Monet, we have it all - right at your fingertips. One of perhaps the lesser known gems found around the Houston area are our smaller local theaters. If you haven't had the opportunity to see a performance at one of these local venues, consider a date night or evening with friends to experience homegrown creativity.
A sampling:
THEATRE SUBURBIA
Location: 4106 Way Out West Dr. Houston, Texas 77092
Hours: Fridays and Saturdays at 8:30 PM, Sunday matinees at 3 PM
Reservations are strongly encouraged. Tickets: $18 Adults, $15 Students & Seniors and $16 Sunday Matinees. Cash, Check and all Major Credit Cards are accepted in payment. For reservations, call
713-682-3525
or reserve seats online at
www.theatresuburbia.org
. Theatre Suburbia is Northwest Houston's longest running all volunteer playhouse. We are currently celebrating our 58th season and have now produced nearly 400 shows. Throughout the years, we have endeavored to provide quality, live theatre to the Houston area. Theatre Suburbia is funded in part by the City of Houston through the Houston Arts Alliance.
A.D. PLAYERS AT THE GEORGE THEATER
Location: 5420 Westheimer Rd, Houston, TX 77056
Box Office: 713-526-2721
Hours: 10 AM-6 PM, Monday-Friday
A local theater whose mission is to produce compelling theatre, from a Christian world-view, that engages a diverse audience. For the last 50+ years, A.D. Players has been a mainstay in the world of Houston theater. Generations of actors have come through the Players, either as interns, members of the resident company or in other professional capacities, learning and training within its creative community.
Location: 10760 Grant Road, Houston, TX 77070
Stageworks Theatre's mission is to enrich our community through a variety of theatre and arts education. We seek to entertain, inspire, challenge, and educate with positive values. We were founded to provide an enjoyable outlet for creative community involvement through the production of high-quality, affordable, suburban entertainment. Since our inception in November 2005, we have continuously endeavored to demonstrate our core values of fun, respect, integrity, excellence and diversity.
MILDRED'S UMBRELLA THEATRE COMPANY
Location: Chelsea Market Theater, 4617 Montrose Blvd. #100, Houston, TX 77006
Mildred's Umbrella's 2021-2022 Season has support from The Houston Arts Alliance, The Texas Commission on the Arts, and The National Endowment for the Arts.
CYPRESS CREEK FACE
Location: 6450 Louetta Rd, Suite 200, Spring, Texas 77379
The Cypress Creek Foundation for the Arts & Community Enrichment (FACE) is a non-profit foundation with the mission to provide cultural arts programming and educational opportunities for the community. Our concerts feature a wide range of classical and performing artists from traditional to contemporary, large to small ensembles, solo performers, and multi-cultural attractions.
QUEENSBURY THEATRE
Location: 12777 Queensbury Ln, Houston, TX 77024
Queensbury Theatre exists to serve the diverse community and culture of West Houston by providing exceptional theatrical entertainment and education while creating an environment where Houston artists and teachers can do meaningful work. Queensbury Theatre is a 501(c)(3) non-profit organization which offers professional and educational theatre programs. Located in CityCentre, Queensbury is the only professional theatre in West Houston.
PLAYHOUSE 1960
Location: 6814 Gant Rd #116, Houston, TX 77066
Playhouse 1960, an all-volunteer non-profit community theatre, provides a place where performers are immersed in the craft of theatre in a creative, safe, and supportive environment. Operating in northwest Houston since 1973, Playhouse 1960 is celebrating over 500 productions and 10,000 different performers! Playhouse 1960 is a community theatre that relies on ticket sales and donations to operate.
Have any additional community theaters to add to this list? Let us know by clicking
here
!
« BACK TO NEWS