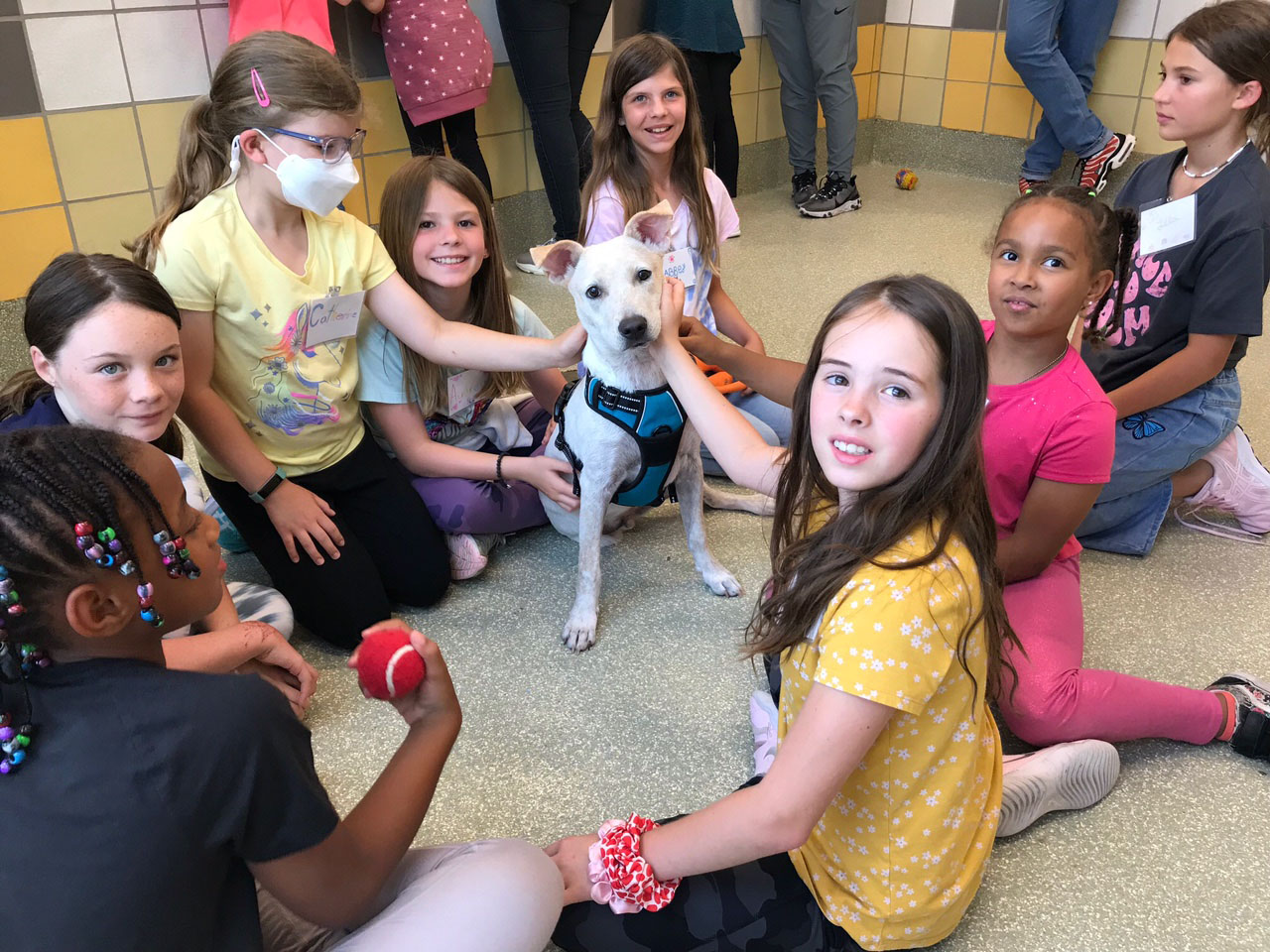 Community
Summer Camp Scholarships Available Now for Houston-Area Students 
May 03 2023
---
The Houston SPCA has opened registration for the Mary S. Montague Scholarship program that supports Critter Camp, the popular day camp held each summer for children going into third through eighth grades. The need-based scholarship program is one of several initiatives the Houston SPCA is embarking on as they work to grow their Community Impact program.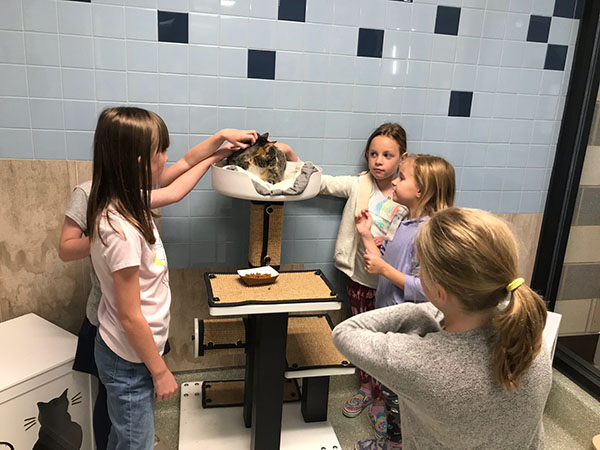 Scholarships will be available on a first-come, first-serve basis. Families can find the scholarship application and more information here. They will email the application along with a copy of the family's most recent income statement, or proof of public assistance to education@houstonspca.org. Documents accepted include Supplemental Nutrition Assistance Program (SNAP) for Women, Infants, and Children (WIC), Supplemental Security Income (SSI), Temporary Assistance for Needy Families (TANF), or documentation of Department of Veteran's Affairs benefits (except pension). Families with a combined income of less than $37,500 may also apply.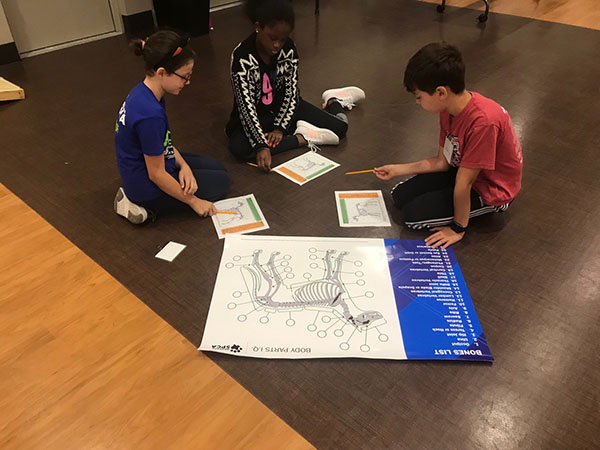 All camp fees and supplies will be covered by the scholarship. The goal is to ensure that children have an opportunity to learn about animal care, career paths with animals like veterinary medicine and within animal welfare like Animal Cruelty Investigations. That experience should be available no matter a family's economic challenges.
Applications should be received no later than Friday, June 2. For more information about the scholarship program and Critter Camp, please visit HoustonSPCA.org.
---
About the Houston SPCA
The Adoption Center is open daily from 11 a.m. to 6 p.m. Adoptions are open daily Monday through Sunday, from 11 a.m. to 6 p.m. You can view all the available pets in advance at houstonspca.org. Established in 1924, The Houston SPCA is a 501(c) (3) organization that relies on 100% donations, does not receive any government funding and is not affiliated with any other animal welfare organization. Their mission is to improve and protect the lives of animals in the community and alleviate suffering and abuse.
For more information about the Houston SPCA, please visit houstonspca.org.
Source: Houston SPCA
« BACK TO NEWS
---
LATEST NEWS
V
All
Food & Beverage
Food & Dining
Shopping
Weather
Development
Dining
Government
Home & Garden
Lifestyle
Outdoors
Pets
Transportation
Community
Non-Profit
Sports
Education
Health & Science
Religion
Groups
Entertainment