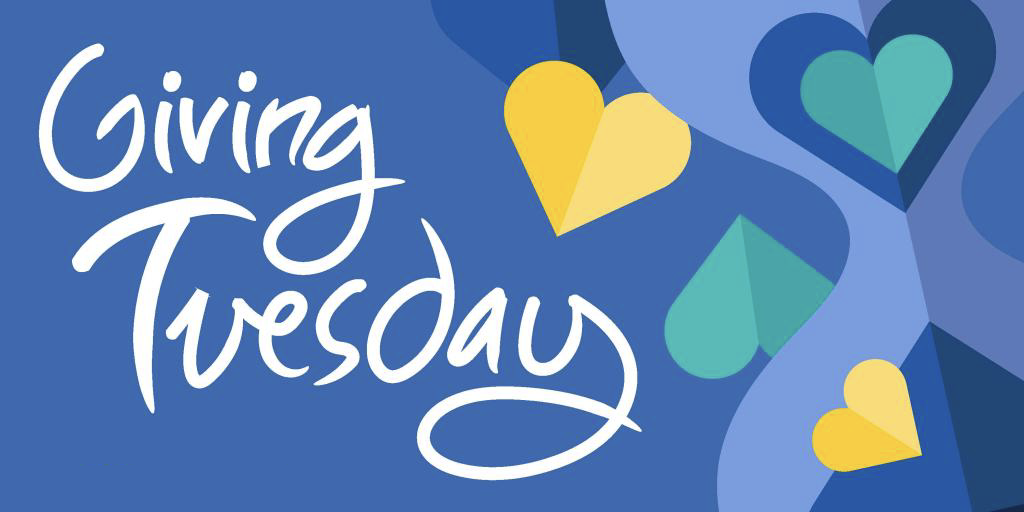 Pinned Notices
Missed Giving Tuesday? It's not too late!
November 30 2022
---
Tuesday, November 29th was Giving Tuesday, but you can still make a difference through the gift of giving today! Supporting your community through charitable giving to local organizations is a great way to make a difference where you live. But giving back doesn't only have to take place on Giving Tuesday or the holidays - you can give all year around!

Check out our "Donation Centers" section of the site under "My Community" to find a listing of local charitable organizations who serve residents in your community through services for neighbors in need like food pantries, counseling services, financial assistance, housing assistance and more. You can donate items to these organizations, the sales from which help fund their meaningful, impactful programs. There are also many more charities in your community, several of which have been featured on this website in articles. Giving comes in many forms - physical donations, monetary donations, volunteering and more - but what matters most is that you take the time and make an effort to show your community that you care. Remember - when we give, we receive!
What is Giving Tuesday?
GivingTuesday
was created in 2012 as a simple idea:
a day that encourages people to do good
. GivingTuesday was born and incubated at the 92nd Street Y and its Belfer Center for Innovation & Social Impact in New York City. Whether it's making someone smile, helping a neighbor or stranger out, showing up for an issue or people we care about, or giving some of what we have to those who need our help, every act of generosity counts, and everyone has something to give.
« BACK TO NEWS