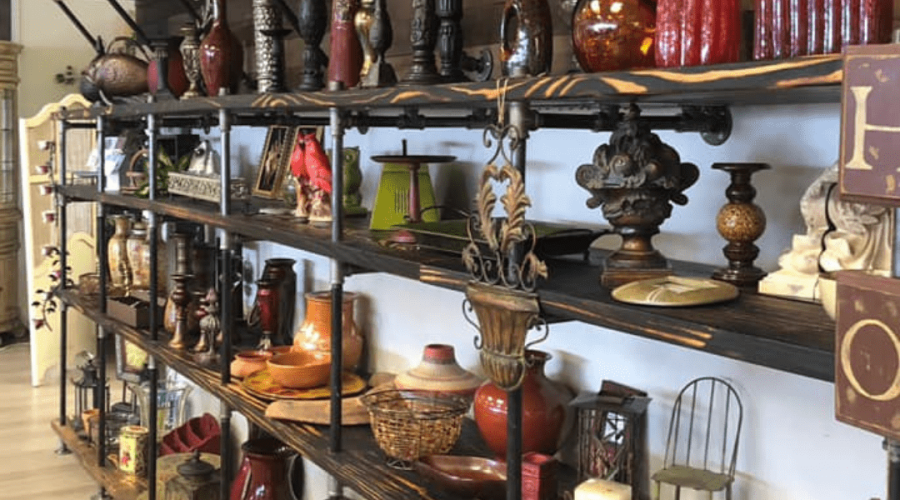 Non-Profit
Katy Christian Ministries Resale Stores Seeking Volunteers
April 29 2023
---
Katy Christian Ministries Resale stores is in need of volunteers to help run their store. The store has received many donations this spring and now need some help putting them to good use.
KCM's Resale Stores are looking for volunteers who would like to help out at the Kingsland Resale store. Volunteers will be sorting, organizing, and moving donations onto the sales floor. Assistance is needed from Monday through Friday between 9 AM and 5 PM.
These stores are critical to the financial health of the ministry, as .91 cents of every dollar goes to support KCM Operations and Programs. KCM Volunteers in our Resale stores can anticipate assisting customers on the sales floor, helping management with inventory in the donation center, and helping the Online Sales team with operations for the website.
If you are interested in making a difference with your service and seeing how your actions can truly impact others, please SIGN UP HERE.
About Katy Christian Ministries
Katy Christian Ministries is a Social Services 501(c)(3) organization that has been serving local families for 38 years. Born during a time of financial recession and the need for services to families struggling financially, KCM has grown to include a holistic model of services to families in need, helping them regain hope and self-sufficiency. More information can be found at
www.ktcm.org
.
« BACK TO NEWS
---
LATEST NEWS
V
All
Food & Beverage
Food & Dining
Shopping
Weather
Development
Dining
Government
Home & Garden
Lifestyle
Outdoors
Pets
Transportation
Community
Non-Profit
Sports
Education
Health & Science
Religion
Groups
Entertainment