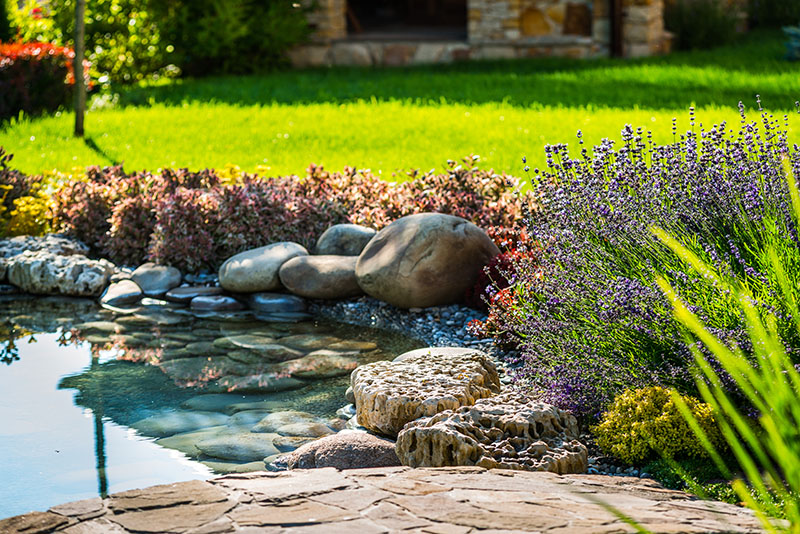 Non-Profit
Create Your Own Backyard Water Garden Lunch & Learn
May 15 2022
---
Learn how to create a beautiful backyard water garden using natural plant materials. Participants will discover creative options for establishing low-maintenance gardens with traditional aquatic plants, waterlilies, and lotus.
Presenter: Nelson Water Gardens
Nelson Water Gardens is a family owned and operated business in Katy, Texas. The Nelsons, their four children, along with a few faithful employees who have become family friends over the years, can supply you with all that is necessary for a backyard water garden.
Click HERE to register. $30+ tax includes a delicious lunch and a special gift!
Brookwood Café, 10:30 AM – 1:00 PM
Thank you for supporting the beloved adults with disabilities who live and work at Brookwood!
Changing the way the world thinks about adults with disabilities
« BACK TO NEWS