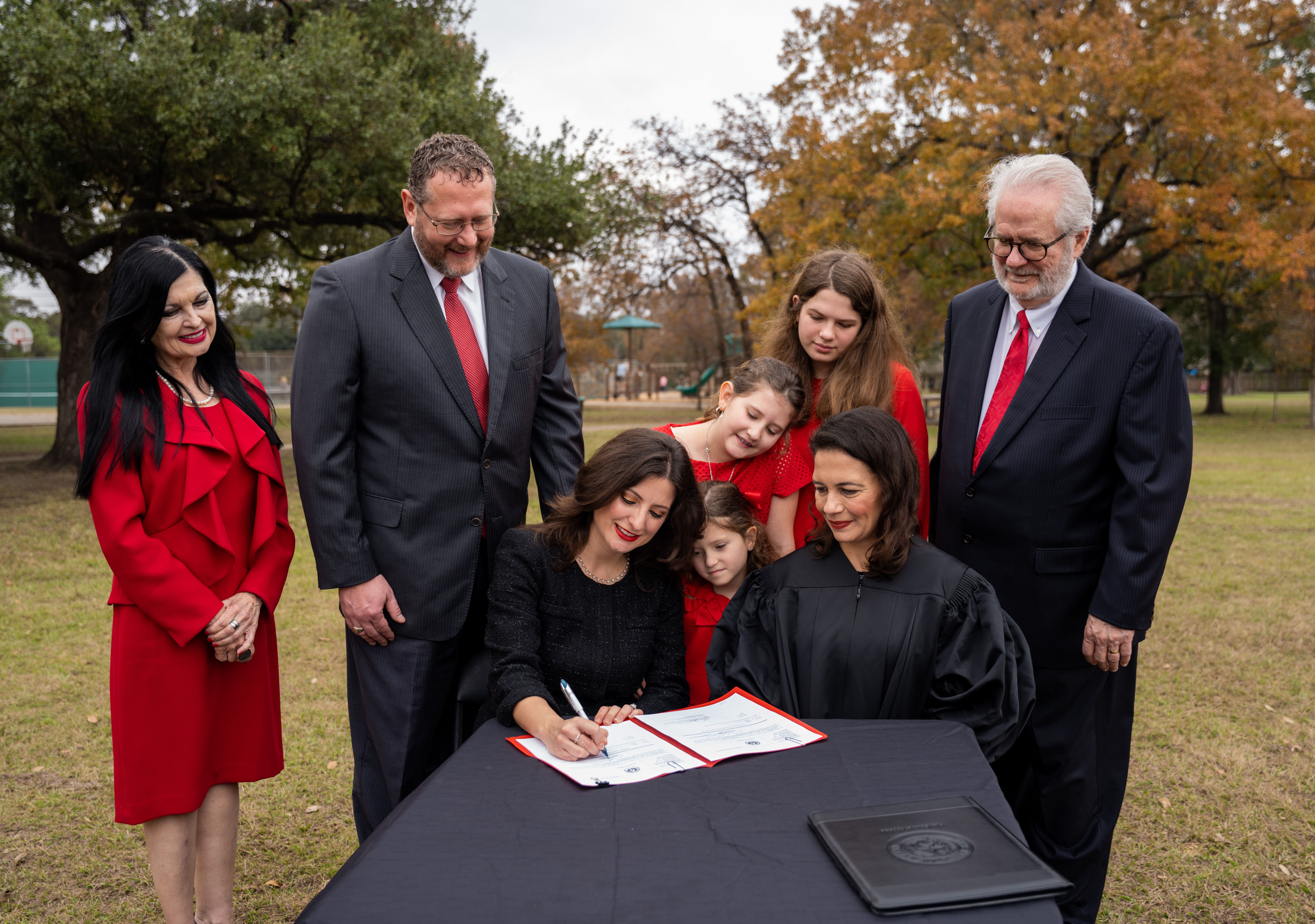 Government
Commissioner Briones Steps into New Role as County Commissioner
January 03 2023
---
Today, Lesley Briones steps into her new role as Precinct 4 County Commissioner. During a private swearing-in on New Year's Day surrounded by family and close friends Briones took the Oath of Office, followed by a public ceremony held Monday, January 2nd, alongside other elected officials.
"I am deeply grateful for the opportunity to serve. I will work hard every day to unite our community and continue to drive Harris County forward. I believe the government works for the people and should serve all residents with integrity, excellence, and efficiency. Our Precinct 4 team and I will work tirelessly to improve opportunity, public safety, and the quality of life for all residents.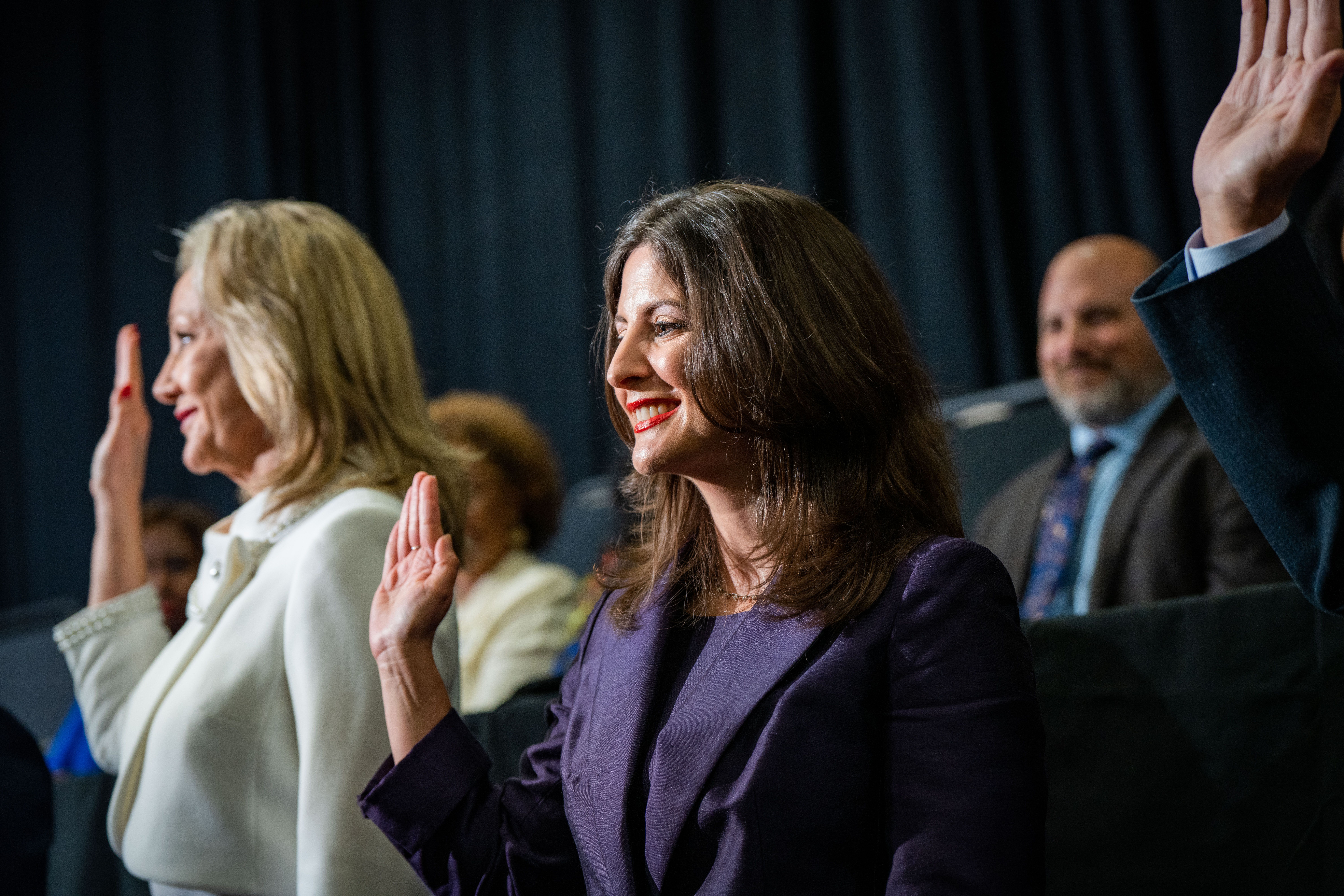 I thank Commissioner R. Jack Cagle for his years of public service and graciousness during the transition, and I look forward to working closely with all of my colleagues on Commissioners Court and all local, state, and federal officials. I will work across the aisle to deliver the results and progress our constituents deserve. We must unite to do the people's work."
Commissioner Lesley Briones is the first woman elected to serve as Commissioner of Precinct 4, and is the first mother elected, in her own right, to Harris County Commissioners Court in its over 145 year history. Briones has served as a public school teacher, nonprofit executive, lawyer, and civil court judge. She is a graduate of Harvard University and Yale Law School.
« BACK TO NEWS