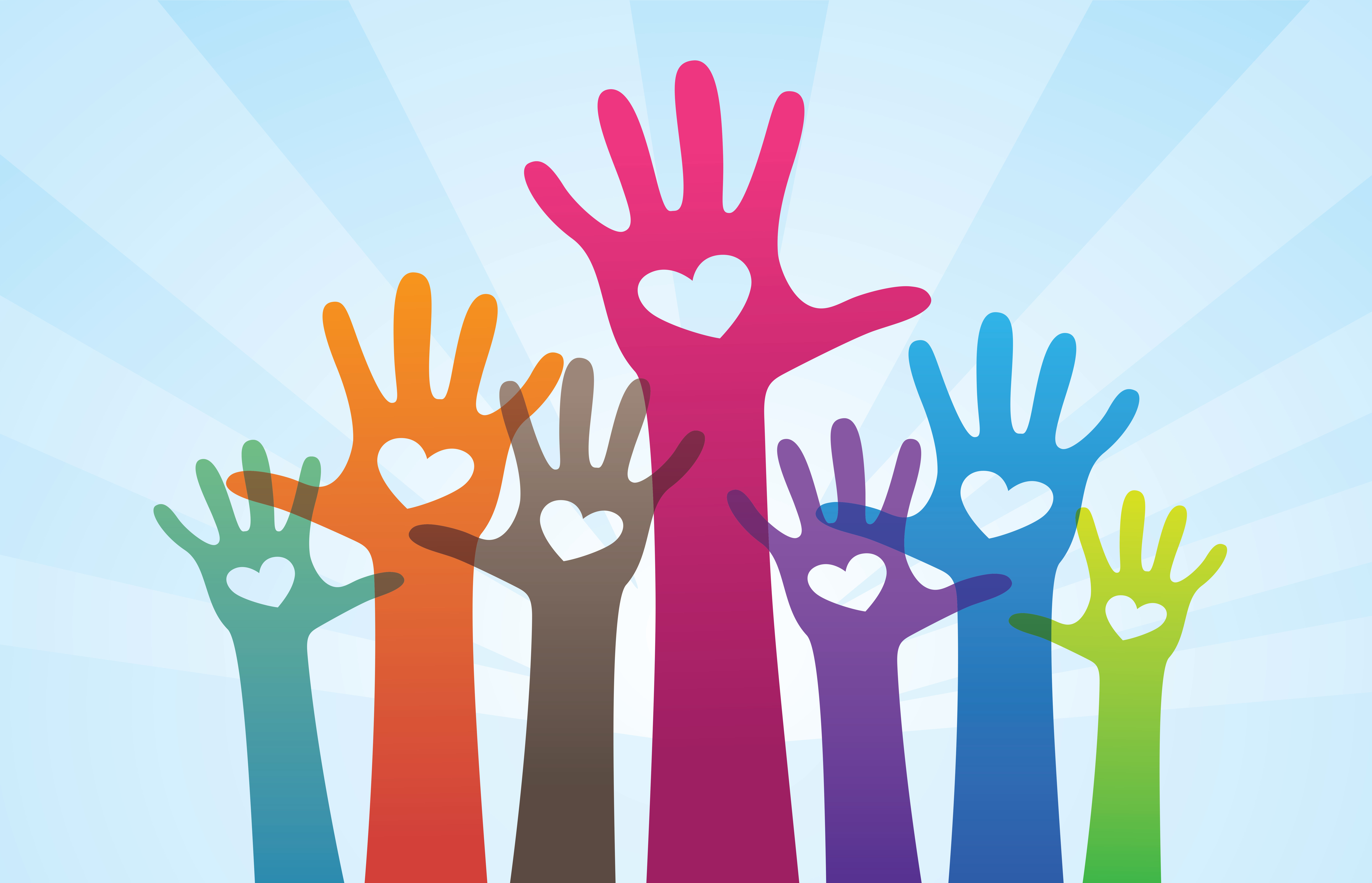 Non-Profit
Ways to Volunteer in Your Community
April 13 2022
---
Did you know that April is National Volunteer Month? Although we're almost half way through April, it's always a good time to volunteer. And you can make a difference right in your own community! Here are a few ways to volunteer in the West Houston and Cypress areas:
CAM simply could not run without our volunteers! There are many areas where you can use your talents. For volunteers under 16 years old, please read CAM's Volunteer Policy for Youth. We appreciate the wonderful gift of your time and would love to welcome you to the CAM family! Our Volunteer Services team will help you figure out your best-fit volunteer opportunity. All volunteers attend a brief orientation and tour our facility.
Cy-Hope provides ongoing volunteer opportunities requiring a wide variety of skills. Together, we can rally our entire community to advance the goal of making life better for kids in Cy-Fair. Explore our programs below to learn how you can help too!
CFHH relies on volunteers to operate, which means we need your time and talents! All Cy-Fair Helping Hands volunteers should have the following skillset:
We understand everyone comes with different interests and abilities, so let's talk about what area might be the best for YOU!
Volunteers are the life blood of our organization. We are always looking for mission minded people who are passionate about abolishing modern day slavery. We need caring, like-minded, faithful people to join us as we rescue and restore victims of child sex trafficking. Training, screening and background checks are required.
Current volunteer opportunities:
Service Team (Awareness events/booths, office help/clerical)

Prayer Team (Commit to ongoing prayer and praying for specific needs)
Fundraising Team (Help organize, promote, and host events and campaigns)
Mentoring Team (Mentor the children in Hope Rising's program)
« BACK TO NEWS