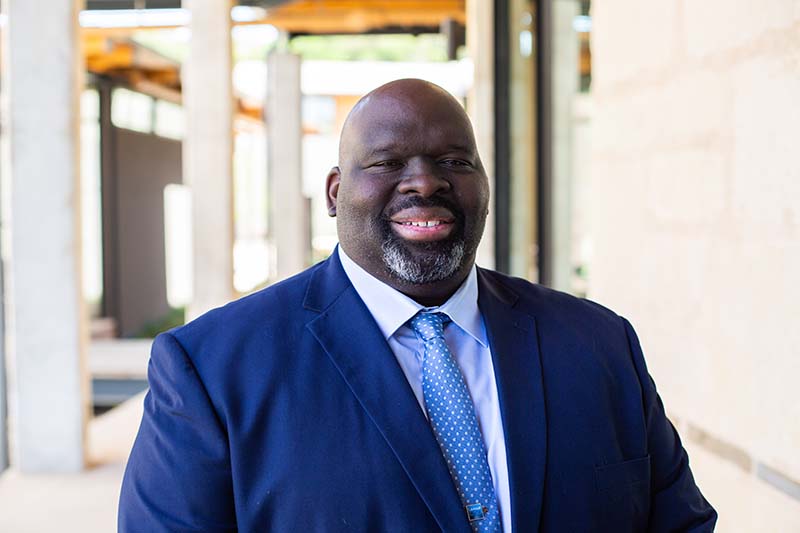 Education
Lamar CISD Superintendent to Receive Award from the ALAS
September 08 2022
---
Dr. Roosevelt Nivens has been named the Association of Latino Administrators and Superintendents (ALAS) Latino Serving Superintendent of the Year for 2022-2023.
In the announcement shared by ALAS, Dr. Nivens was chosen for the award due to his bold and unwavering leadership for placing the health and well-being of Lamar CISD students and staff above all else.
"Dr. Nivens is a champion who places student safety, high academic achievement, and student social-emotional wellbeing as priorities, which is a testament to the aligned vision, mission and goals of ALAS," Dr. Maria Armstrong, ALAS Executive Director said.
Dr. Nivens is set to receive the award during the ALAS Opening Ceremony and General Session on October 5, 2022, at the La Concha Hotel and Resort, in San Juan, Puerto Rico.
For more information on the award and event, visit www.alasedu.org.
« BACK TO NEWS