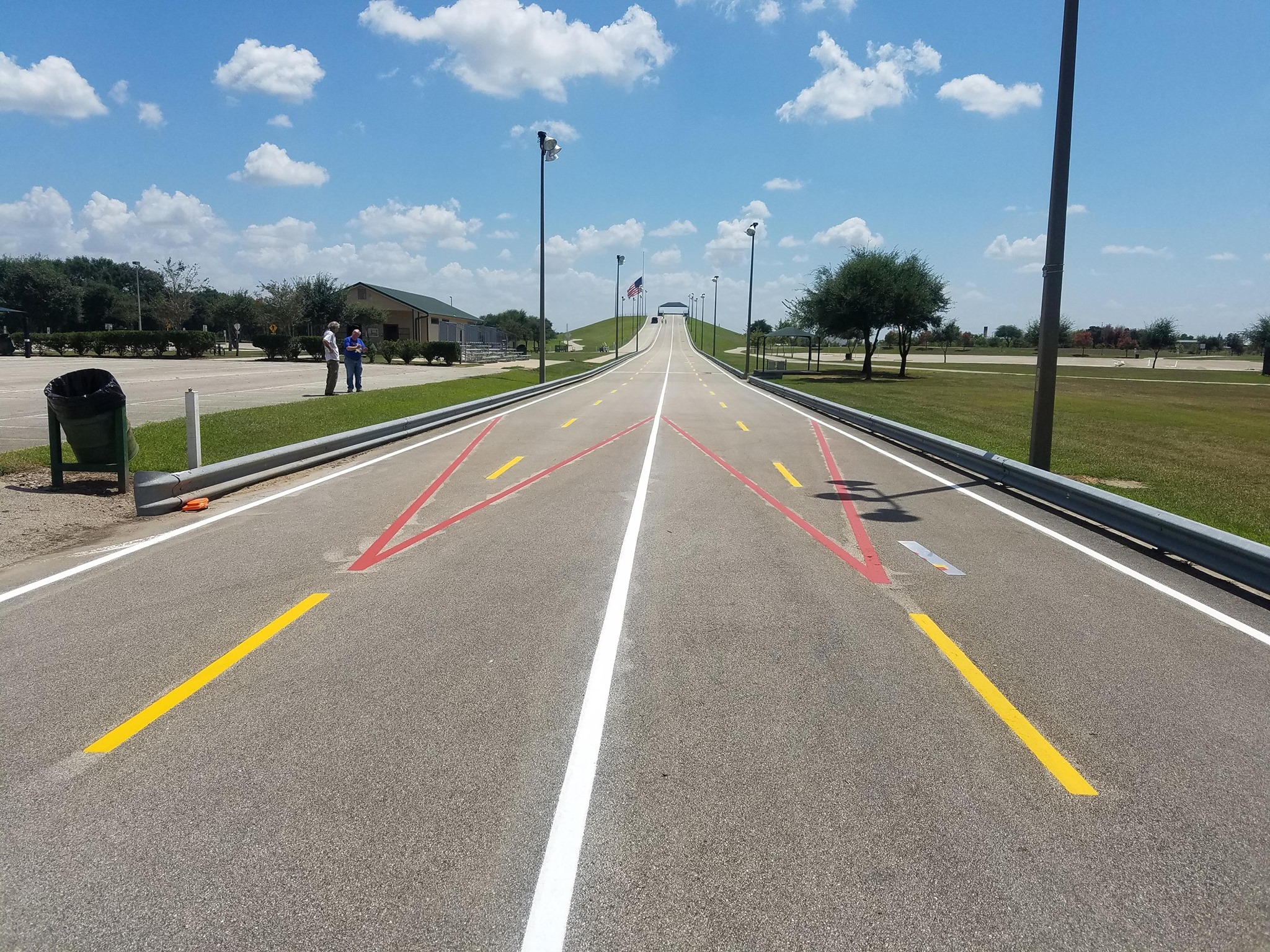 Community
Harris County Precinct 4 to Host Spring Senior Soap Box Derby
March 01 2023
---
Harris County Precinct 4 invites everyone 50 years of age and older to the Spring Senior Soap Box Derby Friday, March 31 from 9:00 AM to 1:00 PM at the Hockley Community Center, located at
28515 Old Washington Road in Hockley
.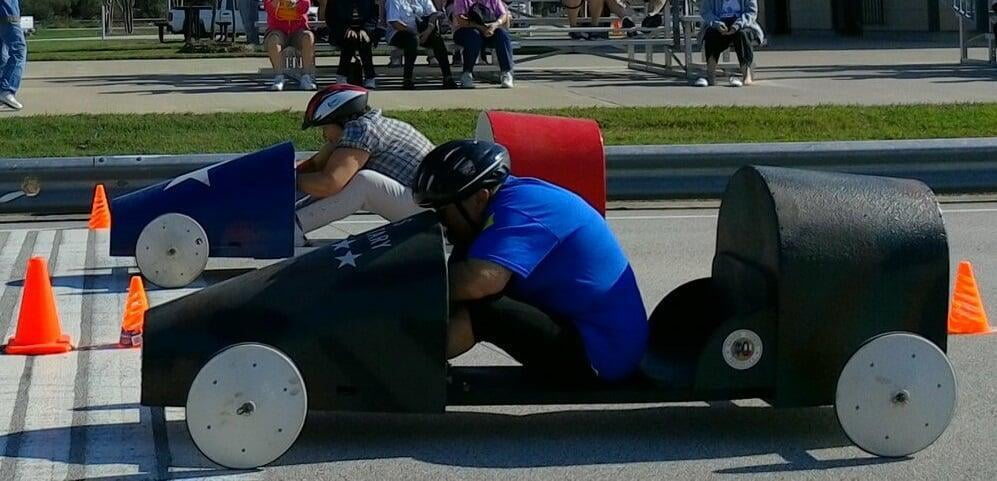 Enjoy a day of fun and fellowship at the Spring Senior Soap Box Derby hosted by Precinct 4 in partnership with the
Greater Houston Soap Box Derby
. Come to the Hockley Community Center for a fun-filled day featuring a petting zoo and derby rides down the hill. Get in on the competition by volunteering to race, or cheer for your friends from the sidelines. Lunch will be available for purchase from a local food truck. There is no cost to attend this event, however, reservations are required. Transportation is provided for anyone 50 and older from the following locations departing at 8:00 AM:
Bayland Community Center @ 6400 Bissonnet Street in Houston
Thomas A. Glazier Senior Education Center @ 16600 Pine Forest Lane in Houston
Mary Jo Peckham Aquatic and Fitness Center @ 5597 Gardenia Lane in Katy
Steve Radack Community Center @ 18650 Clay Road in Houston
Tracy Gee Community Center @ 3599 Westcenter Drive in Houston
Weekley Community Center @ 8440 Greenhouse Road in Cypress
About the Greater Houston Soap Box Derby
Chartered in 1994, Greater Houston Soap Box Derby (GHSBD) is an all-volunteer, 501(c)(3) non-profit, Texas corporation organized for charitable and educational purposes. GHSBD strives to provide a race program that is safe, fun, fair, and professionally run for all Houston area families to enjoy.
Since moving to the derby park at Hockley Community Center in 2010, GHSBD has been able to expand their events to include races for special needs children, family fun days, senior adult races, driver training, practice days and more. GHSBD volunteers maintain a variety of derby cars provided by the county and donors for use at all of their events.
For more information about the Greater Houston Soap Box Derby, please visit ghsbd.org.
« BACK TO NEWS
---
LATEST NEWS
V
All
Food & Beverage
Food & Dining
Shopping
Weather
Development
Dining
Government
Home & Garden
Lifestyle
Outdoors
Pets
Transportation
Community
Non-Profit
Sports
Education
Health & Science
Religion
Groups
Entertainment