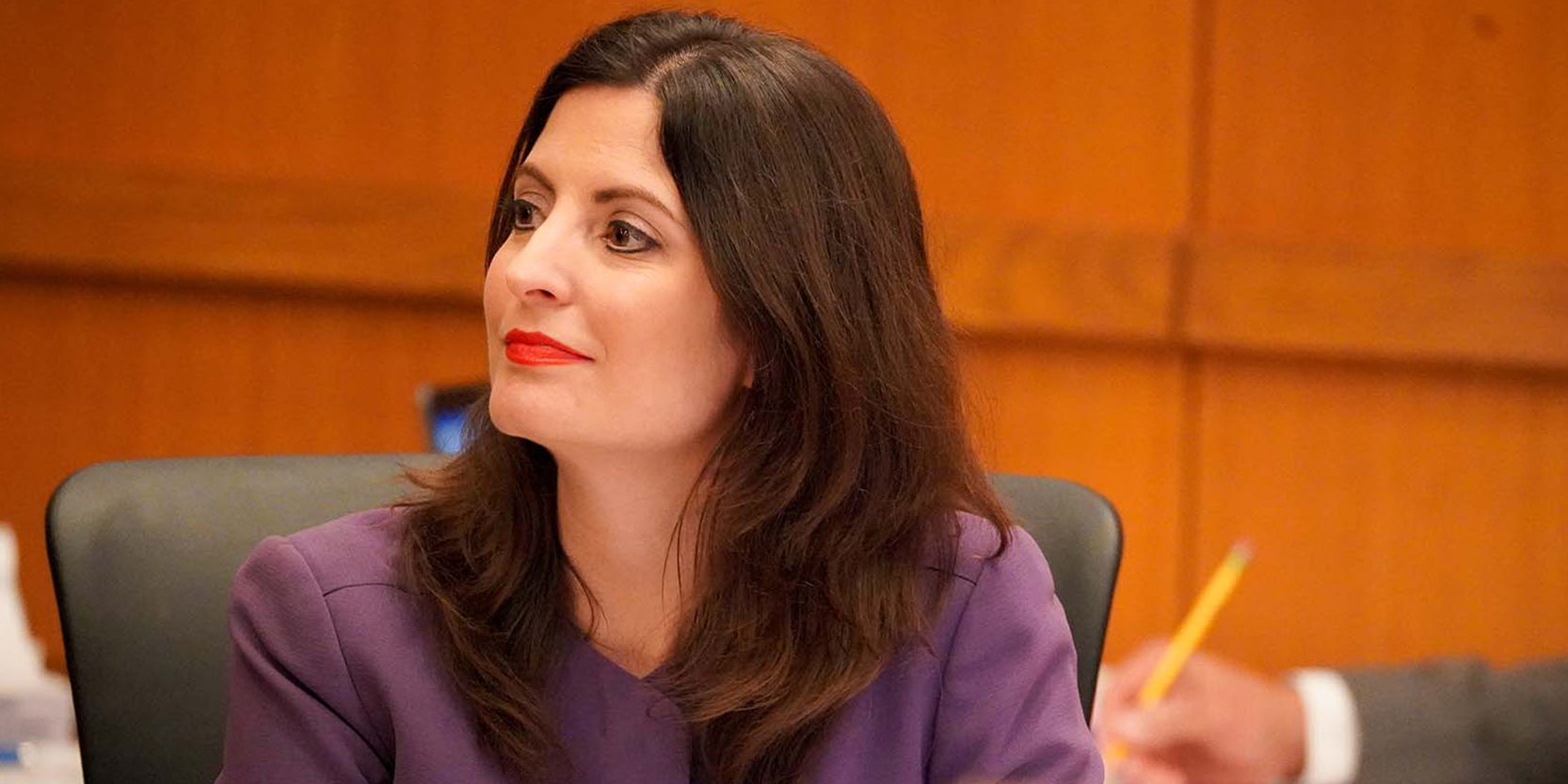 Government
Commissioner Lesley Briones Establishes Precinct4Forward
August 11 2023
---
In a unanimous vote Tuesday, Harris County Commissioners approved the creation of Precinct4Forward, a nonprofit organization that will bring community partners together to improve the quality of life of Harris County Precinct 4's 1.2 million residents.
Precinct4Forward will be a 501(c)(3) charitable organization that will supplement the governmental work of Precinct 4. It will be an open, nimble way for community members to support Commissioner Briones's vision of advancing opportunity and justice in the region. Precinct4Forward will help enhance parks, develop resilient infrastructure, improve public safety, increase access to education and health care, and expand economic opportunity. It will also give help augment disaster relief support.
"I am energized by the outreach from community members who want to support the mission of Precinct 4. Precinct4Forward will be a vehicle for us to further engage community members and leverage public-private partnerships to accelerate progress for the residents of Harris County," Commissioner Briones said. "We will have additional resources to invest in our parks, community centers, and beyond to make a tangible difference in the lives of Precinct 4 families. We will also cultivate new partners who are inspired by our work, welcoming their ideas and energy as we create lasting change. Together, Precinct4Forward will make our County a safer, more inclusive place to live and work."
Kara Cook-Schultz has been named Director of Innovation to support Precinct4Forward. In this role, Cook-Schultz will facilitate collaboration, create new outreach projects, and raise and deploy funds to better serve the public.
"Harris County communities face unique challenges – dangerous shade deserts, workforce skill gaps, increasing demands on public safety partners, and more," Cook-Schultz said. "Precinct4Forward will tackle those challenges with holistic, innovative solutions that prioritize transparency, efficiency, and community engagement."
Former Precinct 4 Commissioner Jack Cagle will be graciously contributing $10,000 as a donation from his previous nonprofit All4Fun to the new Precinct4Forward. "I am grateful to Commissioner Cagle for his partnership and continued commitment to the people of Precinct 4," stated Commissioner Briones.
Source: HCP4
« BACK TO NEWS
---
LATEST NEWS
V
All
Food & Beverage
Food & Dining
Shopping
Weather
Development
Dining
Government
Home & Garden
Lifestyle
Outdoors
Pets
Transportation
Community
Non-Profit
Sports
Education
Health & Science
Religion
Groups
Entertainment