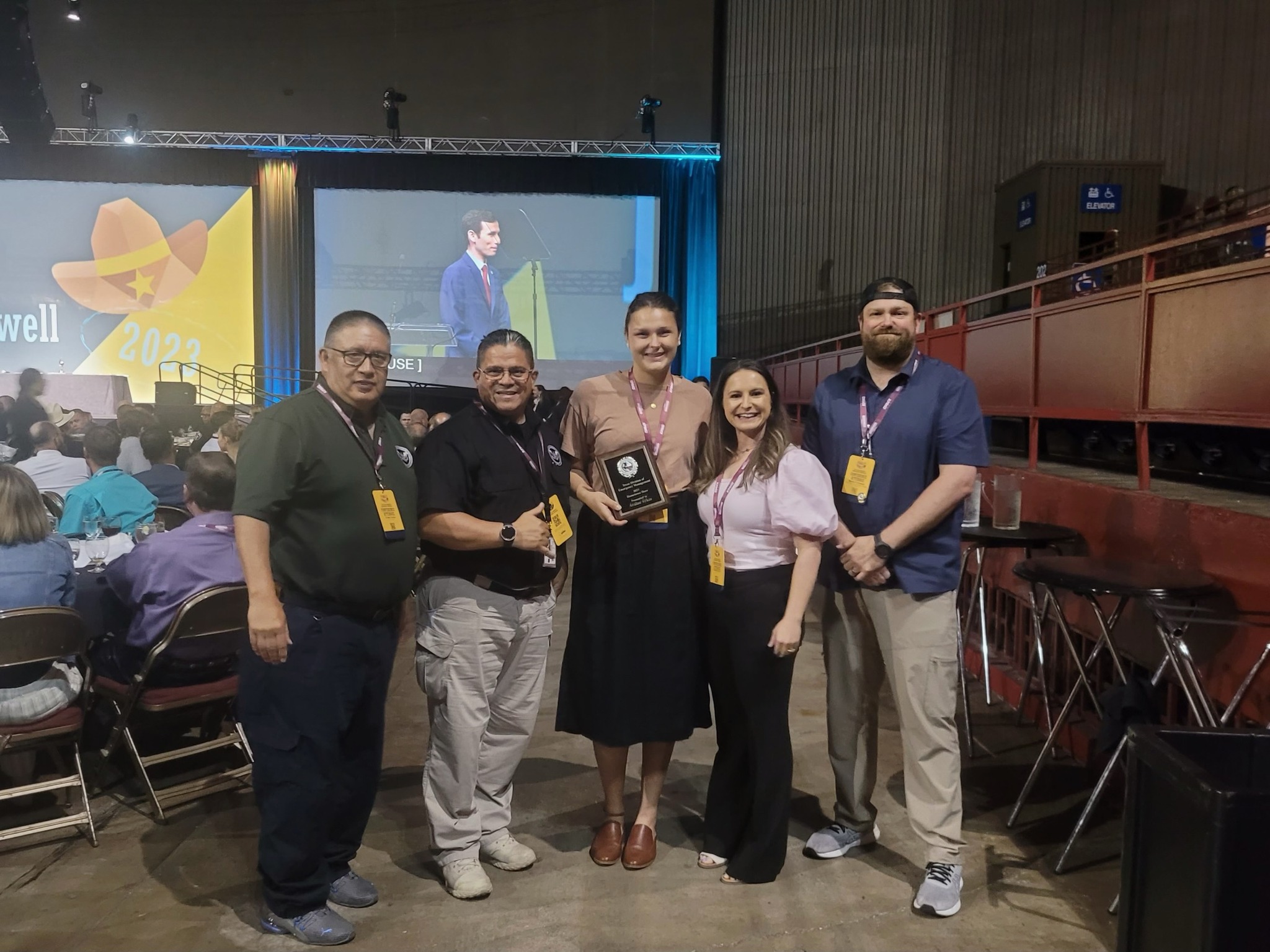 Non-Profit
Avalon Sykes with Attack Poverty in Fort Bend County Awarded Texas Emergency Management Hometown Hero Award
June 06 2023
---
As the educational workshops, panel discussions, and networking opportunities at the Texas Emergency Management Conference conclude, the Texas Division of Emergency Management (TDEM) reports record-setting turnout for the largest emergency management conference in the nation.
Approximately 4,000 attendees from over 35 states and 4 countries registered to attend The Conference, which brought together first responders, emergency managers from local jurisdictions, elected officials, state and federal agencies, tribal communities, private sector partners, and other decision-makers from across the country. This four day event, the largest of its kind in the nation, provided an unparalleled opportunity for access to latest technology, exchange of ideas, and research in the field of emergency management.
During its awards luncheon ceremony on Thursday, TDEM announced the winners of the Texas Emergency Management Awards, recognizing the accomplishments of those in the emergency management field in Texas during the past year. Winners were selected based on various criteria for each category, but each ultimately proved their leadership, courage, and dedication to serving their communities during times of disaster.
One of the winners, Avalon Sykes with Attack Poverty in Fort Bend County, took the 2023 Texas Emergency Management Hometown Hero Award. Sykes is the director of Attack Poverty's Disaster Recovery team. Attack Poverty is on mission to empower people in Fort Bend County to attack poverty in their life and community by strengthening under-resourced communities through spiritual growth, education, revitalization, and basic needs. Sykes was nominated by the Fort Bend County Office of Emergency Management for the Texas Emergency Management Hometown Hero Award, which recognizes an individual or group that exhibited extraordinary service and leadership in helping fellow residents during an emergency situation, disaster or crisis scene.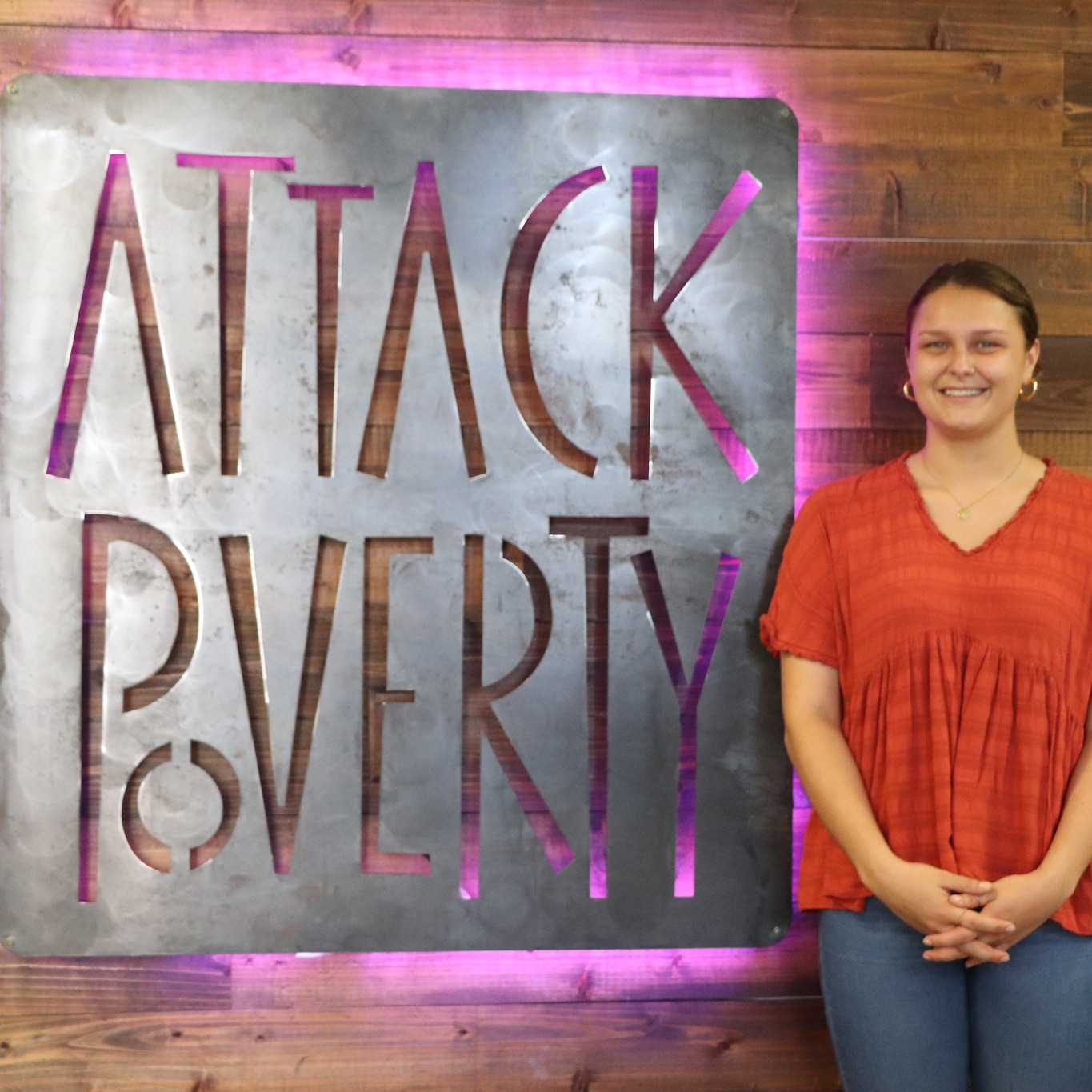 Avalon Sykes with Attack Poverty. (Source: Attack Poverty)
"TDEM is proud to host this first-rate event that showcases excellence in emergency management and opportunities for growth in our field," said Texas Emergency Management Chief Nim Kidd. "Through our expansive exhibit hall, nearly 200 informational workshops, and awards recognitions, we continue to highlight the many ways all levels of government and industry work to protect life and property across the state."
To learn more about Attack Poverty, please visit attackpoverty.org.
Source: Texas Division of Emergency Management
« BACK TO NEWS
---
LATEST NEWS
V
All
Food & Beverage
Food & Dining
Shopping
Weather
Development
Dining
Government
Home & Garden
Lifestyle
Outdoors
Pets
Transportation
Community
Non-Profit
Sports
Education
Health & Science
Religion
Groups
Entertainment