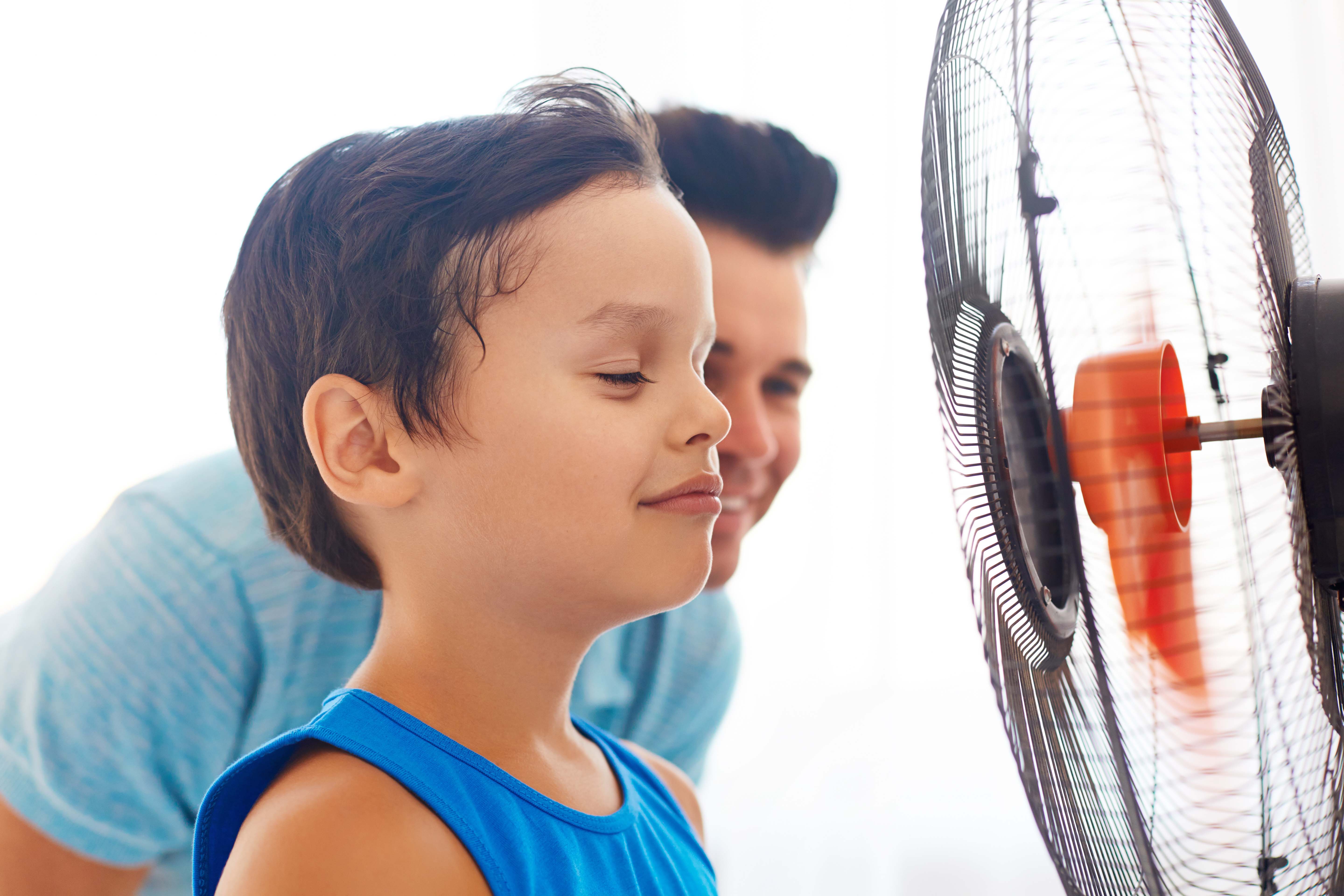 Community
TXU Energy and Katy Christian Ministries to Distribute Box Fans to Families in Need
August 12 2022
---
With summer heat putting additional strain on the most vulnerable Texans, TXU Energy is teaming up with Katy Christian Ministries to provide relief.
This year, TXU Energy is donating $10,000 to provide more than 400 fans for Greater Katy area households in need. Volunteers will distribute the fans Saturday, August 13 as part of Katy Christian Ministries' Red Apple School Supplies Drive. The fans will be distributed by appointment only.
The fan donation is part of TXU Energy's signature Beat the Heat program, which partners with community service organizations across the state to promote heat safety awareness and energy conservation. Since it began more than 20 years ago, the program has reached thousands of Texans, encouraging them to keep cool and stay safe.
---
About TXU Energy
More Texans trust TXU Energy to power their homes and businesses than any other electricity provider. We're passionate about creating experiences and solutions tailored to fit the needs of our customers, including electricity plans, online tools to help save, renewable energy options and more. TXU Energy is also committed to cultivating a dynamic and enjoyable workplace where all our people can succeed. Visit txu.com for more. TXU Energy is a subsidiary of Vistra (NYSE: VST). REP #10004
« BACK TO NEWS