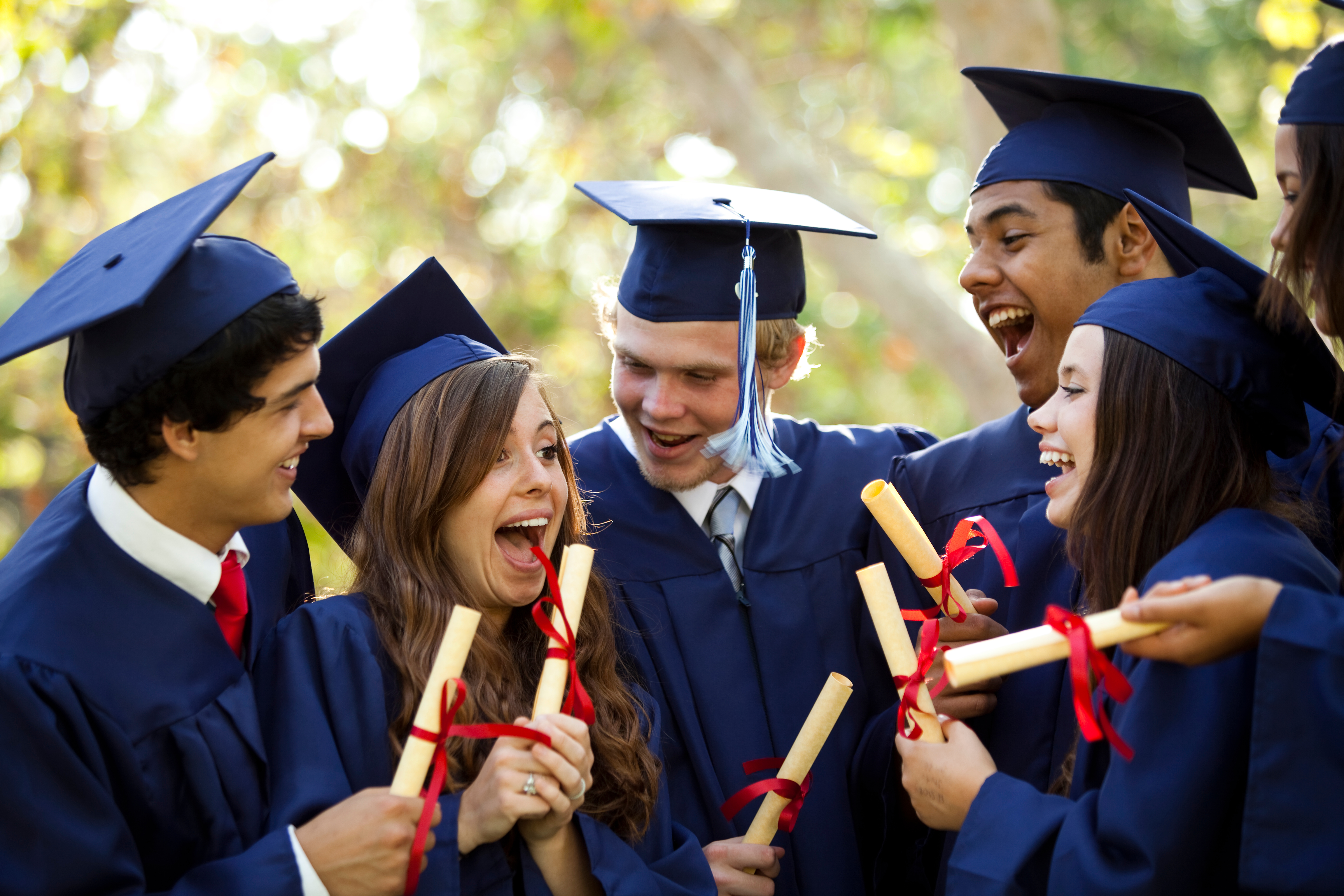 Education
Cy-Fair ISD Graduation Schedule
May 03 2022
---
Can you believe graduation is just a few weeks away? If you have an area high school senior in your life, mark your calendars!

Celebrating your Graduate
Graduating from high school is a major milestone. Whether the graduate in your life is planning to jump right into the workforce or step onto a college campus this fall, there are many ways to celebrate this achievement. Here are a few ideas:
Write your graduate a heart-felt letter about how proud you are of them and all they have accomplished

Make them a scrapbook, or even a digital photo frame capturing all of their special life moments leading up to graduation
Throw them a party featuring their favorite foods, friends, games and activities
Have a t-shirt quilt made with all of their high school event t-shirts
Create a tribute/well-wish video with clips and still images from various family members and friends
Purchase a useful gift, like one from this site
It's not about how much money you spend, but the effort you make to show your graduate that you care about them and you are proud of them. Most of us get caught up in the demands of everyday life that we easily forget how impactful and important it is to take a moment to let those we love know how awesome they are to us. Seize this moment and help your graduate shine on their big day!
« BACK TO NEWS