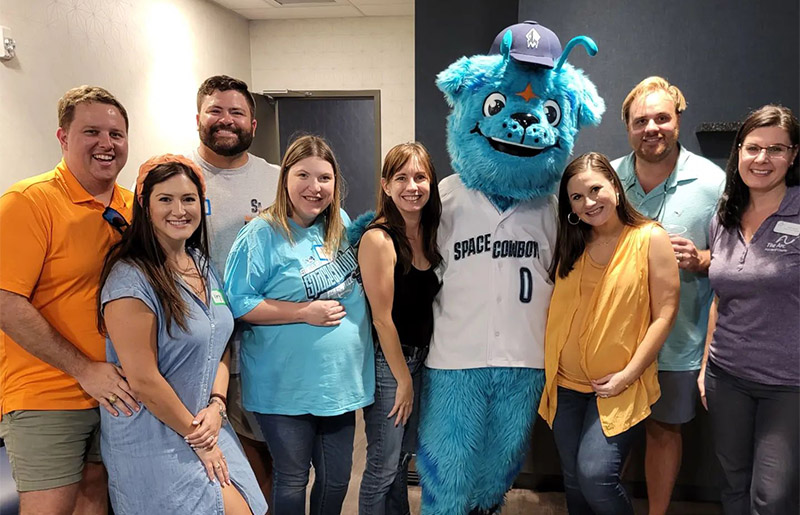 Non-Profit
The Arc of Fort Bend County Fosters Connection for Sibilings of People with IDD
September 14 2023
---
Siblings have a unique relationship and play an important role in the life of their brother or sister who has an intellectual or developmental disability (IDD). The role of a sibling in the life of a person with an intellectual and developmental disability (IDD) is as complex as it is meaningful. Siblings can be friends, confidants, and caregivers. Whatever their role, a sibling is a unique person in the life of someone with IDD.
The Arc of Fort Bend County provides opportunities for people with intellectual and developmental disabilities (IDD) to maximize their quality of life within our community. Through direct services and information to parents about organizations that will help support their children right here in Fort Bend County, The Arc offers many diverse services which improve the lives of people with intellectual disabilities and provides a base of support for their families. This connection proves to be a vital lifeline for many parents who do not know where to go for help. Because The Arc is a membership organization, it provides a networking opportunity for parents so that they can help support one another with the daily challenges of raising a child with a disability.
Support for the family doesn't stop with parents. The Arc of Fort Bend County offers Sibling Connection groups to bring together people who understand the joys and challenges of having a brother or sister with IDD. It's a time to enjoy with other neuro-typical siblings who can relate to how different life is with a special needs sibling. This supportive community shares information and ideas while building community awareness for the needs of people with IDD and their families.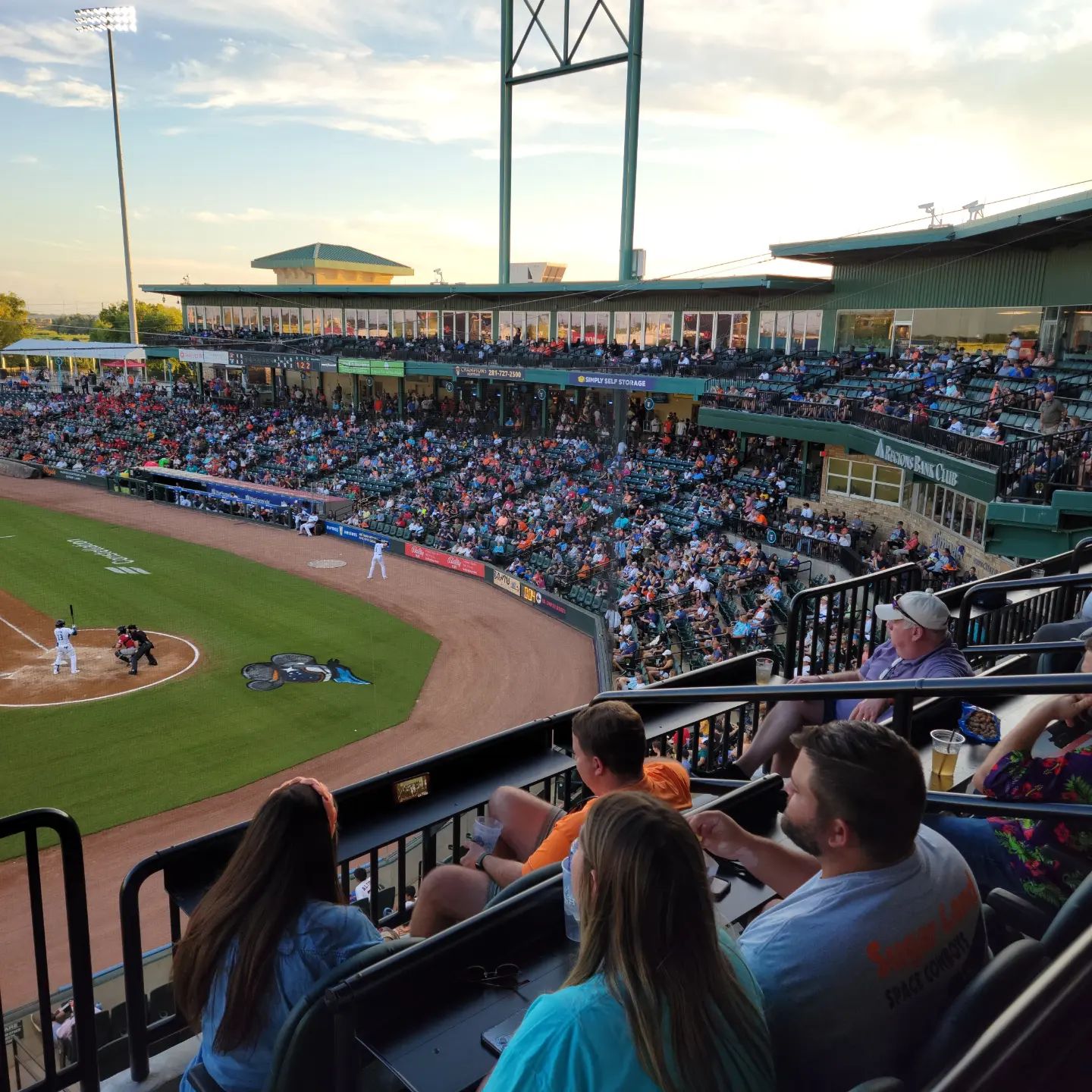 The Sibling Connection adult group at a Space Cowboys game in April 2023. (Source: The Arc of Fort Bend County)
The Sibling Connection Groups meet in person each spring and fall for some fun and recreation. If you are a past, current, or future caregiver for your brother or sister who has an IDD, this group is for you. There is great value in sharing our stories and knowledge with each other. The Sibling Connection groups split between high school teenagers and adults, with teens ranging in age from 13 to 19 and adults being 19 and up.
To learn more about The Sibling Connection, or how to become a member of The Arc of Fort Bend County, please visit arcoffortbend.org.
Source: TAOFBC
« BACK TO NEWS
---
LATEST NEWS
V
All
Food & Beverage
Food & Dining
Shopping
Weather
Development
Dining
Government
Home & Garden
Lifestyle
Outdoors
Pets
Transportation
Community
Non-Profit
Sports
Education
Health & Science
Religion
Groups
Entertainment