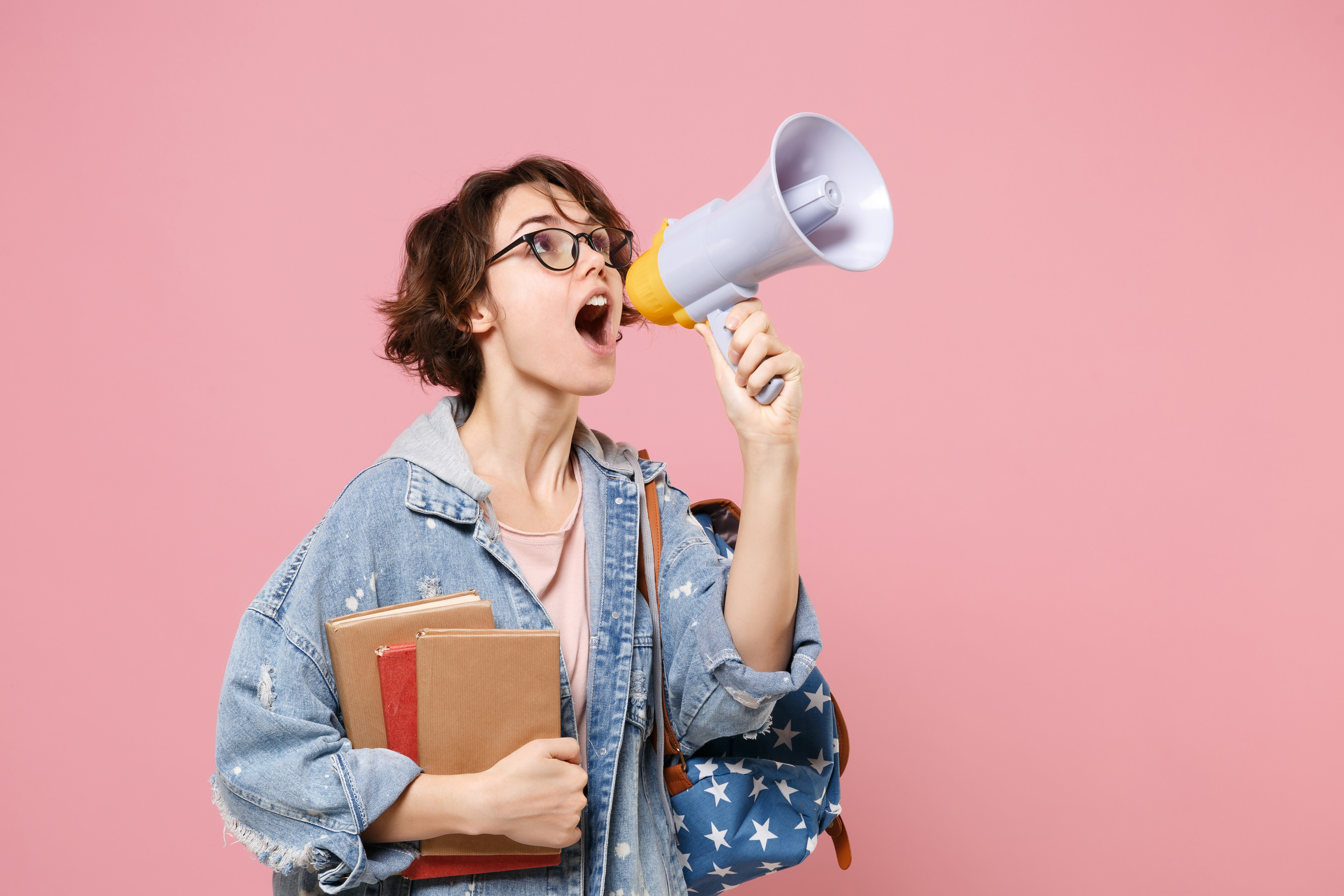 Education
Lamar CISD March Information
February 16 2022
---
---
LAMAR CONSOLIDATED INDEPENDENT SCHOOL DISTRICT
DATES TO REMEMBER
March 11th: Early Release Day at 11:30 AM (K-5)
March 14th - 18th: Spring Break
March 25th: Grading Period Ends / March 28th: Grading Period Begins (K-5)
Month of March: Texas History Month
March is Texas History Month, a time to fly the Texas flag and celebrate our state's unique history. Recognizing the importance of Texas history, the Legislature enacted legislation on June 20, 2003, declaring March 1-31 of every year as Texas History Month. Several key events which shaped the destiny of Texas occurred in the month of March and have been designed as Texas Honor Days by the Daughters of the Republic of Texas (D.R.T.): Texas Independence Day, Flag Day, and the birthday of Sam Houston on March 2; Alamo Heroes Day on March 6; and Goliad Heroes Day on March 27.
Month of March: Music In Our Schools/Youth Art Month
For more than 30 years, March has been officially designated by the National Association for Music Education (NAfME) for the observance of Music In Our Schools Month® (MIOSM®), the time of year when music education becomes the focus of schools across the nation.
The purpose of MIOSM is to raise awareness of the importance of music education for all children – and to remind citizens that school is where all children should have access to music. MIOSM is an opportunity for music teachers to bring their music programs to the attention of the school and the community, and to display the benefits that school music brings to students of all ages.
MIOSM and the events surrounding it are the ideal opportunities for increasing awareness of the benefits of high quality music education programs in our nation's schools. NAfME hopes that teachers, students, and music supporters alike will find ways to join in on the celebration through creative activities and advocacy. Learn more about how NAfME works to support music education.
What is Youth Art Month?
The Council for Art Education (CFAE) administers Youth Art Month. Youth Art Month encourages support for quality school art programs, and promotes art material safety. The Council for Art Education (CFAE) administers the program at the national level. The program provides a medium for recognizing skills developed through visual arts experiences unlike any other curriculum subjects, including:
Problem solving

Creativity
Observation
Communication
Art shows, special exhibits, fundraisers, and school and community activities take place annually, traditionally during March, to celebrate visual art education for grades K – 12.
Overview
Started in 1961 through The Art & Creative Materials Institute, Inc. (ACMI), Youth Art Month exists to:
Recognize art education as a viable factor in the total education curricular that develops citizens of a global society.

Recognize art is a necessity for the full development of better quality of life for all.
Direct attention to the value of art education for divergent and critical thinking.
Expand art programs in schools and stimulate new art programs.
Encourage commitment to the arts by students, community organizations, and individuals everywhere.
Provide additional opportunities for individuals of all ages to participate in creative art learning.
Increase community, business and governmental support for art education.
Increase community understanding and interest in art and art education through involvement in art exhibits, workshops, and other creative ventures.
Reflect and demonstrate the goals of the National Art Education Association that work toward the improvement of art education at all levels.
« BACK TO NEWS