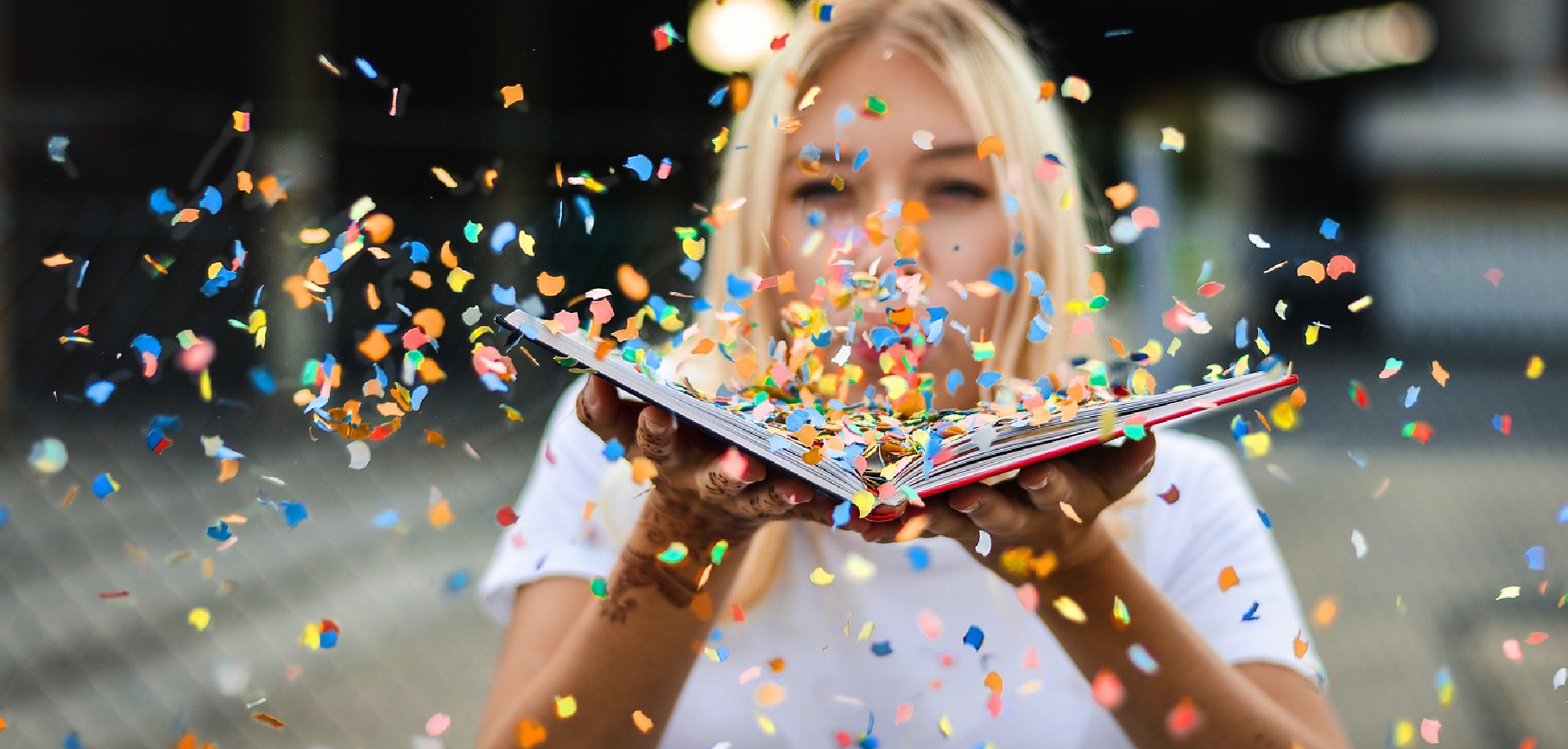 Community
Harris County Public Library Eliminates Late Fines
February 22 2023
---
On Tuesday, Commissioners Court unanimously approved a proposal by Harris County Public Library (HCPL) to end library fines on books and DVDs that are returned late. With the Commissioners' backing, HCPL joins a growing number of public library systems across the country that have eliminated late fees over the last several years.
Harris County Public Library has waived late fees since March 2020 when the Covid-19 pandemic forced the closure of all its branch locations. Harris County Commissioners on Tuesday made the policy permanent. Under the new policy, patrons will still be charged for lost or damaged items, but effective at once, patrons will not be charged for returning items past their due dates, and overdue fines that are already on library users' accounts will be forgiven, though it may take some time for these changes to appear on library accounts.
For HCPL, like many other libraries, the decision boils down to matters of economics—both for the library and the communities it serves. Chief among them is the fact that late fees hit low-income households harder than others. Late fees—even relatively small amounts---can and do effectively block economically disadvantaged people from using the library.
"The elimination of late fees makes HCPL the open, free public resource it was always meant to be," said Edward Melton, HCPL's Executive Director. "We want to remove barriers and ensure that our collections and services are available equitably," Melton continues, "A late fee should not keep someone from the information and resources that can literally change their lives for the better."
Other factors in the decision to do away with late fines include the fact late fees generate less revenue than it takes to collect and process them, that fines have proven to be an ineffective deterrent to late returns, and most importantly, that libraries that have stopped assessing late fees have seen significant growth in library use, circulation, library card applications and returned the materials.
"We hope, and the experience of libraries that have gone fine-free bears this out, that this will bring people back to our libraries," said Linda Stevens, HCPL's Division Director for Programs, Partnerships and Outreach, "not only to check out books and DVDs, but for things like our early literacy story times, Family Place Learning Centers and all the other interactive, educational programs we offer."
About Harris County Public Library
The Harris County Public Library (HCPL) mission is to provide information and resources to enrich lives and strengthen communities through innovative services within and beyond our walls. The library has an annual circulation of over 10 million items and is a network of 26 community-focused branch libraries and is committed to providing excellent customer service, strong collections, and cutting-edge information technology for the 21st Century.  Visit hcpl.net for more information.
« BACK TO NEWS