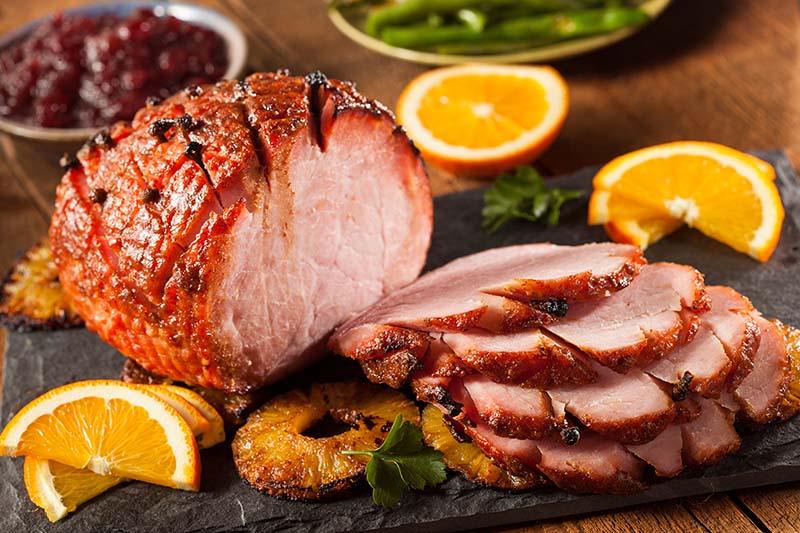 Community
Harris County Texas A&M AgriLife Extension Announces Upcoming Events
November 01 2022
---
NOVEMBER EVENTS
HOME GROWN LECTURE SERIES BY TEXAS A&M AGRILIFE EXTENSION
Holiday Meats - Not Just Turkey!
Thursday, November 3 @ 10:00 AM (Virtual)
Presented by Shannon Dietz, Texas A&M AgriLife County Extension Agent - Agriculture & Natural Resources
Houston Urban Tree Conference
Friday, November 11 @ 9:00 AM - 3:00 PM (Cost is $40 per attendee)
CHILDREN'S ACTIVITIES
Ask a Master Gardener at Towne Lake Farmers Market
Saturday, November 19 @ 10:00 AM -1:00 PM
DECEMBER EVENTS
HOME GROWN LECTURE SERIES BY TEXAS A&M AGRILIFE EXTENSION
Plantable Christmas Tree Alternatives
Thursday, December 1 @ 10:00 AM (Virtual)
Presented by Brandi Keller, Texas A&M AgriLife County Extension Agent - Horticulture
About Harris County Master Gardeners
Master Gardeners are volunteers for Texas A&M AgriLife Extension Service. They are trained by AgriLife Extension to assist Extension in reaching its mission to bring relevant, research-based information in horticulture to the public.
Master Gardeners certified in Harris County by AgriLife Extension can become members of the Harris County Master Gardener Association (HCMGA). HCMGA is a nonprofit, 501(c)3 incorporated association affiliated with the Texas AgriLife Extension Service in Harris County and the Texas A&M System.
Master Gardeners answer gardening questions on the phones (713-274-0950) and in person, and maintain testing and demonstration gardens at the AgriLife Extension office located in Bear Creek Park. The Master Gardeners at Precinct 2, a satellite group of Harris County Master Gardeners, maintain the Genoa Friendship Garden, a production, testing and demonstration garden located at the Harris County Precinct 2 Road Camp located in Pasadena, TX. Master Gardener training classes, conducted by Texas A&M AgriLife Extension, are offered periodically in the greater Houston area.
Master Gardeners hold six plant sales a year in Harris County to raise funds to assist AgriLife Extension in its educational mission. Specifically, the funds are used to support the school Cylinder Gardening program that teaches youth to raise their own vegetables, promote the Junior Master Gardener program in Harris County, maintain the gardens at both locations, provide educational workshops and informational displays to the public and a variety of other educational activities.
To find out more about becoming a Master Gardener, contact the Texas AgriLife Extension in Harris County.
« BACK TO NEWS