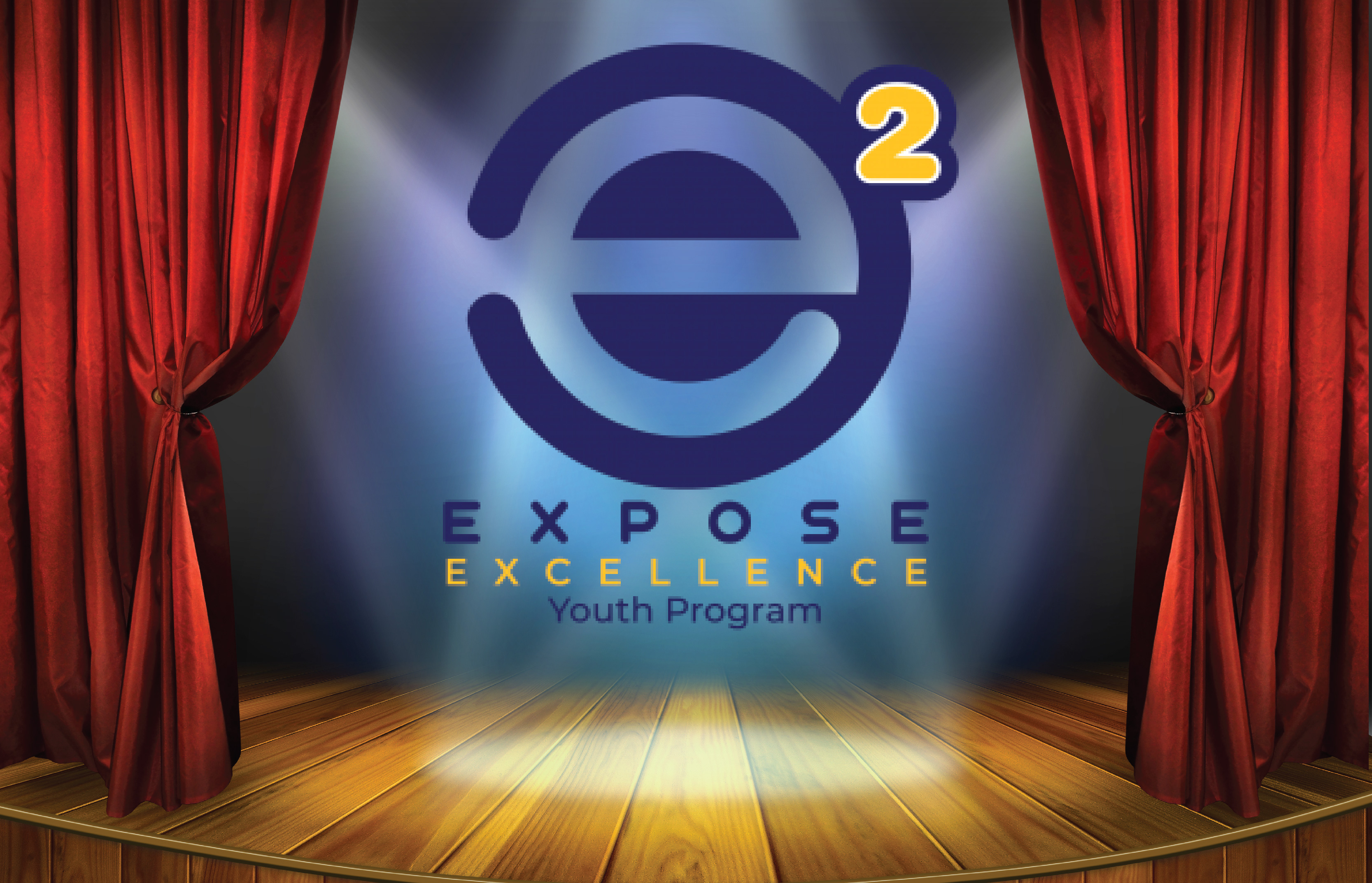 Community
Fort Bend County Youth Talent Show Hosted by Expose Excellence Seeking Performers
June 21 2023
---
Expose Excellence Youth Program is hosting a youth talent competition at the inaugural Fort Bend County "Festival of One". This highly anticipated event in partnership with County Judge KP George's office will be held Saturday, August 26, 2023, at the new Epicenter in Rosenberg, Texas. With an estimated attendance of 5,000 to 10,000, this festival will highlight the cultural richness and diversity of Fort Bend County and unite the residents through entertainment, fun, and fellowship.
The talent show portion of the festival will include performances and acts of talented Fort Bend County youth. Youth can submit audition videos to be selected to perform at the festival. Event details of the talent contest will only be sent to the top finalists. Each performer/group will have a maximum of five minutes to perform their talent in front of an audience and judges. The top three of each division will be awarded.
Fort Bend County youth may submit audition videos under the following guidelines:
Students must be ages 10-17

Must reside in Fort Bend County
Must be enrolled in a school within Fort Bend County
Submissions must showcase a performing art or talent (music, dance, etc.)
Performance must not have inappropriate lyrics, dancing, clothing, or other content.
Groups must not have more than six individuals
All participants must complete EEYP waivers if selected as a finalist
Must have neccesary equipment and/or instruments needed to perform on-stage if selected as a finalist
Audition videos should not be more than 5 minutes in length and must be a submitted as a Youtube or Dropbox link, as videos will not be downloaded. Videos should not have inappropriate content and/or language. Entries must be submitted before the deadline of June 30th. Note that preliminary finalists will have the opportunity to submit an updated audition video.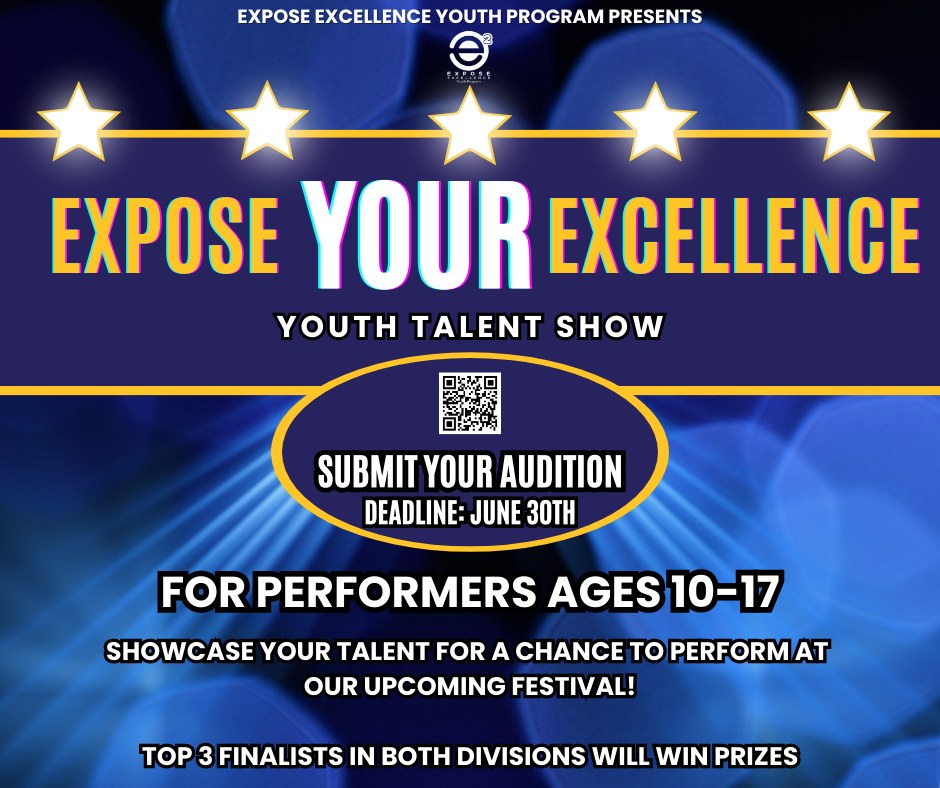 More information will be sent to the finalists in early-August. Please contact the EEYP Coordinators with any questions at raven.forrester@fortbendcountytx.gov or wendi.palomera@fortbendcountytx.gov.
Source: Fort Bend County EEYP
« BACK TO NEWS
---
LATEST NEWS
V
All
Food & Beverage
Food & Dining
Shopping
Weather
Development
Dining
Government
Home & Garden
Lifestyle
Outdoors
Pets
Transportation
Community
Non-Profit
Sports
Education
Health & Science
Religion
Groups
Entertainment