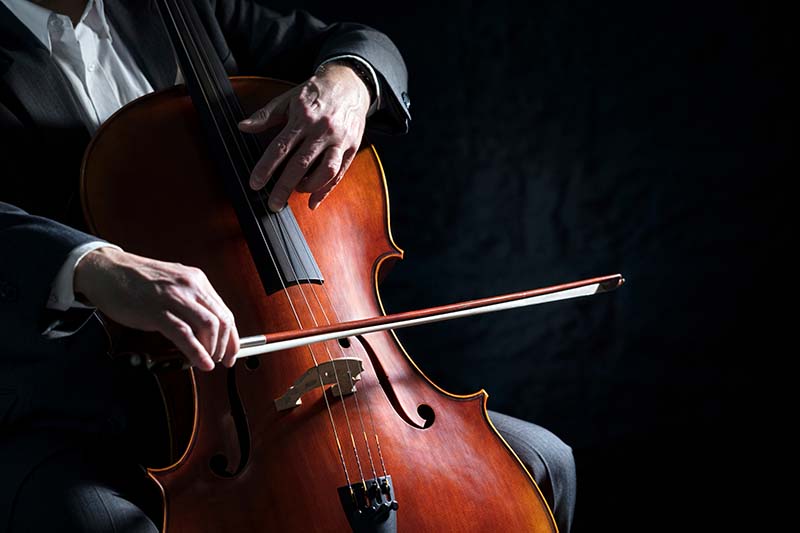 Entertainment
Summer Symphony Nights Produced by the Houston Symphony
June 25 2022
---
Join your Houston Symphony for Summer Symphony Nights at Miller!
A Houston summer tradition, these fun-filled, family-friendly evenings showcase outstanding local, national, and international soloists and conductors alongside the outstanding musicians that make up your orchestra.
For more than 80 years, concertgoers of all ages and backgrounds have experienced the beauty of music through classical masterpieces and popular selections.
Performances and Dates
Friday, July 1 @ 8:30 PM
E. WALLEN - Mighty River
COPLAND - Rodeo: Four Dance Episodes
DVOŘÁK - Symphony No. 7 in D minor, Op. 70
*Christian Reif, conductor
---
Saturday, July 2 @ 8:30 PM
C. SIMON - Fate Now Conquers
SCHUMANN - Cello Concerto in A minor, Op. 129
FARRENC - Symphony No. 3 in G minor, Op. 36
Lina Gonzales-Granados, conductor
Gabriel Martins, cello
---
Friday, July 8 @ 8:30 PM
C. SHAW/C. ROUNTREE - Valencia
PRICE - Piano Concerto in One Movement
W. G. STILL - Darker America
STRAVINSKY - The Firebird: Suite (1919)
Christopher Rountree, conductor
*Michelle Cann, piano
---
Saturday, July 9 @ 8:30 PM
MENDELSSOHN-HENSEL - Overture in C major
PROKOFIEV - Classical Symphony, Op. 25
MENDELSSOHN - Symphony No. 4, in A major, Op. 90, Italian
Yue Bao, conductor
---
TICKETS WILL BE AVAILABLE HERE STARTING JUNE 30 AT 10:00 AM. Mark your calendars!
All performances at Miller Outdoor Theatre are FREE! For assistance with handicap accessible seating, please call the box office in advance.
For more information about this series, please visit the event website.
« BACK TO NEWS
---
LATEST COMMUNITY NEWS
V
All
Development
Dining
Government
Home & Garden
Lifestyle
Outdoors
Pets
Transportation
Community
Non-Profit
Sports
Education
Health & Science
Religion
Groups
Entertainment