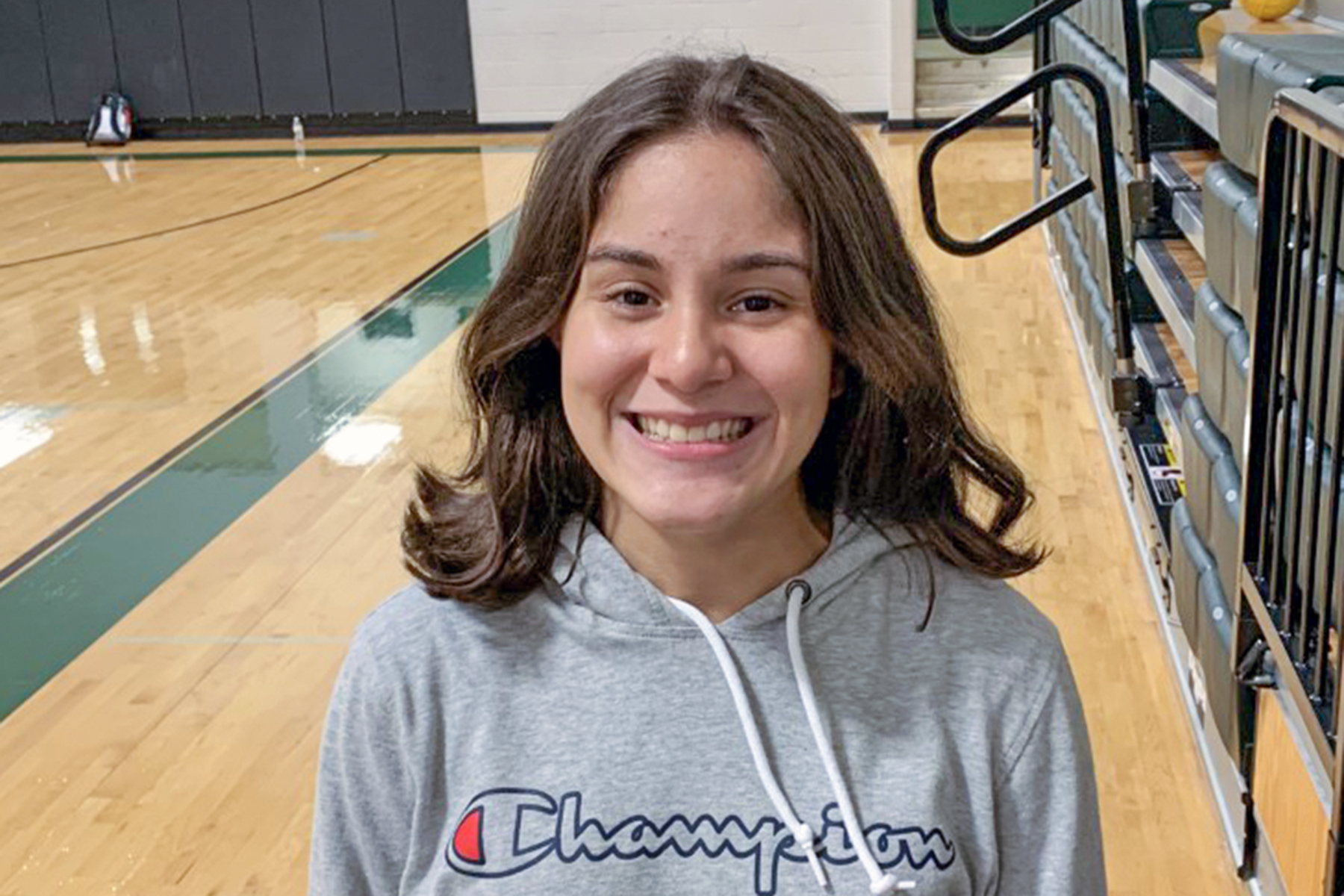 Education
CFISD Student of the Week: Lydiannette Santana
November 28 2022
---
Campbell Middle School eighth grade student Lydiannette Santana is a dedicated athlete with the Gators, as she and her teammates just wrapped up their volleyball season and now head into basketball season.
School: Campbell Middle School | Age: 14 | Grade: 8
Accomplishments: Santana is a two-sport athlete with the Gators, as she is on both the volleyball and basketball teams. In addition, Santana excels in the classroom where she is enrolled in Algebra I as an eighth grader.
Favorite class: "My favorite two classes are social studies and math because of how they challenge me."
Favorite things to do after class: "I like spending time with family, playing sports and playing games."
Favorite website/app: "My favorite app is YouTube."
Favorite TV show: "Liv and Maddie is my favorite."
Favorite movie: "My favorite movie is Up."
Ambition: "I want to become a doctor or nurse. Really, I want to do something to help people."
What topics/things are you passionate about?: "Helping people and playing sports."
What inspires you?: "My family and friends."
What three things can't you live without?: "My family, friends and food."
What are you most looking forward to this semester?: "I look forward to challenging myself academically and with my sports."
« BACK TO NEWS