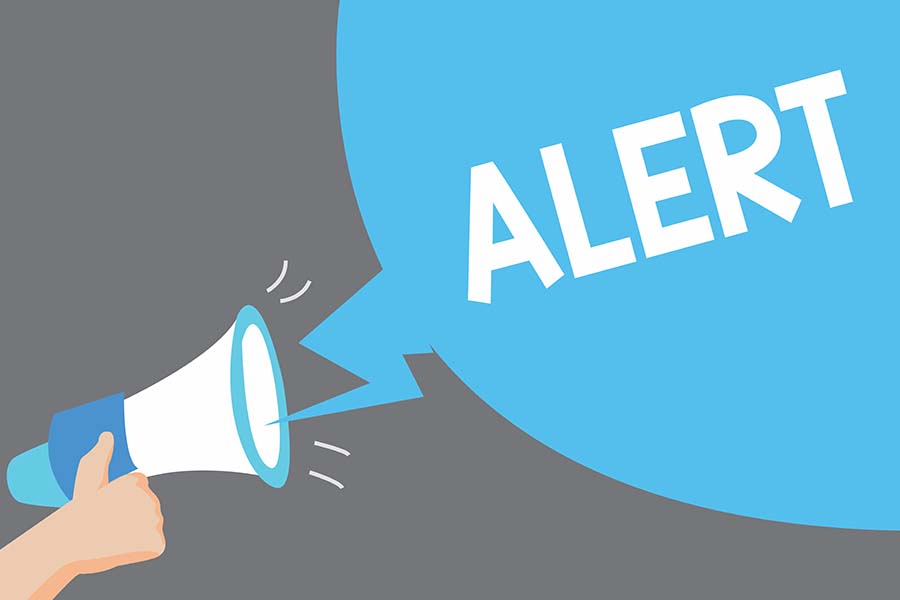 Community
The City of Houston Urges Residents to Sign Up for Emergency Notifications
September 22 2021
---
The City of Houston, in partnership with the Greater Harris County 9-1-1 Emergency Network, is now offering emergency notifications to mobile phones through the Emergency Notification System (ENS). These emergency alerts will help residents get more information about emergencies in their neighborhoods, such as hazardous chemical spills, floods and large fires.
Staying informed is an important way of keeping yourself and your family safe when emergencies occur. Landline home or work telephones are already a part of the ENS system and now residents can register their cell or internet phone numbers so they can be alerted about an emergency in their community. It's simple and easy; sign-up at the City of Houston Office of Emergency Management website http://alert.houstonoem.org or http://911.org and register up to four telephone numbers.
Houstonians can also register for 'Alert Houston,' the City of Houston's Email Notification System, which sends emails to residents when emergencies affecting a large portion of the city occur, such as severe weather and hurricanes.
Find out more about both AlertHouston and ENS by visiting http://alert.houstonoem.org.
« BACK TO NEWS