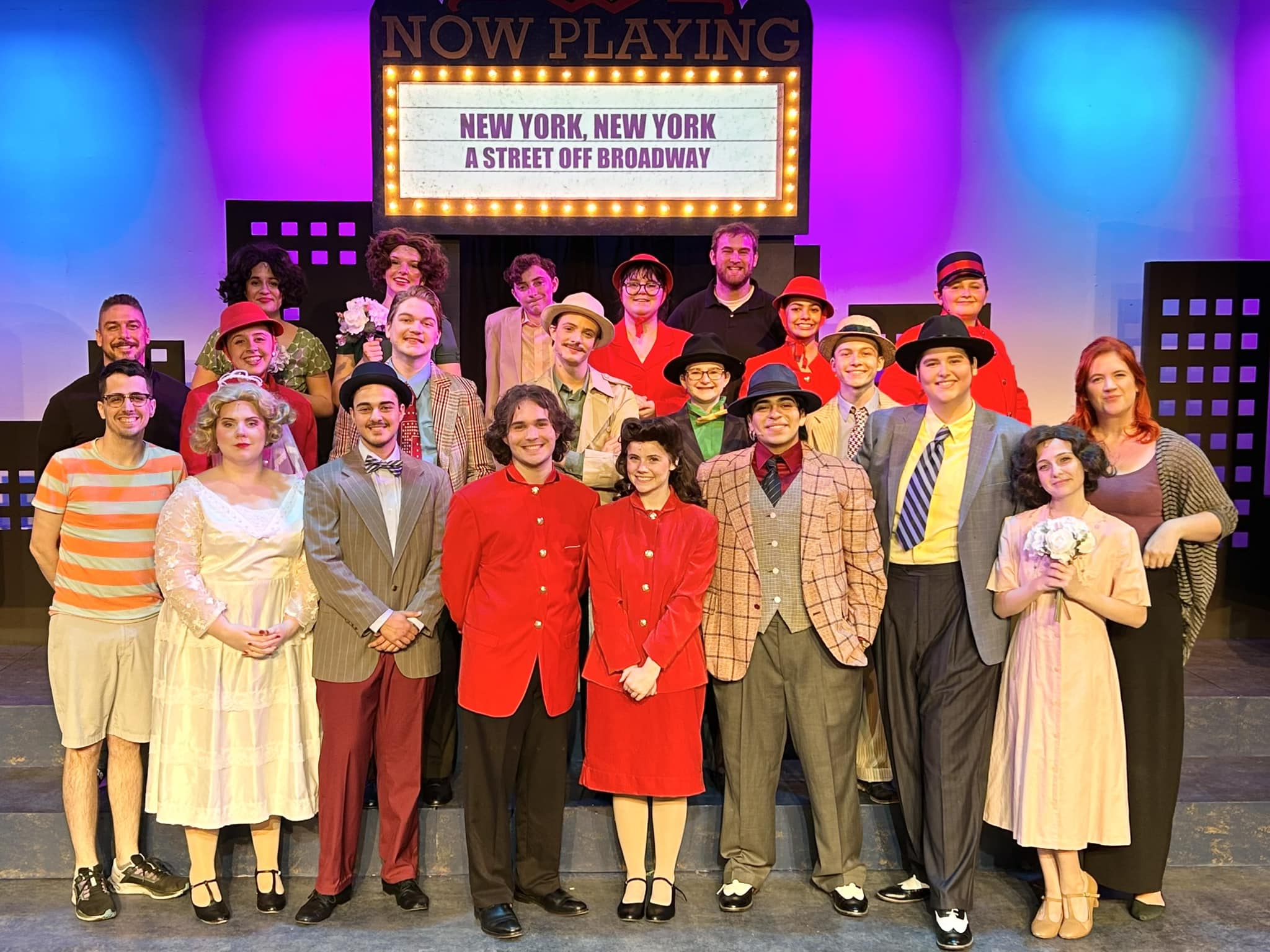 Entertainment
Stageworks Theatre Production of Guys and Dolls Opens Tonight
May 19 2023
---
Tonight, the Stageworks Teen Conservatory will open their production of Guys and Dolls, a musical romantic comedy with an 'all-star cast'. Young Artist Performances like this production showcase Stageworks' student actors, ages 6-15. Unlike other shows, any age is welcome to these performances (but must have a ticket). It's a wonderful way to build confidence in the young actors that study at Stageworks and to teach theatre etiquette to kids.
Guys and Dolls is considered by many to be the perfect musical comedy. It ran for 1,200 performances when it opened on Broadway in 1950, and won numerous Tony Awards, including Best Musical. Frank Loesser's brassy, immortal score and witty book makes Guys and Dolls JR. a perennial crowd pleaser.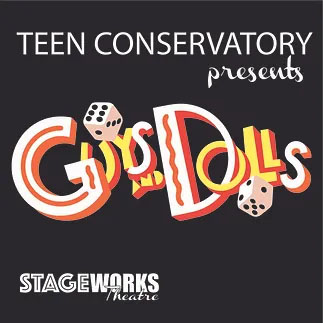 Set in Damon Runyon's New York City, Guys and Dolls JR. follows gambler, Nathan Detroit, as he tries to find the cash to set up the biggest craps game in town while the authorities breathe down his neck. Meanwhile, his girlfriend and nightclub performer, Adelaide, laments that they've been engaged for fourteen years without ever getting married. Nathan turns to fellow gambler, Sky Masterson, for the dough, but Sky ends up chasing the straight-laced missionary, Sarah Brown. Guys and Dolls JR. takes us from the heart of Times Square to the cafes of Havana, but everyone eventually ends up right where they belong.
Performances will be held on May 19 and 20 at 7:30 PM and May 21 at 3:00 PM. Tickets are $25 each and can be purchased here. This show will perform in the Garza Main Stage at Stageworks Theatre, located at 10760 Grant Road, Houston, Texas 77070.
---
About Stageworks Theatre
Stageworks Theatre, founded in 2005, is a not-for-profit performing arts and educational organization, with a passion for entertaining, enlightening, and engaging audiences in Northwest Harris County. Winner in seven categories for the Broadway World Houston Awards, Stageworks was named Houston's "Best Gem of a Theater" by the Houston Press and "Best Arts and Entertainment" by the "Best of the Northwest" Readers' Choice awards. The organization is a proud winner of the prestigious national American Association of Community Theatre Twink Lynch Organizational Award.
Stageworks produces a broad mix of classics, comedies, dramas, musicals and new works. Through its award-winning Acting Academy, Stageworks offers acting, singing and dance classes, and performance opportunities for all ages. To purchase tickets, sign up for auditions or classes, or for more information, please visit www.stageworkstx.org or call 281-587-6100.
Source: Stageworks Theatre
« BACK TO NEWS
---
LATEST COMMUNITY NEWS
V
All
Development
Dining
Government
Home & Garden
Lifestyle
Outdoors
Pets
Transportation
Community
Non-Profit
Sports
Education
Health & Science
Religion
Groups
Entertainment