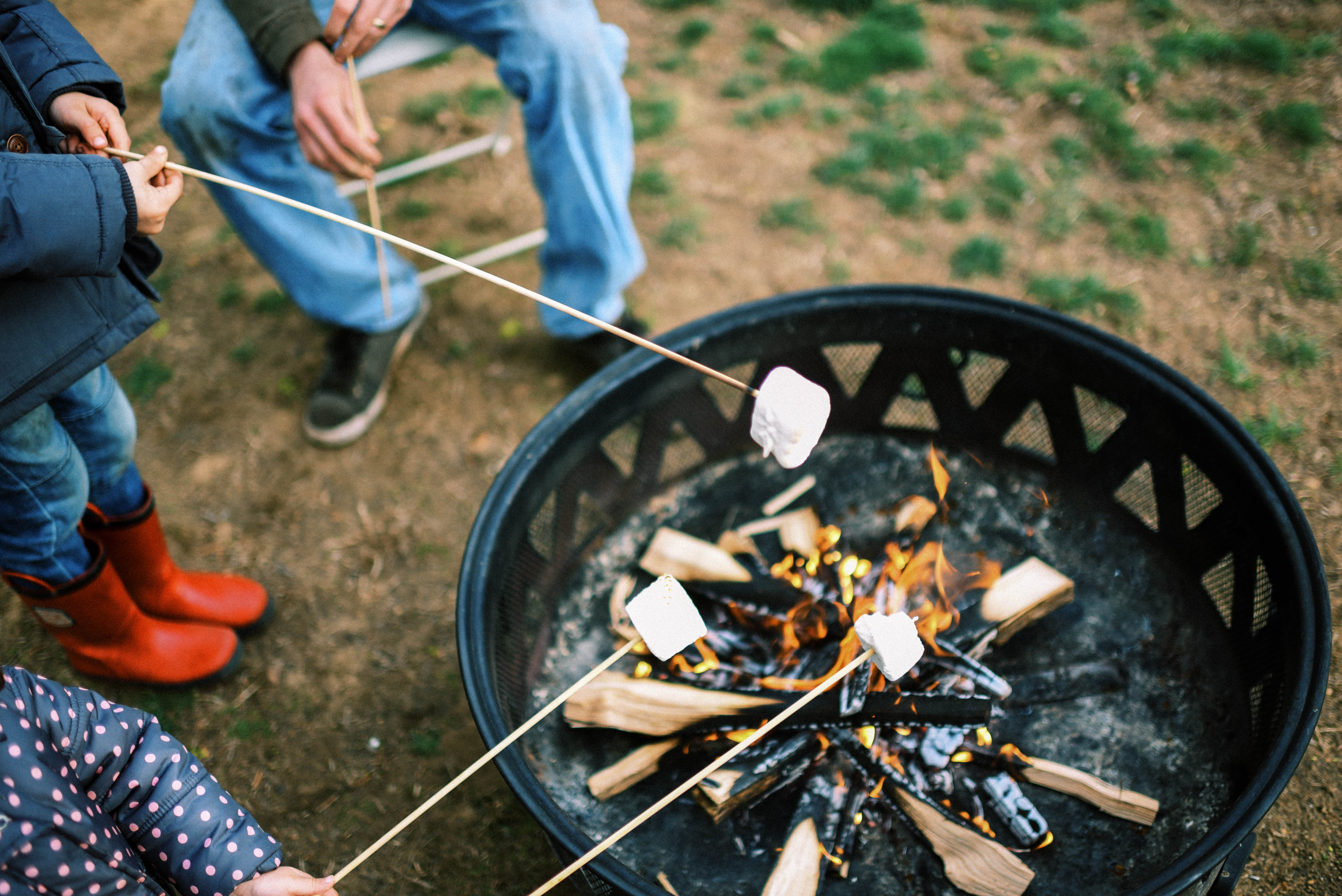 Community
Presidents' Day Weekend
February 18 2022
---
Cy-Fair ISD will observe Presidents' Day on February 21st. Over the long weekend, students will have the opportunity to catch up on some much-needed rest and family time. Here are a few ways you can enjoy this time with the ones you love most. But before you head out the door, here's the Katy area weather forecast - remember your jacket!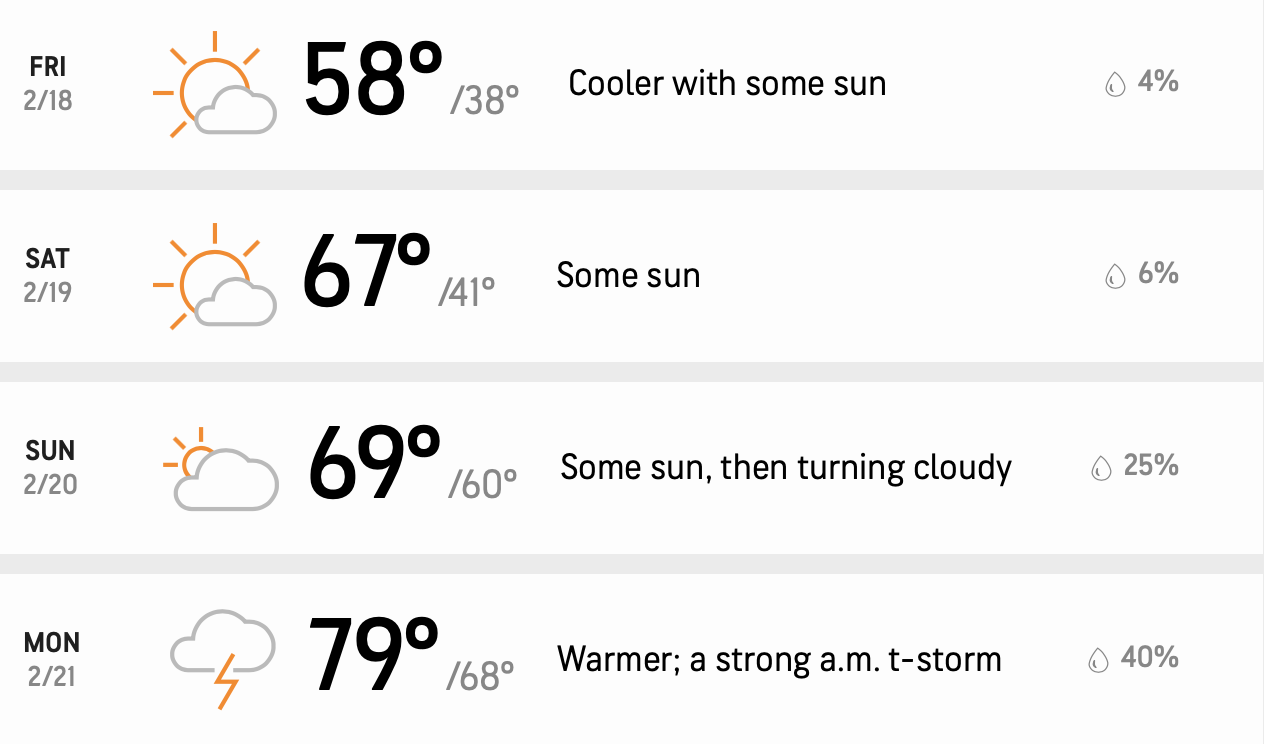 Visit a Local Park
With so many amazing parks in the Greater Houston area, you don't need to travel far to enjoy the great outdoors. HulaFrog composed a fantastic listing of some of the best parks in the Cypress and Tomball areas (click here) to make it even easier to find your perfect spot. Pack a picnic lunch with your favorite soup (pre-heated) packed in a Thermos, crackers, hard cheese of choice and a shelf-stable fruit like apples or oranges. Voilà! Bring a few of your kids' favorite books and a blanket or two (one for the ground and one to snuggle up in!) so you can read to them in a comfortable, grassy area. A change of scenery can really make storytime come to life in a whole new way. While you're already on the ground, lay back and stare at the sky to observe clouds, ponder the mysteries of the universe, or whatever else comes to mind. Maybe even take a cat nap!
Make S'Mores in Your Backyard
If you have a firepit at home, grab a few blankets and your favorite chairs then gather around the firepit for one of the most iconic outdoor treats of all time - s'mores! You know the drill... graham crackers, chocolate and marshmallows. But wait, there's more! With so many new products, you can up your s'more game like a pro. Try cinnamon graham crackers, decadent dark chocolate (orange-infused, anyone?) and Jet-Puffed S'More vanilla marshmallows. If you already have the traditional ingredients in your pantry, try fun spinoffs like sweetened coconut flakes inside your s'more, use Oreos instead of graham crackers, or swap out the chocolate bar for a Reese's peanut butter cup. You won't be sorry! If the weather isn't ideal outside for this cooking adventure, bring the fun inside and carefully heat up your marshmallows over the stove or in your fireplace.
Build a Blanket Fort
Inside or outside, you choose. Do you have any straggling Christmas light strands around your house? Put them to good use to light up the inside of your blanket fort! Gather up a number of blankets, sturdy objects with some length to act as supports, and pillows so you and your family can use your imaginations to create a perfect hideout. If you make it large enough, sit together in a tight circle inside and play a board game. Grab a small, wireless bluetooth speaker and play some fun tunes inside. Bring in a tea set and enjoy high tea in the comfort of your blanket castle. Cozy up with a hand-held craft like cross stitching or crocheting. The possibilities are endless!
Host a Dinner Party
Who doesn't like to throw a good party? Plan a menu with your family (chicken cordon bleu or chicken nuggets, you decide) along with a fun beverage, build a playlist of music for the perfect ambiance, ask the kids to make some decorations and you're off to the races. Do you have a baker in the family who can whip up a decadent dessert, be it experimental, boxed or from a beloved recipe? Ask everyone to select their own outfit based on whatever theme you want - Sunday best, 80s hair band, country western, recycled Halloween costumes. The sky is the limit! Want to mix it up with some live entertainment during the meal? See who would like to sing a song, bust some moves to their favorite tune or even recite a poem or monologue. Breaking up the typical family dinner by making it a fun, memorable experience where everyone has a say in how it comes together will create lasting memories for your family.
---
Of course, these are just a few of the thousands of ways you can enjoy quality time with the ones you love most. Even just a simple hug and saying "I love you" is a great place to start. Let your imagination be your guide, don't be afraid to get a little messy and live the life you love.
By Tiffany Krenek
My Neighborhood News
« BACK TO NEWS