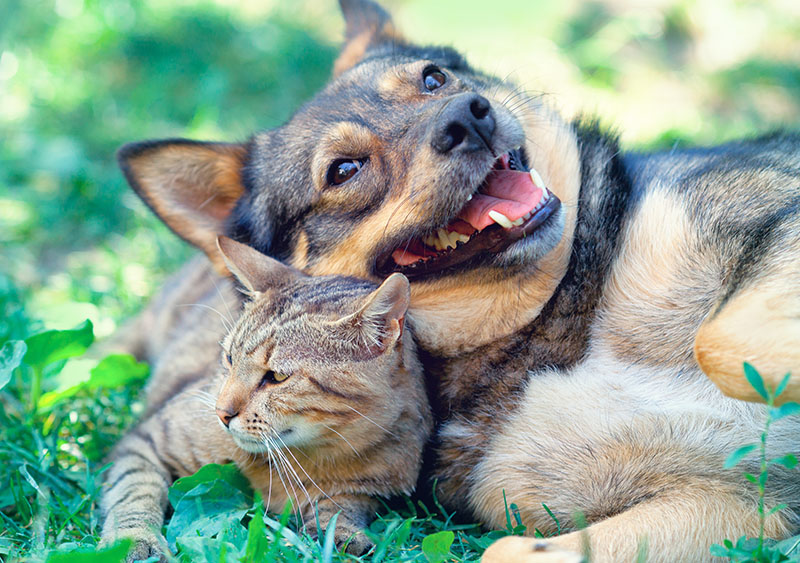 Pets
Harris County Pets Over Capacity, Waiving Adoption Fees
June 07 2023
---
Spring and summer bring many new things, including litters or unwanted puppies and kittens! Many of them are being brought to Harris County Pets (HCP) – already crowded with homeless dogs and cats, pushing the shelter past its capacity. HCP needs people to adopt or foster and rescue groups to help us in our effort to provide loving homes for adoptable pets.
HCP has almost 300 animals over its capacity (currently 758 animals). Up to 40% of animals that are brought to the shelter are surrendered by owners for various reasons. Although not all animals that arrive at the shelter are adoptable for various reasons (e.g., elderly, feral, sick, aggressive or injured animals), many of them would make great pets for individuals and families.
Currently, all adoptable animals at the Harris County Pets Resource Center are free of charge to a loving home! All adopted animals from HCP are spayed or neutered, receive age-appropriate vaccinations (including rabies), are microchipped and receive a one-year Harris County pet license.
Pet ownership requires an investment of time and money, so when adopting a pet, please consider:
Selecting a pet that is suited to your home and lifestyle. Do you have time to walk your dog? Would an older pet be more suitable than an active kitten or puppy?

Avoiding impulsive decisions when selecting a family pet.
Owning only the number of pets that you can provide for appropriately.
Ensuring that the pet is properly vaccinated, identified and registration is up to date.
HCP, located at 612 Canino Road in Houston, has many animals ready for a loving home. Stop by and choose yours! If you cannot adopt a pet, consider volunteering at our shelter. Volunteers are needed to facilitate adoptions, socialize, and foster animals. For more information, email volunteer@countypets.com or call 281-999-3191.
Source: Harris County Pets
« BACK TO NEWS
---
LATEST NEWS
V
All
Food & Beverage
Food & Dining
Shopping
Weather
Development
Dining
Government
Home & Garden
Lifestyle
Outdoors
Pets
Transportation
Community
Non-Profit
Sports
Education
Health & Science
Religion
Groups
Entertainment