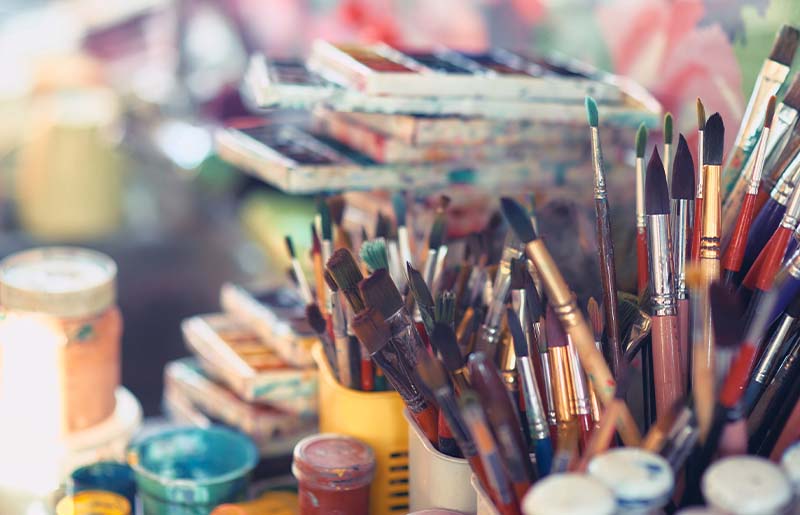 Community
Donations of Art Materials Needed for Community Art Swap at Cinco Ranch Branch Library
January 03 2023
---
To encourage creativity and reduce waste through reusing and repurposing, Fort Bend County Libraries' Cinco Ranch Branch Library will have a Community Art Swap on Saturday, January 28, in the Meeting Room of the library, located at 2620 Commercial Center Blvd in Katy.
Between January 9 and 23, artists are encouraged to clean out their art supplies and donate any unwanted art materials in good, usable condition. Materials should be brought to the library during business hours no later than January 23.
Artists who bring their unused arts supplies during this period will receive a ticket for special early access (10:30 am to 2:00 pm) to the Community Art Swap on January 28.
After 2:00 pm, on January 28, the event is open to everyone, including those who did not contribute supplies during the donation period. Free art supplies can be claimed by anyone after 2:00 pm, while supplies last.
This is an excellent way for anyone who is thinking about trying art as a hobby to pick up start-up materials without investing a large amount of money.
The event is free and open to the public. For more information, see Fort Bend County Libraries' website at www.fortbend.lib.tx.us or call the Cinco Ranch Branch Library at 281-395-1311.
« BACK TO NEWS