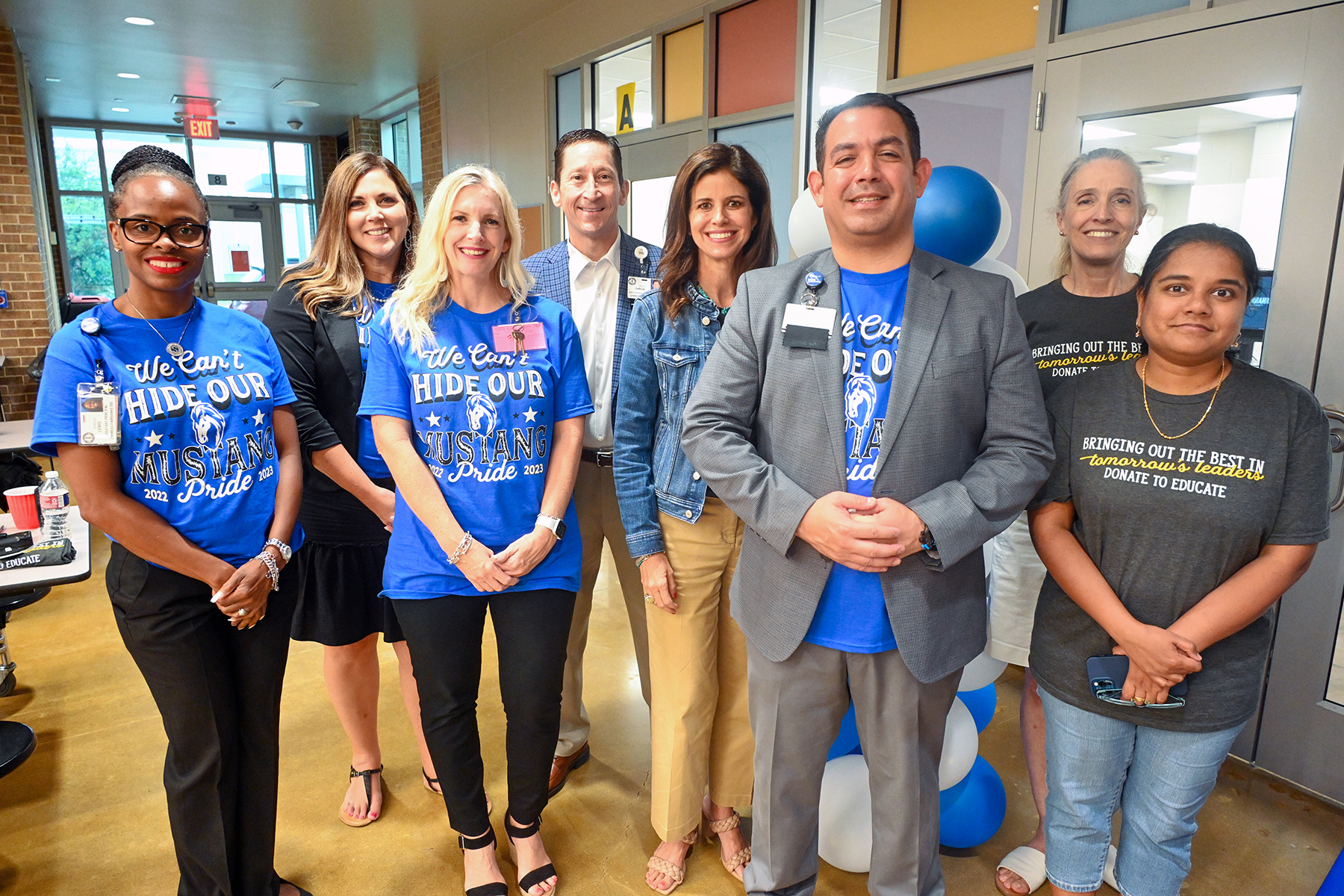 Education
Bane ES Earns Top Spot for CFEF Donate to Educate Participation
August 30 2022
---
Bane Elementary School and its staff members finished the 2021-2022 school year as the top participant in the Cy-Fair Educational Foundation (CFEF) Donate to Educate program, a distinction the campus has now earned for seven consecutive years.
Through Donate to Educate, CFISD employees give—either through payroll deductions or a one-time donation of $100—to the CFEF to generate money for student scholarships. With 70% of the staff participating in the program, Bane donated more than $8,000.
For being the top participant, Bane staff were treated to a free lunch on Aug. 19 by the CFEF.
Donate to Educate raised more than $196,000 for the 2020-2021 school year. A Donate to Educate Endowment was established in 2017, and the first scholarship was awarded the next year.
"I am so thankful for having the opportunity to be part of a school community that truly understands the importance of giving back," Bane Principal César Diazsaid. "The Bane Elementary School staff has the biggest giving and serving heart that I have seen in a school community. I am proud to be a Bane Mustang where we continue to do our part to 'Bringing Out Tomorrow's Leaders.'"
Read more about the Donate to Educate program on the CFEF website.
« BACK TO NEWS