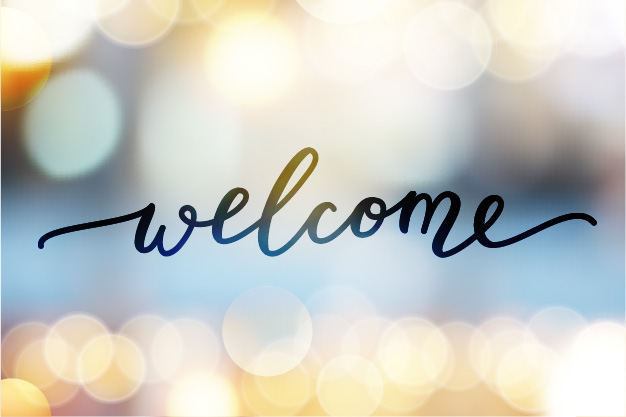 Community
Welcome to My Neighborhood News!
November 30 2021
---
In 1979, our mother's position on the HOA in our subdivision led to the creation of the first one-page newsletter with a single sponsor advertisement. Soon, there was interest from surrounding communities wanting their own newsletter with advertisers large and small seeking visibility on this new platform, organizations wanting to get the word out about their own events, and all the other pieces that fit together to form Krenek Printing. The mission has not changed: to offer a platform where readers receive super-local news and support businesses owned by their neighbors - mostly mom and pop operations (like our own) who couldn't have afforded to start their business any other way. Many of these business, that started without much more than a big idea and a small ad in our newsletters, have become very successful, well-known and reputable businesses in our greater community. We are proud to support them through our newsletters and now, this dynamic website that will bring communities together on a whole new level.
In this spirit, we introduce the evolution of our newsletters. Without space or deadline restrictions, we are able to deliver even more local news and events than ever. By selecting your newsletter or region, you can see the latest in your very own neighborhood and nearby. Submit news and events to share with your community. Find local businesses using our BizFider tool for personal and home services. Connect with other members of your community through groups and events, and much more.
Where communities stay connected, they thrive. Our newsletters are a testament to this truth, and we are thrilled to continue our tradition of community stewardship through this new platform. We hope that this site allows our readers and advertisers the chance to connect with and invest in their community on a whole new scale, one that preserves and strengthens our community for generations to come. From our family to yours, we thank you from the bottom of our hearts for the opportunity to create this site for you - for believing in us, and giving us the chance to believe in you. We make a great team and remember: we're stronger together.
Warmly,
Lorie Green & Johnny Krenek, Co-Owners
« BACK TO NEWS