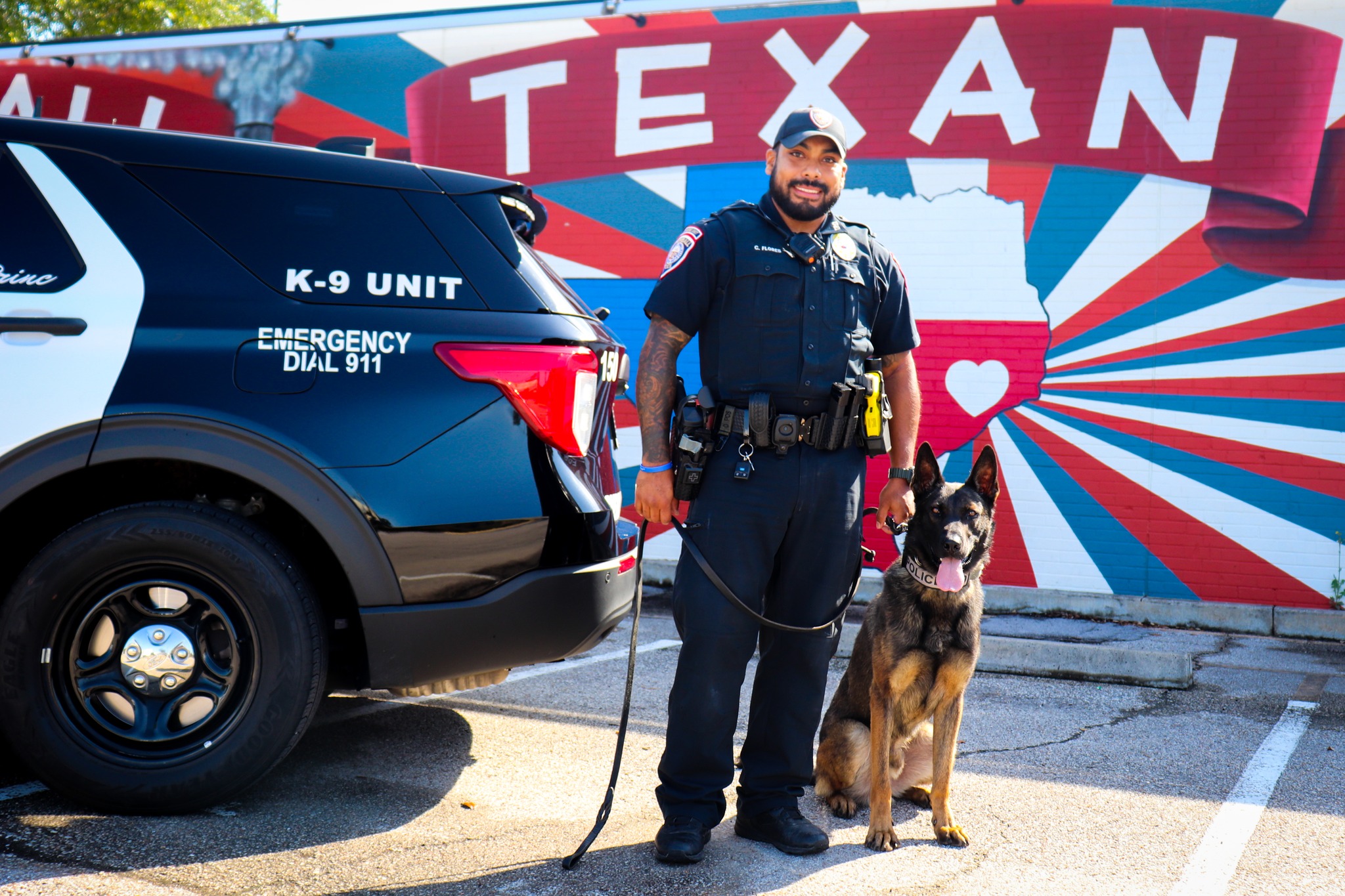 Government
Tomball Police Department Hiring Police Officers
May 28 2023
---
The City of Tomball, a rapidly growing, progressive community of traditional family values is accepting applications for full-time Police Officers. As a northwest suburb of Houston, Tomball serves a resident population of approximately 11,000, and a daytime business and commuter population of approximately 100,000.
QUALIFICATIONS
TCOLE Certification required at time of conditional offer of employment

Valid Texas driver's license with a good driving record
H.S. Diploma or GED required; some college preferred
Basic computer skills including Microsoft Word and Excel
Must pass written exam and physical fitness test consisting of a row on a Concept 2 rowing machine
Must successfully pass physical examination, psychological testing, polygraph, thorough background investigation and oral review board
Must be able to successfully pass pre-employment and random drug screening
Must complete a City of Tomball application to be considered
SALARY
Hiring range - $62,538 - $65,665 (Negotiable based upon years of prior experience)

Salary range - $62,538 - $84,611
CLOSING DATE
Applications will be accepted until Wednesday, May 31, 2023. Entry level testing will be administered on Saturday, June 10, 2023. The Physical Fitness test will be conducted on the same day as the written exam. Please see the testing information below for more details.
Police Officer Written Exam & Physical Fitness Testing
Saturday, June 10, 2023 @ 8:00 AM
Location: Tomball Police Department @ 400 Fannin, Tomball, TX 77375
Physical fitness testing consists of a 500 meter, a 4 minute or a 2000 meter row on a Concept 2 rowing machine. A score of 70% is considered passing. Please refer to the rowing charts on the website for the time requirements for 500 meters and the distance requirements for the 4 minute row. For information on the 2000 meter row please visit https://app.dps.mn.gov/msptroopercandidate/home/fitnessrequirements.
Prior to submitting an application review minimum qualifications on both the position posting as well as the physical agility testing requirements. Please refrain from submitting an application at this time if you are unable to meet the minimum qualifications.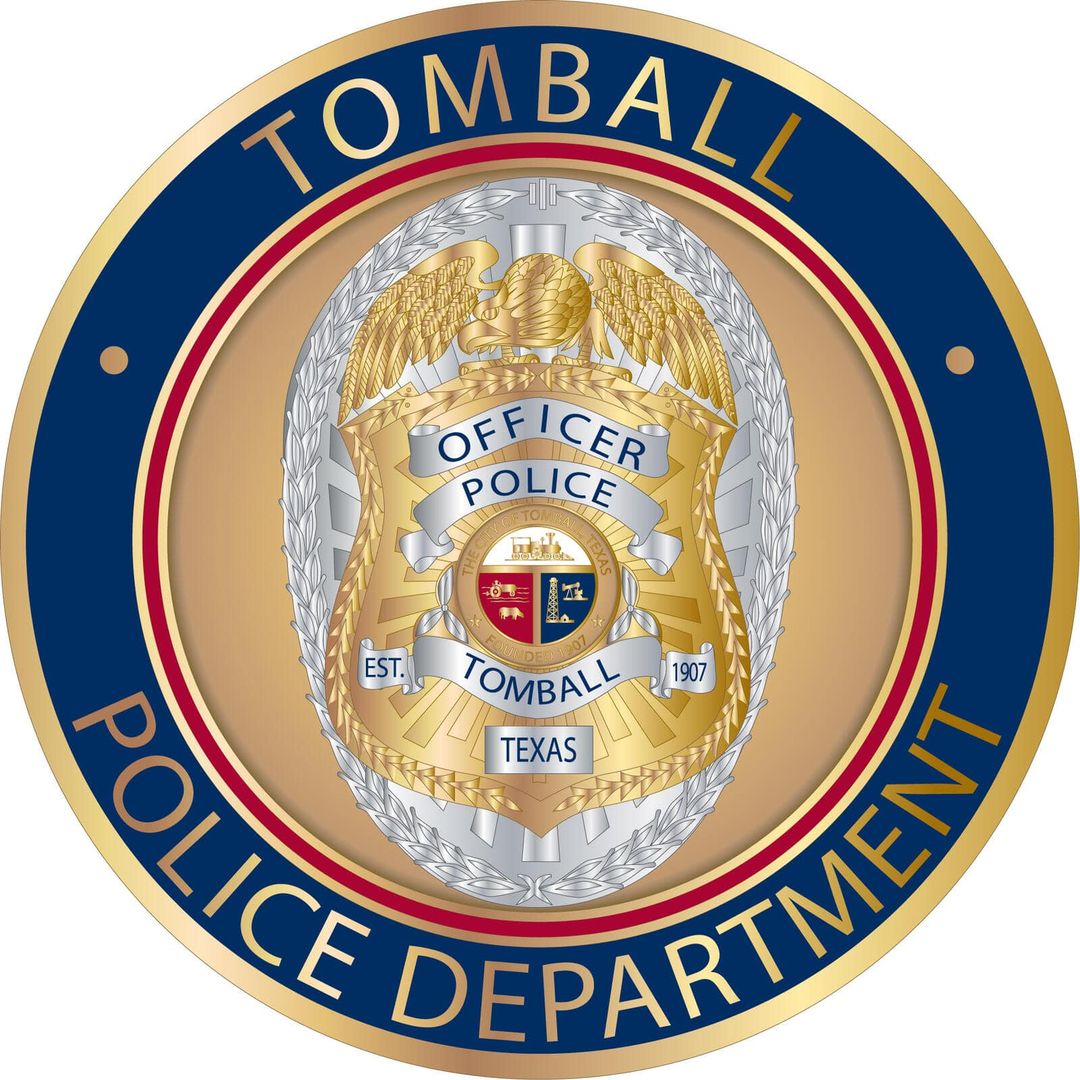 Candidates must be inside the testing site at exactly 8:00 AM and will be required to show proof of identification, preferably by Texas Drivers License, upon entering the testing facility. Candidates are not to bring any property with them. (no cellular phone, pager, PDA, weapons, paper, notebooks) Testing administrators will provide all pens, pencils and note taking materials. You must have an application on file with City of Tomball Human Resources in order to be eligible to participate in the testing.
Be prepared to test for approximately 2-3 hours.
Please contact Sergeant Keith Ferguson for any questions via email at kferguson@tomballtx.gov or call 281-290-1360.
For more information about this job posting and to apply please click the button below.
Source: Tomball Police Department
« BACK TO NEWS
---
LATEST COMMUNITY NEWS
V
All
Development
Dining
Government
Home & Garden
Lifestyle
Outdoors
Pets
Transportation
Community
Non-Profit
Sports
Education
Health & Science
Religion
Groups
Entertainment