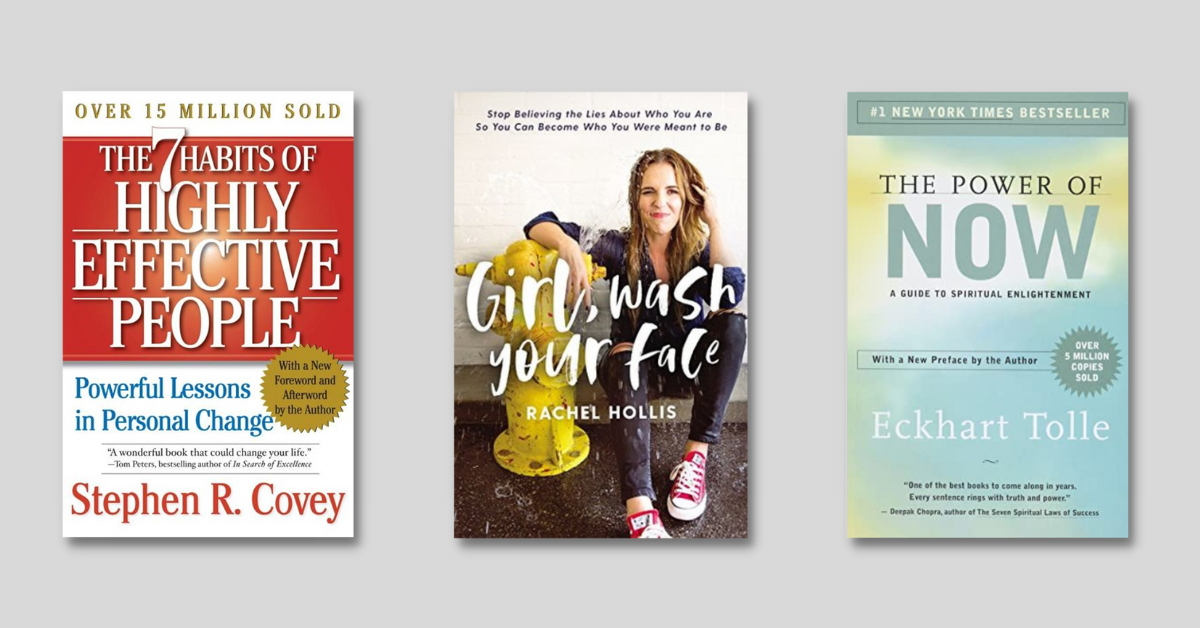 Lifestyle
Set Positive Personal Goals with Fort Bend County Libraries
January 07 2023
---
It's day 6 of the new year and not too late to set some positive goals for yourself! If you're looking for a little inspiration and guidance, the
Fort Bend County library system
has a great selection of self-improvement books to help you on your journey. From learning to manage your time to better finding your passion and purpose, these books are full of inspiration and practical advice. Here are 5 books you can check out today (see the button below for a link to check out from our library system):
"The 7 Habits of Highly Effective People," by Stephen R. Covey - This classic self-help book teaches readers how to be more productive, effective, and successful in all areas of life by adopting seven key habits.
"Girl, Wash Your Face," by Rachel Hollis - In this empowering and motivational book, Hollis encourages readers to let go of their insecurities and embrace their full potential.
"The Power of Now," by Eckhart Tolle - This spiritual guidebook teaches readers how to live in the present moment and find peace and happiness by letting go of negative thoughts and ego-based mind-sets.
"Mindset: The New Psychology of Success," by Carol S. Dweck - In the book, Dweck explores the concept of mindset and how it can affect our behavior, motivation, and ability to achieve our goals, offering valuable insights and strategies.
"Awaken the Giant Within," by Anthony Robbins - In this motivational book, Robbins teaches readers how to take control of their lives and create lasting change through the power of personal development.
Happy reading and here's to a successful and fulfilling new year!
« BACK TO NEWS