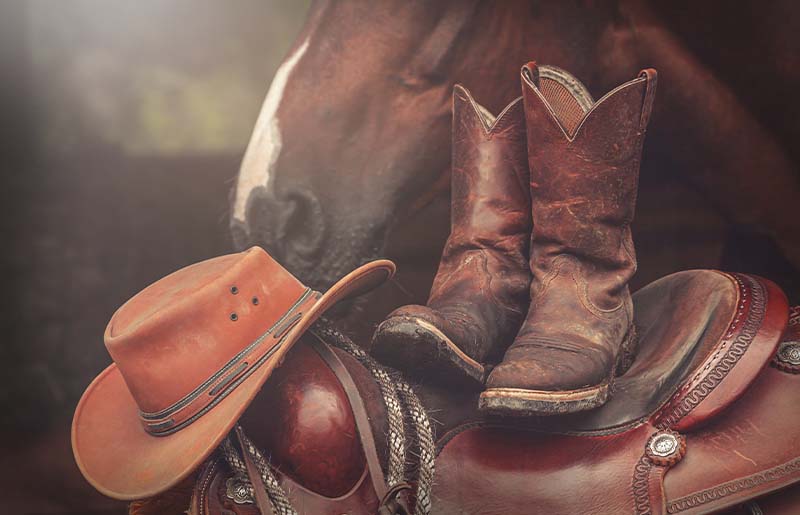 Non-Profit
Rodeo at the Ranch Silent Auction Now Open
November 07 2022
---
Fort Bend Women's Center's Rodeo at the Ranch is just a few days away. On November 5, the event's silent auction went live, which features over 150 items with something for everyone! From sports memorabilia to beautiful jewelry and from fantastic wine to relaxation on the beach. All items are now open for bidding - just click on the link below!
The auction will close at 9 p.m. on November 12th during our Rodeo at the Ranch event. Attendees that win an auction item can take them home with them that night. Those not in attendance can pick up their items at the Fort Bend Women's Center in Richmond the following week. Details will be included in the winning bidder's notification email.
This inaugural event will feature a LIVE professional rodeo with favorite events like bull riding, bronco riding, goat tying, breakaway tie roping and team roping. Admission also includes great food, live music from Houston singer-songwriters, RYEM the Duo, and Nashville Recording Artist, Neil Dover Band. In addition to the silent auction, you also won't want to miss the armadillo races and raffle!
About Fort Bend Women's Center
FBWC's mission is to assist ALL survivors of domestic violence and sexual assault and their children to achieve safety and self-sufficiency, while striving to prevent violence against women. Since their founding in 1980, the Fort Bend Women's Center has helped more than 52,000 survivors of domestic abuse and sexual assault. They are always here to help their neighbors in their time of need.
FBWC is the primary provider of assistance services for survivors of domestic violence and sexual assault in Fort Bend County, just outside of Houston, Texas. Their goal is to guide survivors as they heal from their abuse. They equip them with the emotional, psychological and practical skills and resources to create a hopeful, safe, independent life free of abuse.
All of their services are completely free of charge and open to ALL survivors of domestic abuse and sexual assault - regardless of gender, age, race, religion, sexual orientation or identity - because they believe EVERY survivor deserves the chance to thrive.
For more information about FBWC, please visit their website at FBWC.org.
« BACK TO NEWS