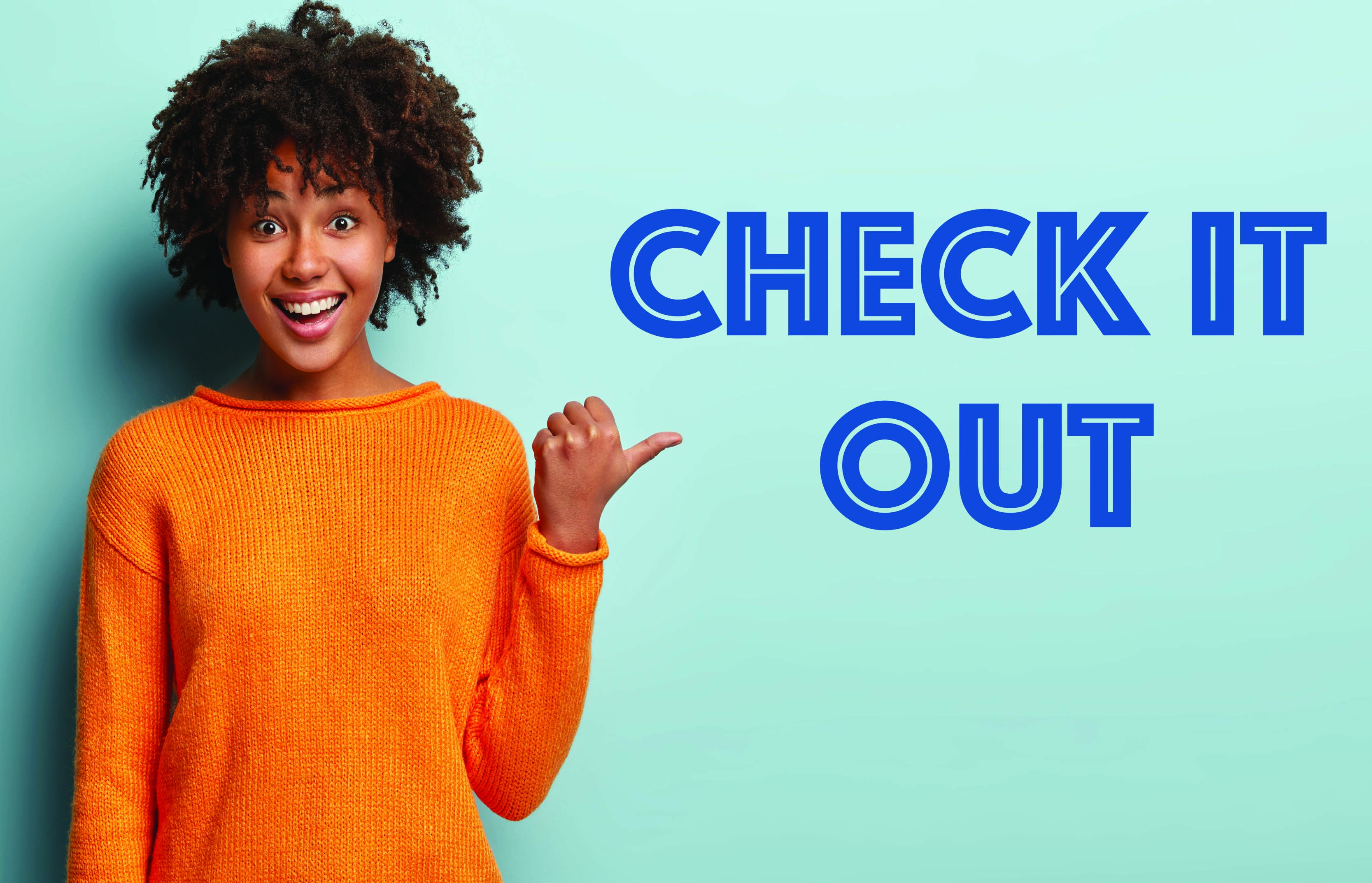 Community
New Resources For You
June 13 2022
---
Your dedicated My Neighborhood News team is happy to announce that we have added new resources in your MY COMMUNITY tab! Roll over "My Community" in there navy blue navigation bar towards the top of your web browser while on this site and find a wealth of resources within the following categories:
Parks & Recreation
Libraries
Community Centers
Area Groups
Donation Centers
Churches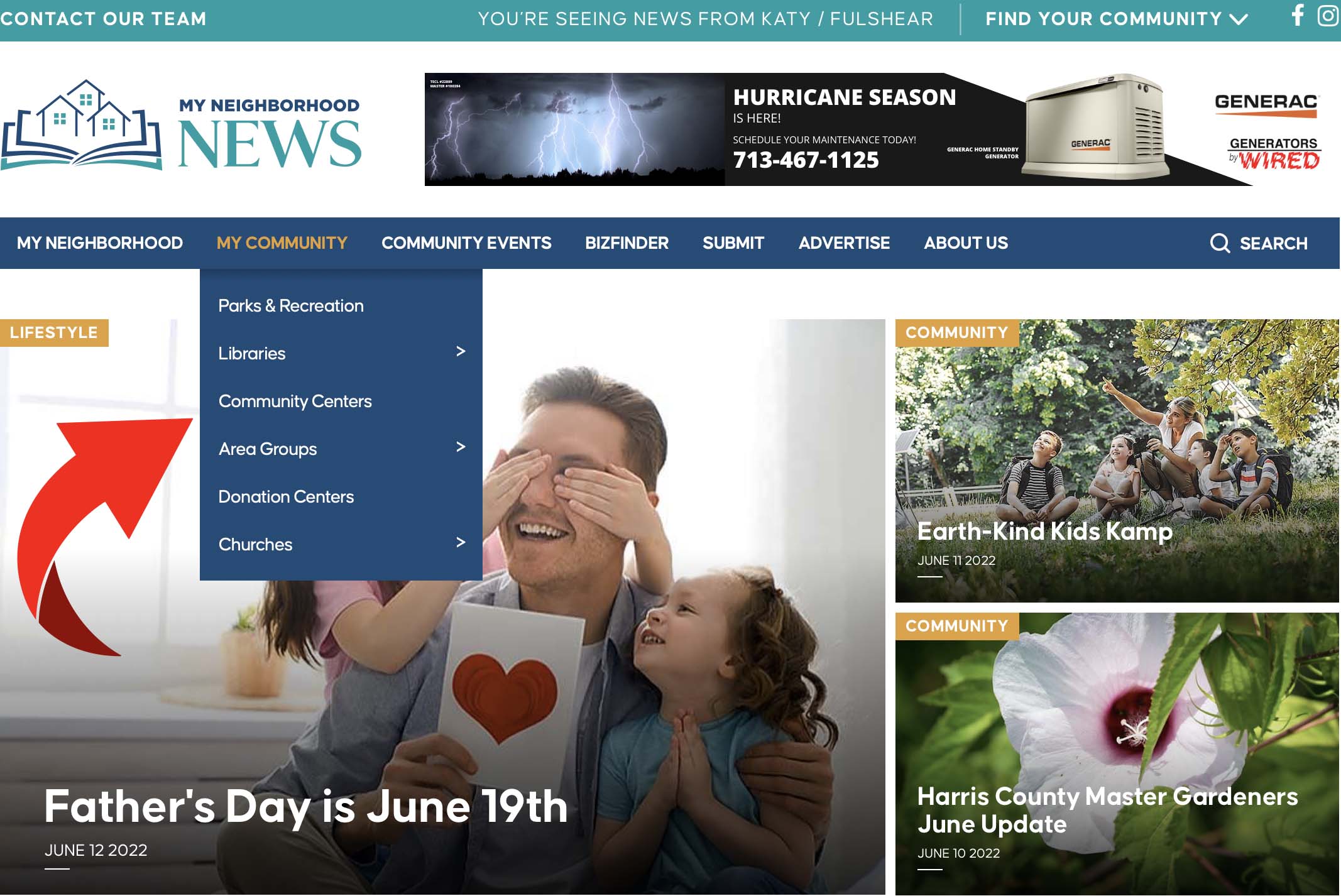 Our top mission is to bring communities together, which was one of the greatest inspirations for this useful tool. From specialized groups that help you meet and connect with others who share your passions and interests, to a wealth of information about what's going on this month at your local library and so much more, we want to make it easy for you to find ways to get plugged into your community. We are proud to share this information with you in this unique format to help add enrichment to your and your family's lives.
If you have a group, church or other resource that you would like to add to these listings, please let us know. We strive to make My Neighborhood News a positive, meaningful resource for the communities we serve and we are honored to support you, your neighborhood and your greater community.
« BACK TO NEWS