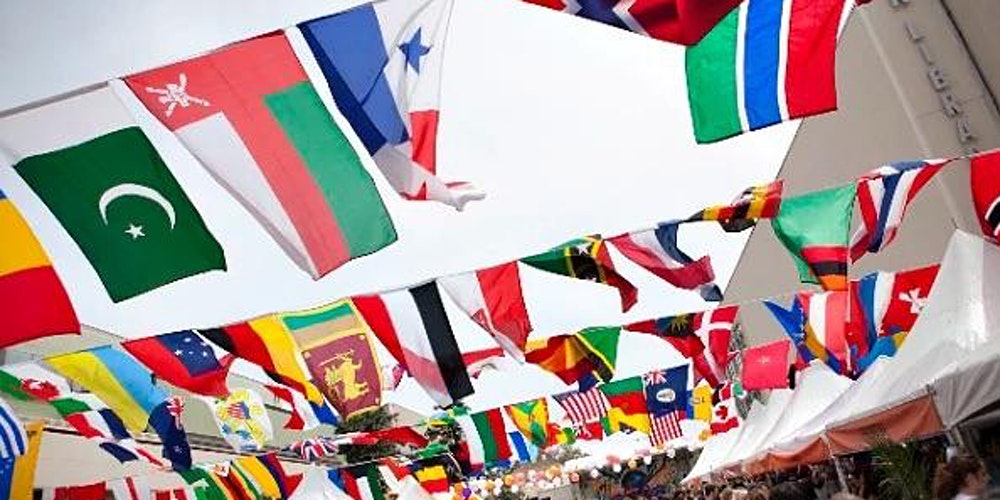 Entertainment
---
Come out to Discovery Green this Saturday, May 28 to experience multiculturalism at its finest through The iFest USA! Starting at 2:00 PM, this iconic Houston festival will celebrate cultures from around the world through the afternoon and into the evening. Bring your family to take in the sights, sounds and smells from around the globe without even leaving your city!
About iFest
The International Festival of the United States of America also known as THE iFEST USA, is widely regarded as The Official Celebration Of Multiculturalism And Diversity, home of the famous Joe Sample Soundstage, and Leader of the National Celebration of The United Nations World Day for Cultural Diversity for Dialogue and Development. The festival promotes learning and information exchanges in support of peace, love, and friendship. The International Festival USA is the largest and most prominent global project for promoting world geography, traditions and cultures. This globally acclaimed festival of Tradition and Culture is dedicated to cultivating and educating the world, creating a platform to share cultural heritage with individuals from around the world. The International Festival USA is a leading tradition in Houston Texas, the single most ethnically diverse region in the country, bringing together thousands of local, national, and international supporters who return year after year. The Festival showcases exceptional exhibits and performances from representatives of diverse nationalities.
Admission is free of charge, but registration for the event is required.
To learn more about iFest, please visit the festival website.
« BACK TO NEWS