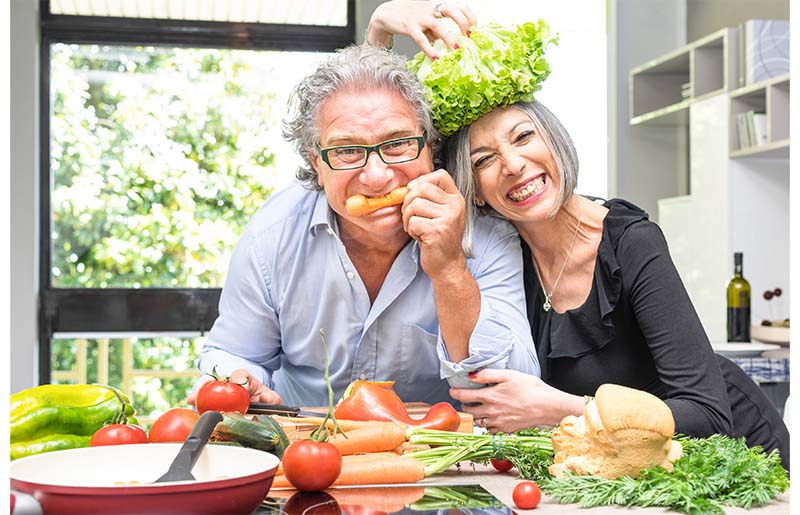 Lifestyle
Health Numbers to Know Now
April 19 2022
---
Take control of your health by learning these six numbers; they'll help with everything from losing weight to protecting your heart:
Daily calorie needs: Most women need 2,000 calories a day for good health, and men generally need about 2,550. One way to work out your daily calorie needs is to multiply your weight in pounds by 13 to 15, depending on your activity level. But roughly, that's 300 to 400 calories for breakfast, 500 to 600 for lunch, 600 to 700 for dinner, and two or three snacks of roughly 100 to 200 calories each. Trying to lose weight? Eat roughly 500 calories less.
Waist size: For women, health risk begins to rise when your waist is more than 35 inches. For men, risk increases with a measurement when your waist is over 40 inches.
LDLs & HDLs: Aim for total cholesterol below 5.2 mmol/l (below 5 mmol/l if you have heart disease or diabetes), and LDL cholesterol levels below 3.5 mmol/l, or below 2 mmol/l if you have a history of heart disease. A healthy HDL level is 1.3 mmol/l or above.
Blood pressure: A reading of 140/90 mm Hg or more is considered high, and if it's between 120/80 and 139/89, you may still be at risk and should be taking steps to prevent the development of hypertension.
Triglyceride levels: A normal triglyceride reading is less than 1.7 mmol/l. Your doctor will advise you how often you should have your triglycerides checked.
Morning pulse rate: a normal resting pulse rate is 60 to 90 beats per minute. People who are fit tend to have lower resting pulse rates because their heart muscles are in good shape. But if you don't exercise regularly and your heart rate is lower than the normal range, tell your doctor—it could be a sign of heart disease.
Courtesy of http://www.rd.com/health/wellness/6-numbers-to-know-to-stay-healthy/
« BACK TO NEWS