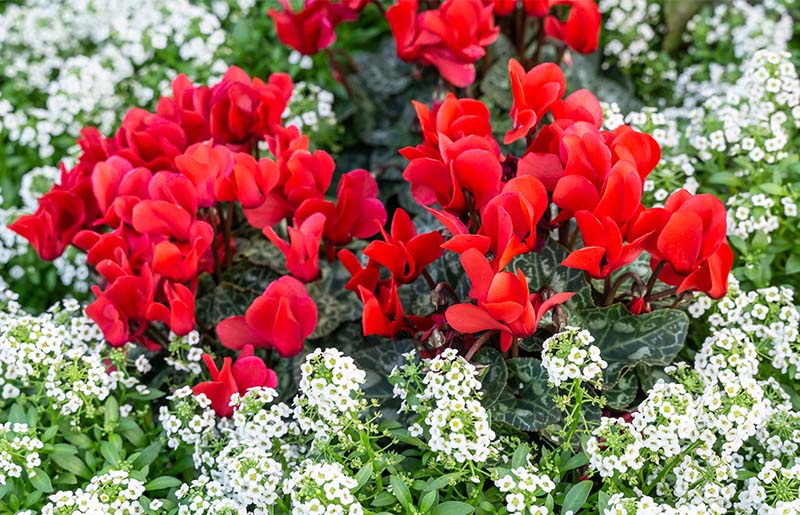 Home & Garden
December Gardening Calendar by HCMG
December 07 2022
---
By Karen Shook, Harris County Master Gardener
The December landscape can provide evergreens, pinecones, foliage, and spent seed heads. One year a visiting friend wanted a table centerpiece and with just a few minutes in the yard, she put together a lovely display.
December is a good time for tool maintenance, garden planning, and general clean up. One of my New Year's resolutions is to keep better records of what is happening in my landscape to guide my planning. Consider starting, keeping a garden journal.
Remember first frost in Zone 8 is typically November 7 to November 28 and first frost in Zone 9 is typically November 25 to December 13. Be prepared to cover plants if needed.
Annuals
Fertilize only if plants are showing deficiency symptoms like pale or yellow leaves or stunted growth.
You can continue to plant cool season annuals including pansies, violas, snapdragons.
Bulbs
Finish planting early blossoming spring bulbs including tulips and hyacinths. It is a good time to check the condition of any stored summer blooming bulbs.
Shrubs/Trees
Most shrubs will be dormant and can be pruned late in the month. Avoid pruning shrubs that bloom in the spring.
Shrubs and trees can be planted or moved.
Edibles (vegetables, herbs, berries, fruits)
See the following link for recommended planting times: Harris County Vegetable Planting Guide
Add some compost, shredded leaves into the garden soil, then cover with a blanket of leaves, pine needles, mulch. (And, think about ordering seeds for your spring garden.)
Groundcovers and Vines
You can plant hardy perennial groundcovers and vines. They will not grow, but will establish roots for better growth in spring.
Mulch tender vines, covering the roots and lower stems.
Source: Harris County Master Gardeners Urban Dirt Newsletter (December 2022 Edition)
---
About Urban Dirt
Each month, Harris County Master Gardeners publishes an informative, resourceful newsletter entitled "Urban Dirt". This article was derived from the December 2022 edition. To read the December 2022 edition of this newsletter, click the button below.
« BACK TO NEWS