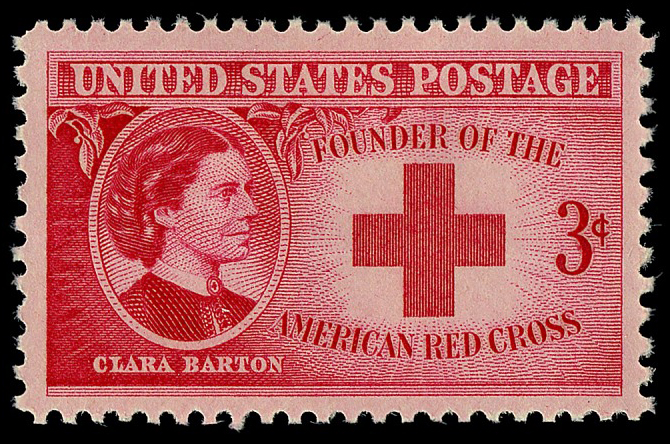 Non-Profit
Celebrating Founding of American Red Cross
May 21 2022
---
American Red Cross Founding
On May 21, 1881, Clara founded the American Red Cross, and by 1882, the U.S. ratified the Geneva Conventions — laws that, to this day, protect the war-wounded and civilians in conflict zones. This later resulted in a U.S. congressional charter, officially recognizing Red Cross services.
Clara Barton served as Red Cross president for 23 years, retiring in 1904. After a lifetime of service, Clara died at her home in Glen Echo, Maryland, on April 12, 1912.
To this day Clara's legacy lives on, reflected in the spirit of Red Cross volunteers and employees. Because of one woman, Clara Barton, the American Red Cross brings help and hope across the nation and around the world.
To learn more about the history of the Red Cross, click the button below.
About the American Red Cross
Each day, thousands of people – people just like you – provide compassionate care to those in need. Our network of generous donors, volunteers and employees share a mission of preventing and relieving suffering, here at home and around the world.
We roll up our sleeves and donate time, money and blood. We learn or teach life-saving skills so our communities can be better prepared when the need arises. We do this every day because the Red Cross is needed - every day.
Resources
So, how can you utilize the abundant resources offered by the Red Cross? How can you participate or contribute to this impactful organization? Here's a small sampling of ideas.
Training & Certification
Ways to Give
Donate financial gifts to American Red Cross by text, mail, phone and more. Click here to give.
Volunteer your time for a variety of important needs. Current most-needed positions include blood donor ambassador, blood transportation specialist, disaster action team, shelter services, and disaster health services team. Click here to volunteer your time, talents and skills for the many needs the American Red Cross works to meet.
Give blood. Every two seconds someone in the U.S. needs blood. It is essential for surgeries, cancer treatment, chronic illnesses, and traumatic injuries. Whether a patient receives whole blood, red cells, platelets or plasma, this lifesaving care starts with one person making a generous donation. Click here to learn about how and where you can donate.
Purchase Supplies and Products
Buy first aid kits, 72-hour emergency kits, and much more. Purchase a large first aid auto kit for the new driver or college-bound student in your life, or a three-day emergency preparedness kit for your family as we look ahead to the peak of hurricane season in September. Click here to purchase supplies or products on the Red Cross website.
Purchase lifeguarding and aquatics manuals, instructor kits and more. With the right resources, you can enrich your training and continued education to be ready for the unexpected. Click here to purchase supplies or products on the Red Cross website.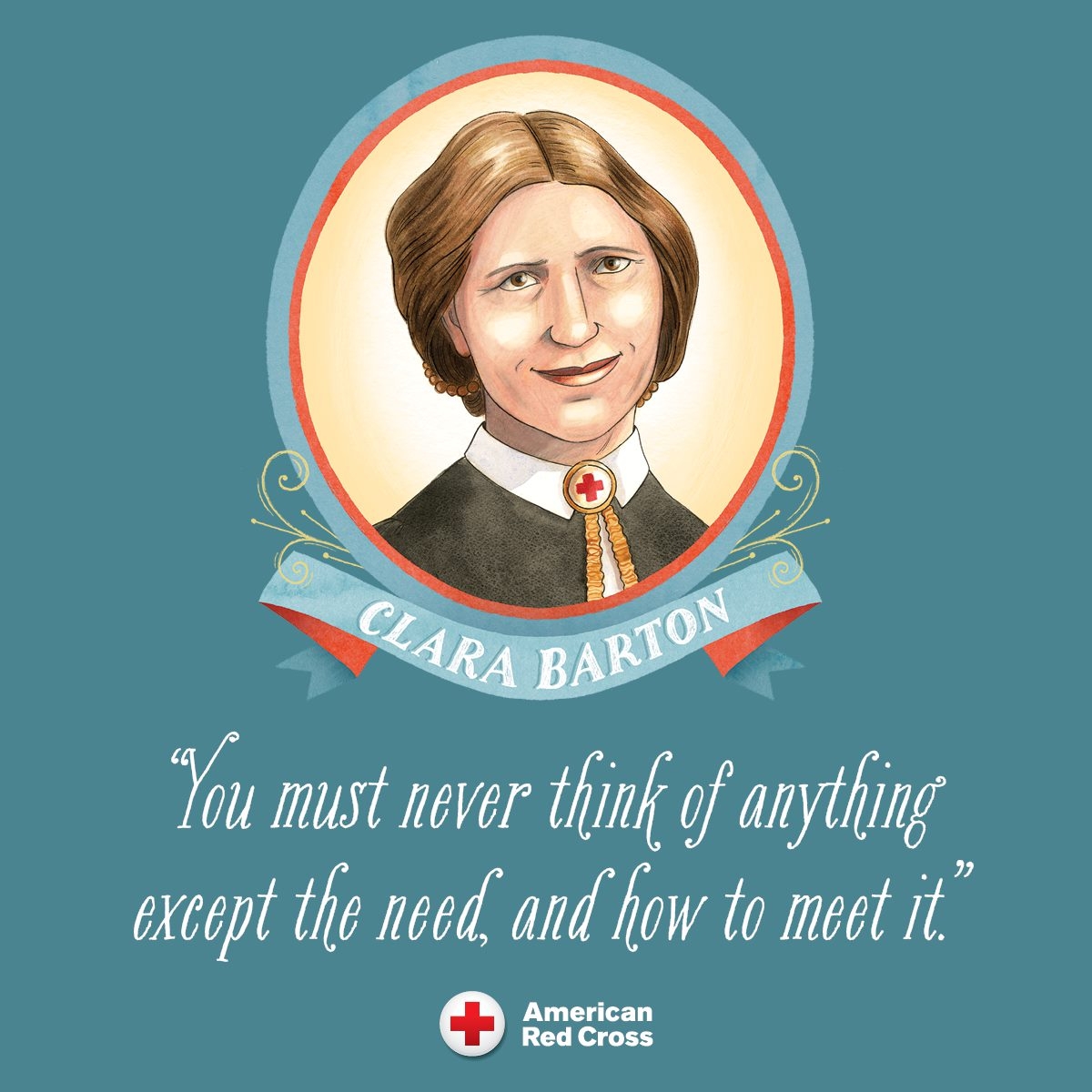 « BACK TO NEWS