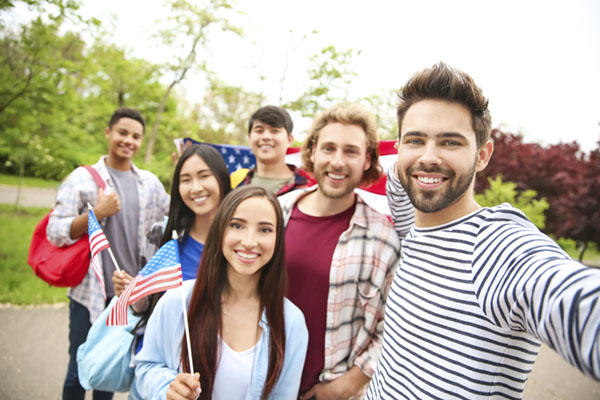 Non-Profit
Become A Host Family
April 26 2022
---
Help Make the World a Better Place
Did you know that by opening your home to a foreign exchange student you are taking on the role as a diplomat of the United States? Its true! Hosting a teenager from another country is form of public diplomacy – it gives both the host family and the student an opportunity to learn from each other, exchange cultural experiences and most of all, form life-long relationships.
All that is required of a host family is to provide three meals a day, a place for the student to sleep and a little bit of TLC thrown in. Students can share a room with a same sex sibling that is within three years of their age. The students all come with their own spending money, health insurance and an eagerness to be part of your family.
STS Foundation, a 501(c)(3) organization, is looking for volunteer host families for the 2022/2023 school year. We accept all different types of families, from single parents, to newly marrieds, to empty nesters to same sex couples. The application process is simple, once you are completely vetted, you will have access to our student database where you can select the student that best fits in with your family.
If you would like to find out more about hosting one of our wonderful students, please contact Vicki Odom at 832-455-7881 or email at vicki.stsfoundation@yahoo.com. I can get you started in helping to make the world a better place to live.
« BACK TO NEWS