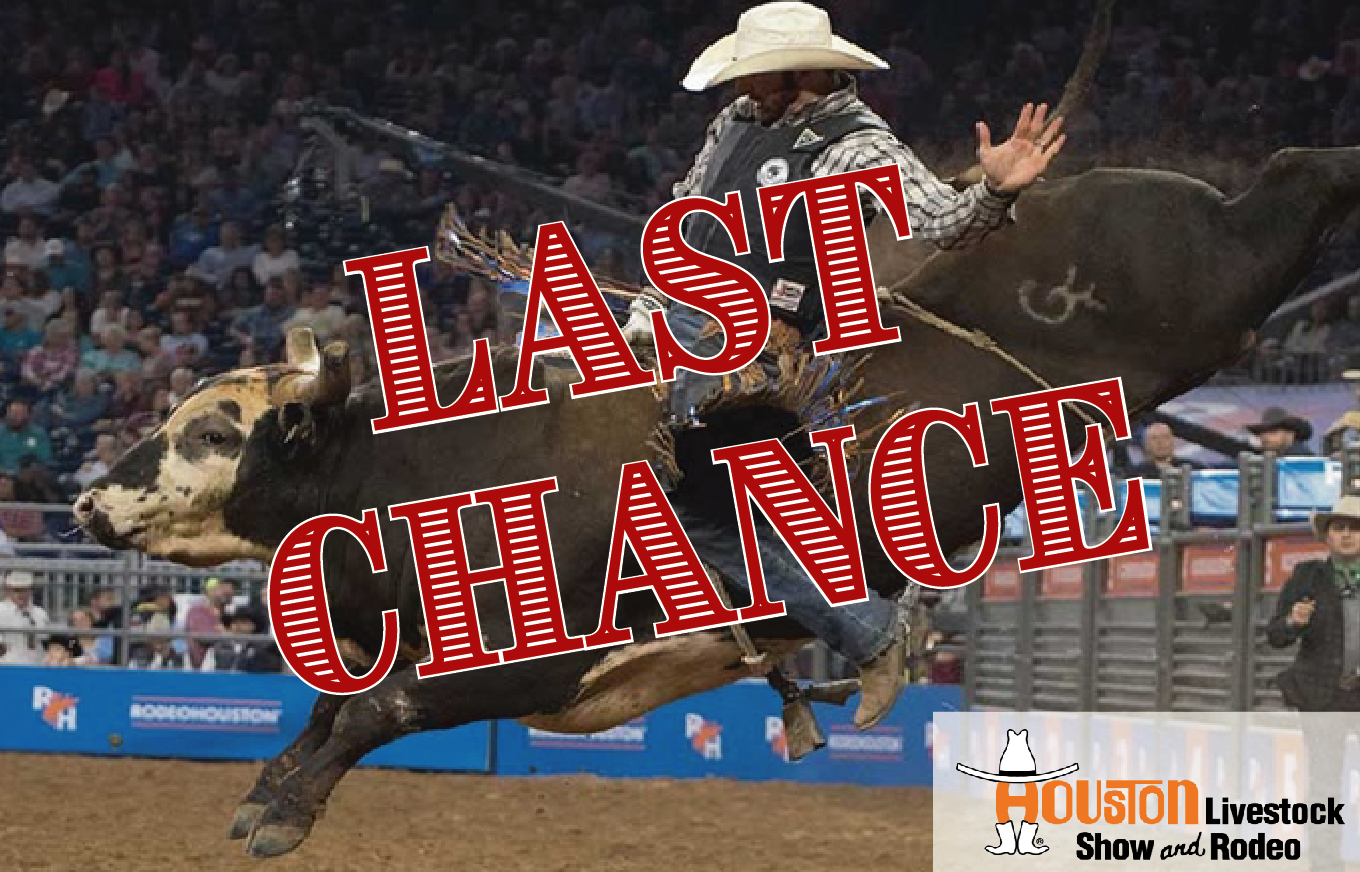 Entertainment
2022 Rodeo Houston Last Weekend
March 18 2022
---
With a high of 75 degrees this weekend, you couldn't ask for better weather to put on your western boots, blue jeans and hat to head down to Rodeo Houston before it wraps up for the season.
Here's the lineup of performers this weekend:
FRIDAY, March 18th
Marshmellow @ 9:00 PM
NOTE: Rodeo starts at 6:45 PM. Performer takes stage at 9:00 PM.
SATURDAY, March 19th
Brad Paisley @ 5:00 PM
NOTE: Rodeo starts at 2:45 PM. Performer takes stage at 5:00 PM
SUNDAY, March 20th
George Strait @ 8:00 PM
NOTE: Concert-only performance. Guest artists on stage at 7:00 PM, George Strait on at 8:00 PM.
With so many other events taking place throughout the day during the Rodeo, there's something for everyone! Be sure to check out events and competitions in NRG Arena and NRG Center, as well as the carnival and much more. Check out this handy
Visitor Guide
to see everything that is going on at the Rodeo. Make a day of it with your family and enjoy one of the best parts of being a Houstonian!
« BACK TO NEWS