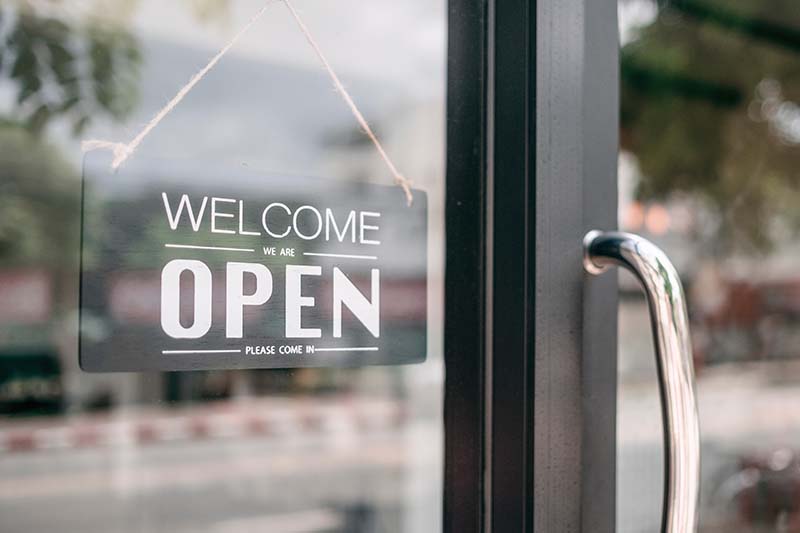 Community
What Are Those Ads?
July 30 2022
---
Have you noticed the advertisements in the right sidebar or top banner across this website? Or the banner advertisements on various neighborhood webpages? They are all local businesses in your area and they are waiting for your phone call!
This website is supported by their advertisements, making it possible to enjoy the content and resources available across this site. Utilizing their services not only helps to support this website, but also your local economy. Spending with small businesses in your area funnels your money back into your community, helps to create and keep jobs and diversifies your service and goods provider base.
Find the businesses who advertise here using our BizFinder tool for the goods and services you need. Support these local businesses today!
« BACK TO NEWS