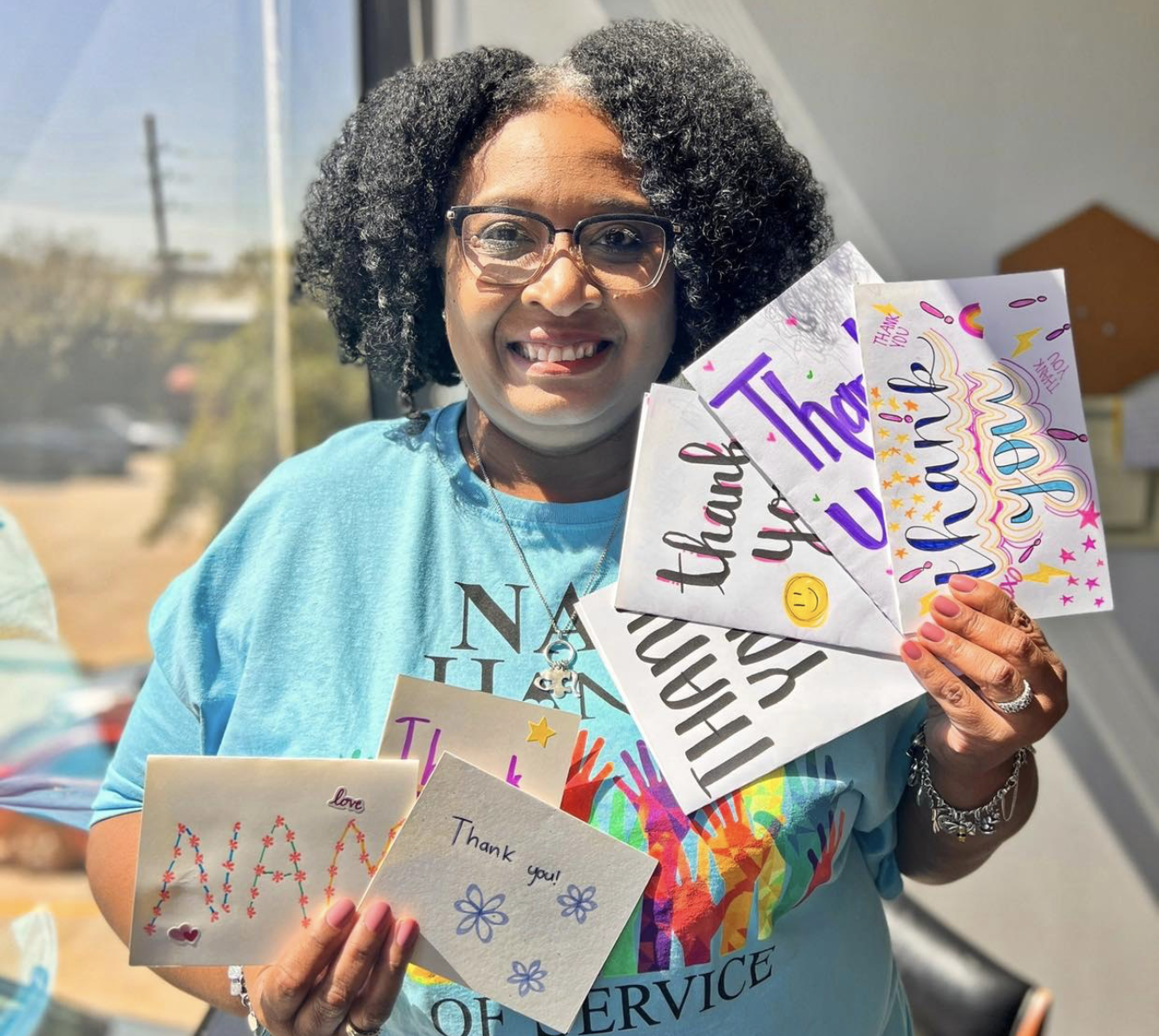 Non-Profit
NAM to Host 2023 Volunteer Appreciation Luncheon
April 04 2023
---
Northwest Assistance Ministries will host the annual Volunteer Appreciation Luncheon on Thursday, April 20, 2023 at Shirley Acres at 11:30 am.
April 16-22 is National Volunteer Appreciation Week. NAM has a long history of utilizing volunteers to help deliver programs and services. Last year, over 3,400 volunteers served at NAM in one capacity or another.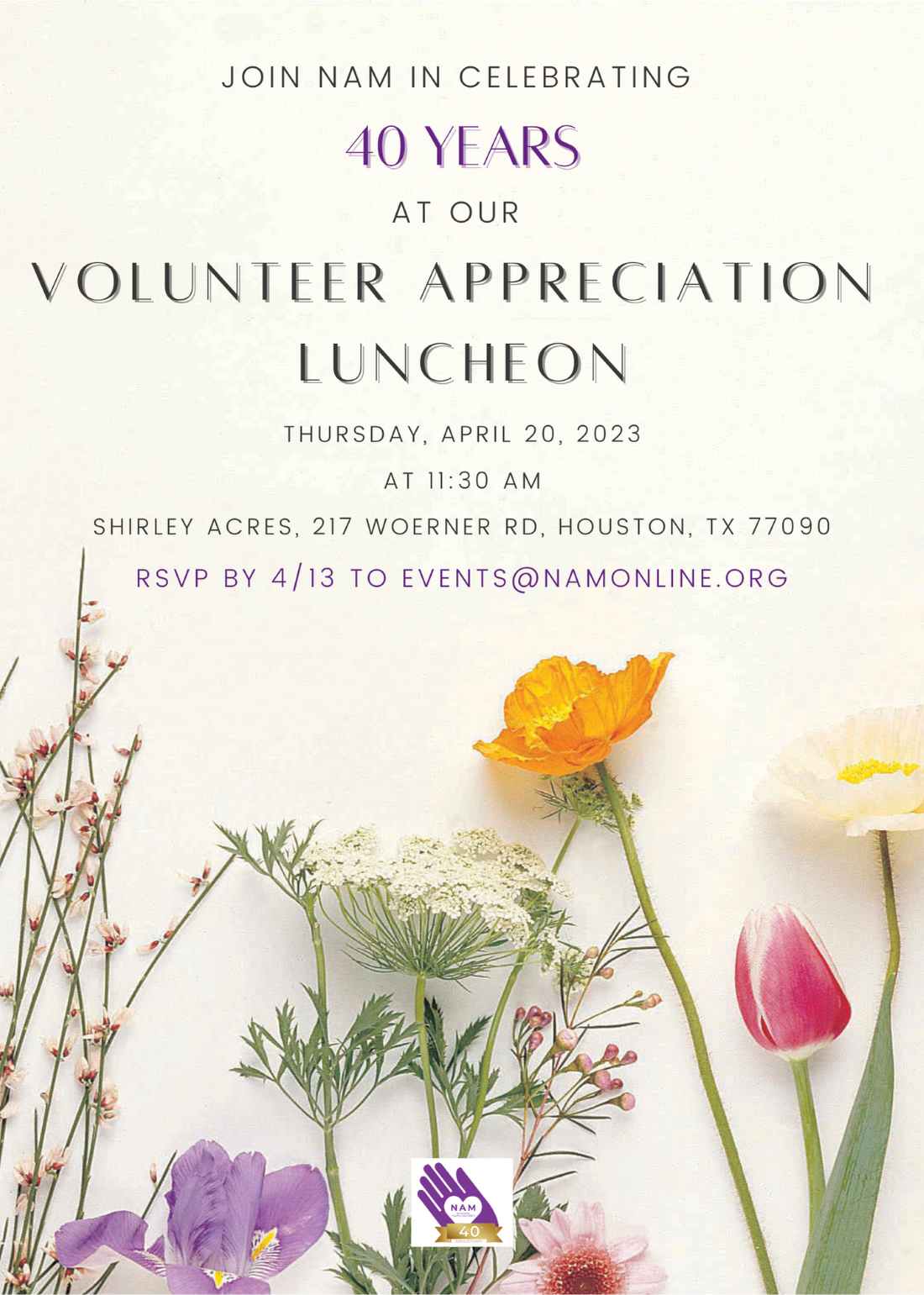 "NAM would not and could not exist without our valuable volunteers," said CEO / President Les Cave.
A major part of the Volunteer Appreciation Luncheon is the awarding of the Paula and Mark Stoebner Volunteer of the Year Award. This year the award will go to the four (4) chapters of the National Charity League that serve NAM. The four NCL Chapters were the leading volunteer group for NAM this past year.
For more information or to RSVP for the Volunteer Appreciation Luncheon, please email Events@namonline.org.
About NAM
Northwest Assistance Ministries (NAM) is a nonprofit, community-based, multi-program social service agency that strives to meet basic human needs through Neighbors Helping Neighbors. NAM provides assistance in areas including food, shelter, health, education, safety and financial education.
Our service area covers over 660 square miles of northwest Harris County, an area with over 1,500,000 residents.
For more information about NAM, please visit namonline.org.
« BACK TO NEWS
---
LATEST NEWS
V
All
Food & Beverage
Food & Dining
Shopping
Weather
Development
Dining
Government
Home & Garden
Lifestyle
Outdoors
Pets
Transportation
Community
Non-Profit
Sports
Education
Health & Science
Religion
Groups
Entertainment