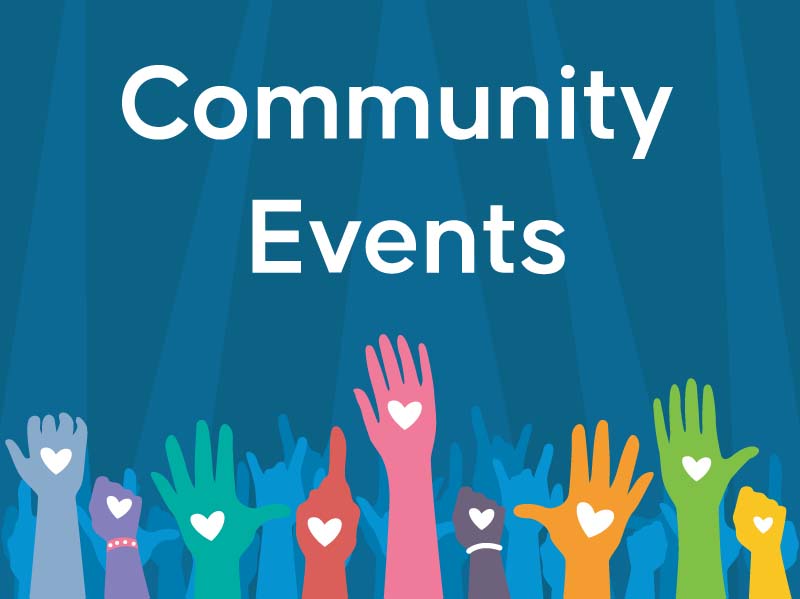 Community
Check Out Our Community Events Calendar
May 25 2022
---
Have you checked out our "community events" calendar? We regularly post neighborhood, community and regional events that your whole family will enjoy. From festivals to concerts and HOA meetings to outdoor movie nights, we have you covered. In the navy blue navigation bar at the top of our website, click on the "community events "option for a calendar and list view of all events currently published.
Have an event that you would like for us to promote on our site? Easily submit it to us and we will post it to our site right away. We love being a voice to spread the word about community events!
Time is one of the greatest gifts you can give, particularly spending time with those you love while making memories. Pick an event that interests you, put it on your calendar and be a part of your community!
« BACK TO NEWS