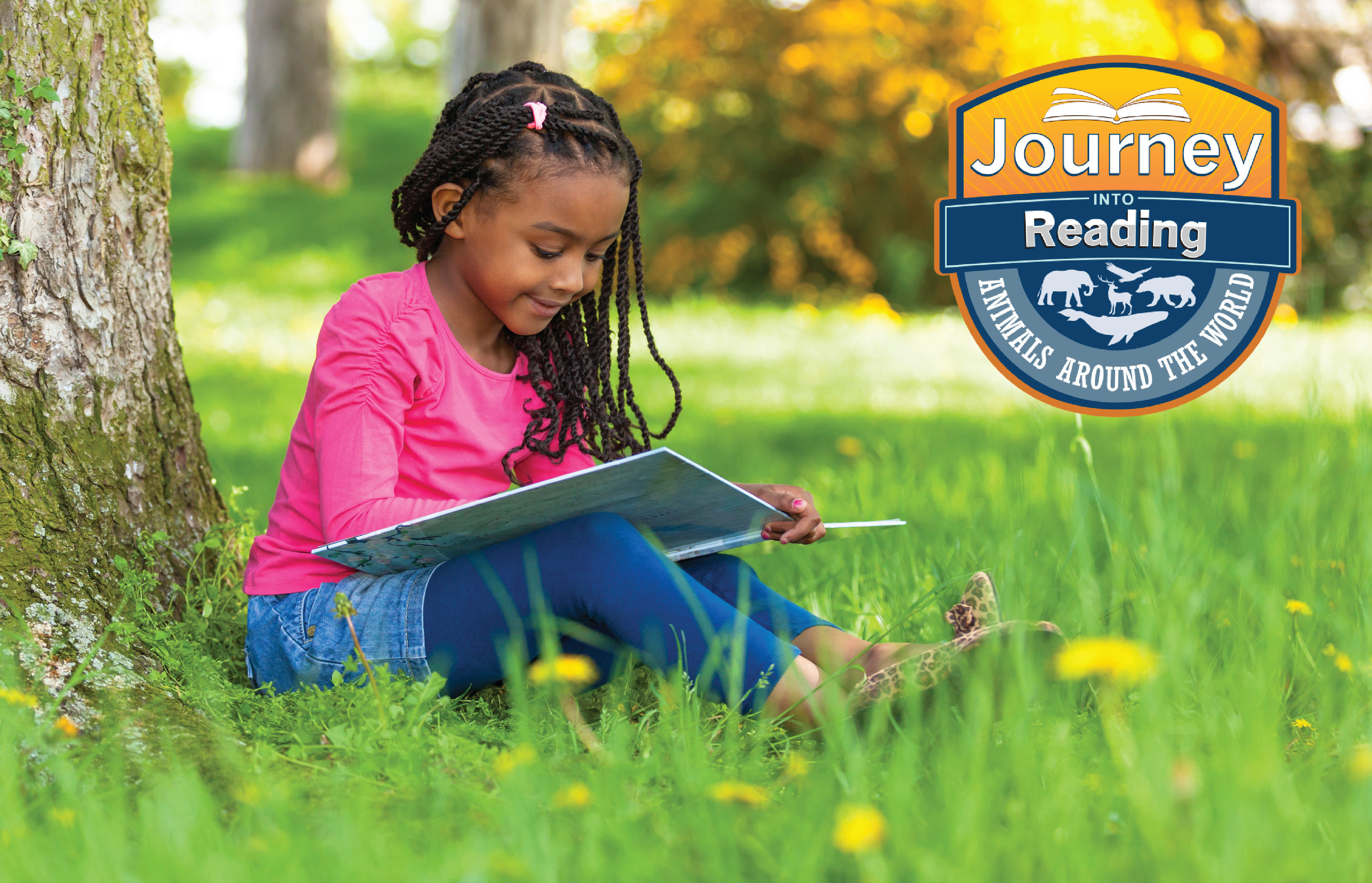 Education
Spring ISD's Summer Reading Program Invites PK-8 Students to Discover 'Animals Around the World!'
May 31 2023
---
Spring ISD elementary and middle school students are invited to embark over the summer on a worldwide voyage of adventure and discovery during Spring ISD's Journey Into Reading summer reading program. This year's theme is "Animals Around the World," and students can set sail on the adventure right from the comfort of their home or local library.
The Journey Into Reading program launches on June 5 and continues through July 30. Students in prekindergarten through eighth grade will use the myON digital library platform that offers students access to thousands of grade-level-appropriate titles in both English and Spanish, including a wide variety of titles that will be specially featured during this summer's program, like "The World's Weirdest Animals," "Giant Pandas Are Awesome!" and "Who Grows Up in the Rain Forest?"
Accessible on district-issued tablets and computers as well as personal devices, the myON app tracks the number of minutes students spend reading as well as the total number of books students read during the program. Prizes are planned for top student participants.
To make sure summer reading is accurately logged for each student once the program begins on June 5, follow the steps below to access the myON reader and this summer's featured titles.
Navigate to mySpringISD and log on

Click on the Summer Reading folder and log on to myON
Navigate back to the Summer Reading folder and click on the "Journey Into Reading" icon
This icon will take you to the Journey Into Reading website, where students can explore the world map and check out book options for each continent
Students can also access printed books at select Spring ISD summer school campus library locations, as well as at the Barbara Bush Branch Library on Cypresswood, where children's librarians have welcomed any Spring ISD students who want to take a break from the heat and enjoy a good book.
"There's Wildlife at Barbara Bush," a free special event at the library on Friday, June 9, will feature an animal ambassador from the Texas Wildlife Rehabilitation Coalition's Wildlife Center, and students will have the opportunity to learn about conservation and the local urban environment. On Tuesday, June 20, the library's special "Wild Zoofari" event will feature live animals such as lemurs, kangaroos, and maybe even a skunk!
For other summer reading program events at the Barbara Bush Branch Library, visit the library's events page.
Source: Spring ISD
« BACK TO NEWS
---
LATEST NEWS
V
All
Food & Beverage
Food & Dining
Shopping
Weather
Development
Dining
Government
Home & Garden
Lifestyle
Outdoors
Pets
Transportation
Community
Non-Profit
Sports
Education
Health & Science
Religion
Groups
Entertainment