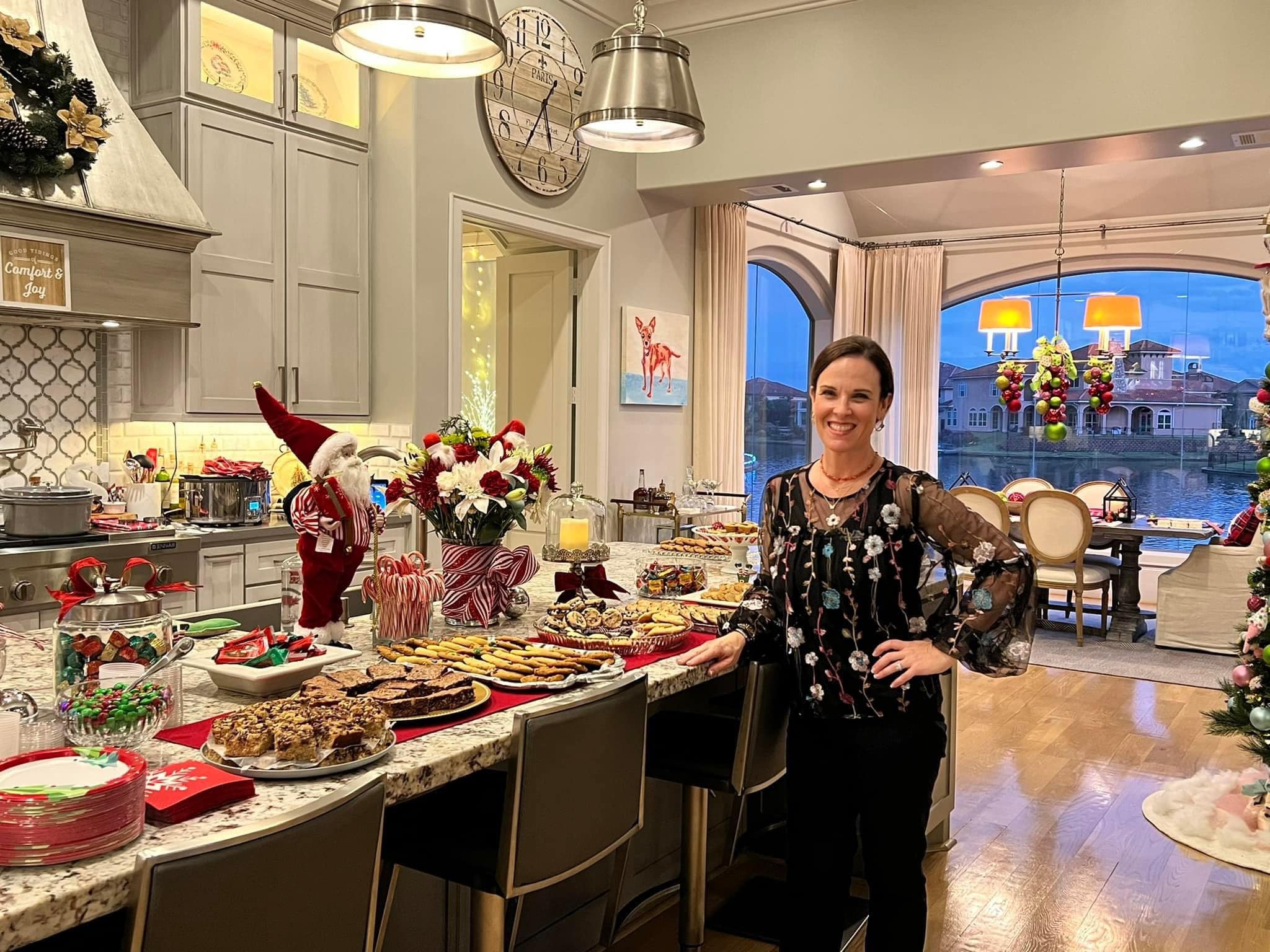 Home & Garden
Taylor High School Project Graduation Class of 2023 Presents 19th Annual Holiday Home Tour
November 10 2022
---
By Stacy Lombardi, THS Project Grad President, Class of 2023
Taylor High School Project Graduation Class of 2023 is proud to present the 19th Annual Holiday Home Tour. This beloved Holiday Home Tour is a Katy community favorite that guests have been enjoying for 18 years.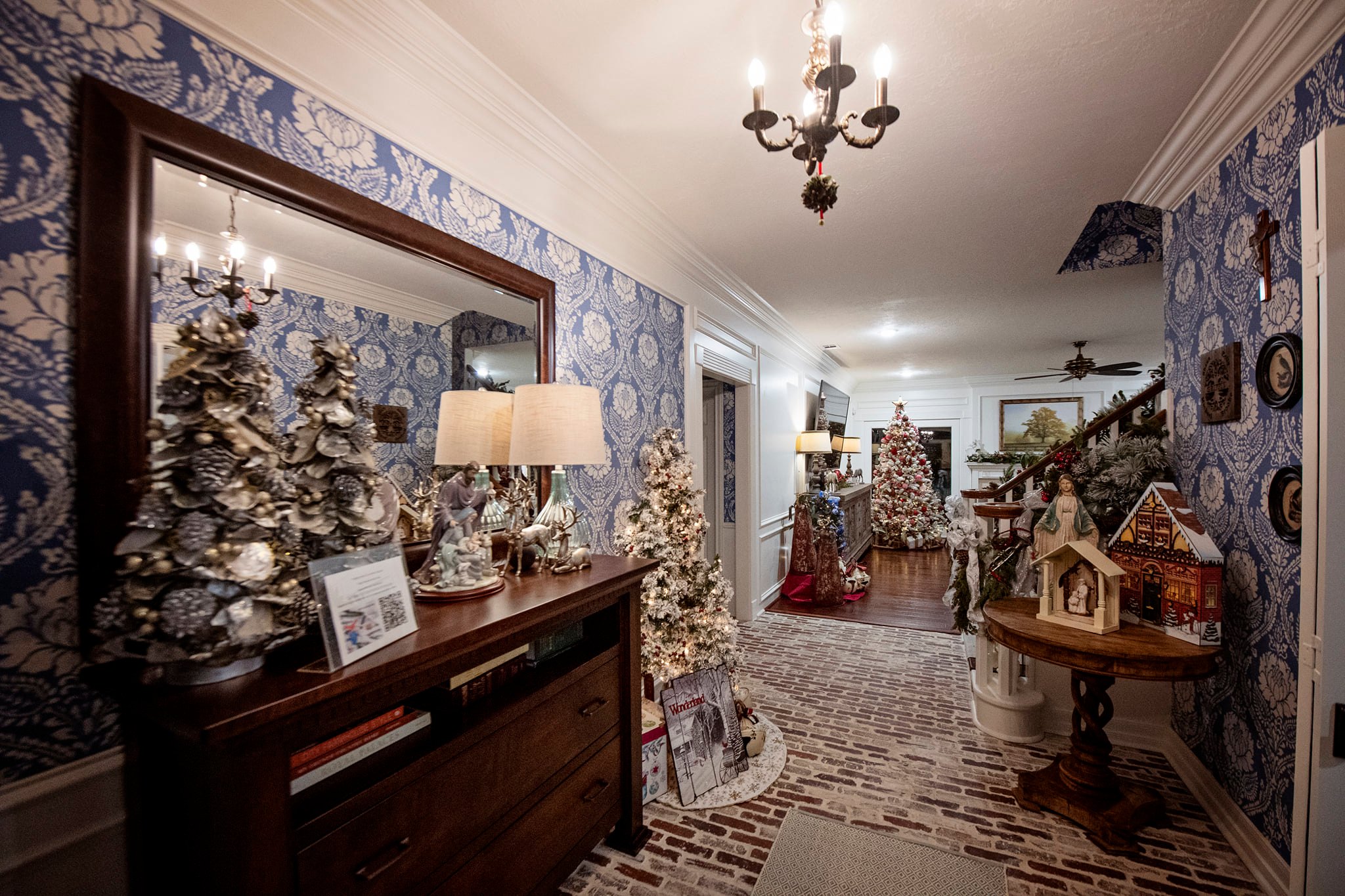 On December 1st and 2nd, community members will have an opportunity to kick off the holiday season and tour six beautifully decorated themed homes in the Katy area. Ticket cost is $25 in advance and $30 at the door. Your ticket allows you access to all 6 homes on the tour during one tour time. Home tour addresses will be given upon purchase of tickets.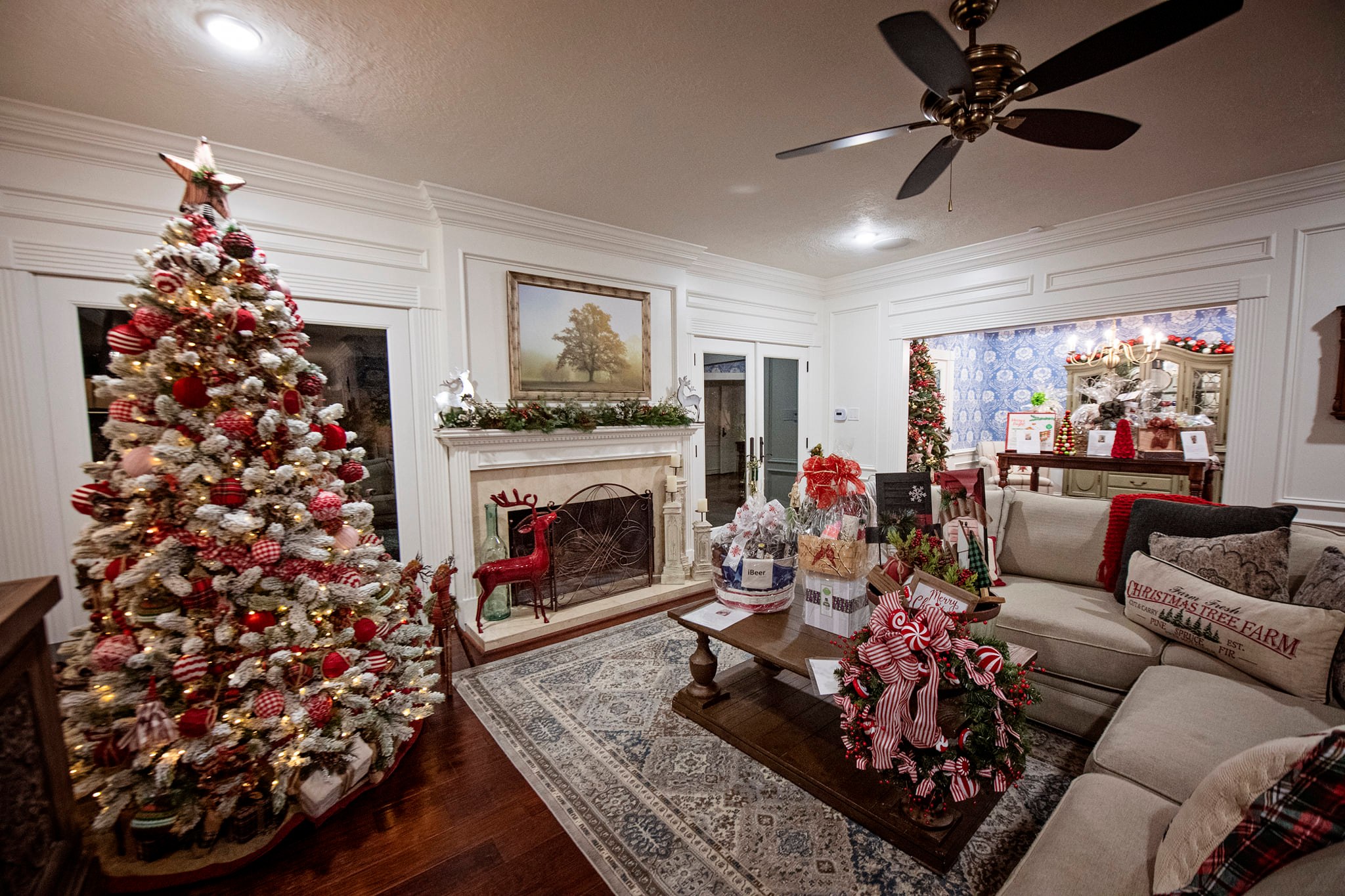 There will be a photographer onsite for a fun photo op, free of charge, and maybe even an appearance from Santa! You will also have an opportunity to view auction items at one of the homes and participate in our online silent auction. You don't want to miss out on this fun holiday event, so grab your friends and make it a night out or a date night with your significant other.
All proceeds benefit Taylor High School Project Graduation, Class of 2023. Purchase tickets at
thsprojectgrad.com
.
What is Project Graduation?
It is a national program initiated in 1980 in response to alcohol-related traffic fatalities involving graduating seniors and to raise awareness of the dangers of driving under the influence of drugs and alcohol. This event has resulted in the dramatic reductions of these accidents. At Taylor High School, we are proud to be part of this effort and continue the trend of helping keep students safe on graduation night. Proceeds from the Holiday Home Tour will help provide an all-night "lock-in" celebration at Main Event for our graduating seniors with a fun, safe, alcohol and drug-free environment supervised by adults on graduation night.
« BACK TO NEWS